Whenever you face a problem with your WordPress website or have a question about anything related to WordPress, your first instinct is to google it. And more often than not, you do get what you need. However, sometimes there are no straightforward answers, and you need something reliable. At such times, you can rely on the official WordPress forums. In this article, we will see how you can use WordPress forums for all your WordPress problems. Let's get started.
How to Access WordPress Forums?
Step 1: Head over to WordPress.org
Step 2: Select the "Support" tab from the menu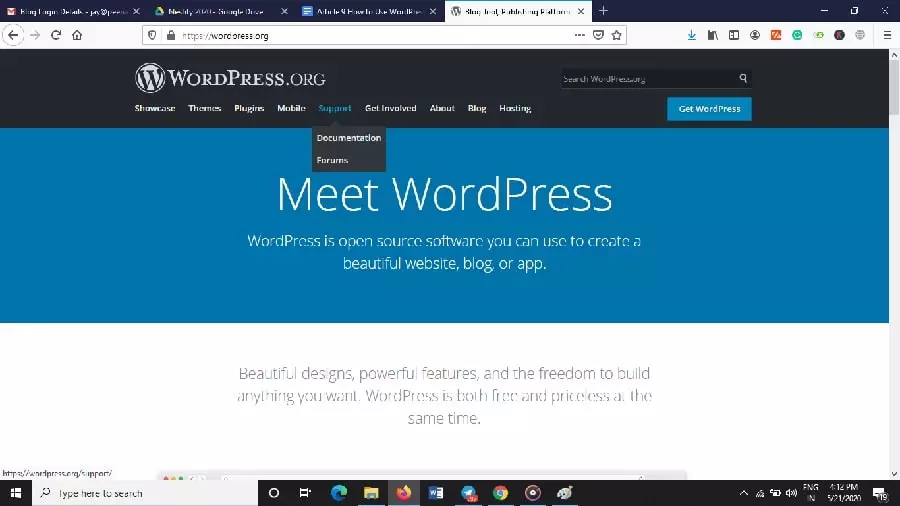 Step 3: Select "Forums" from the drop-down menu.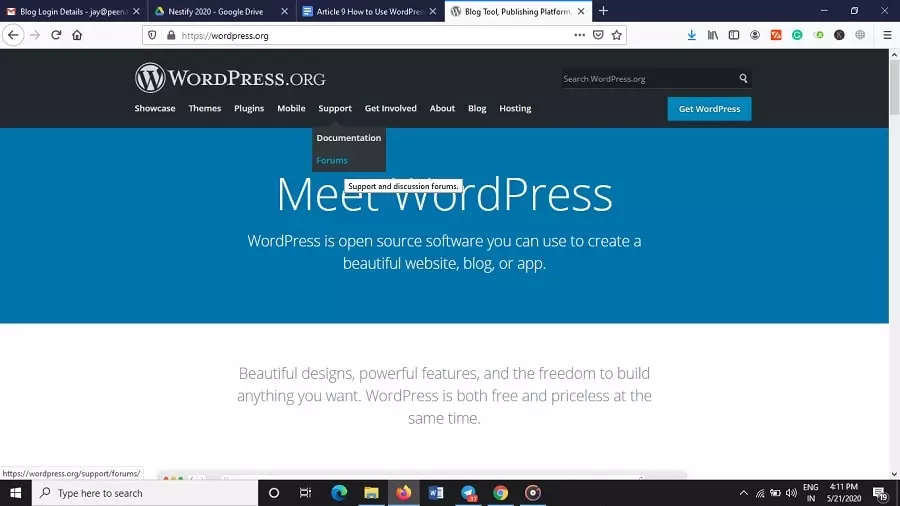 You will now see the WordPress Forums page. Here you will find easy navigation links to various WordPress Forums. Let's see the essential WordPress forums and how to use them.
Support forums: 
If you want to learn more about WordPress, the community-based support forums can be an excellent resource.
You can head to the "Welcome to Support" forum to access the support forums. Once you do that, you will be greeted with a support page that gives you guidelines about asking for and providing support on media.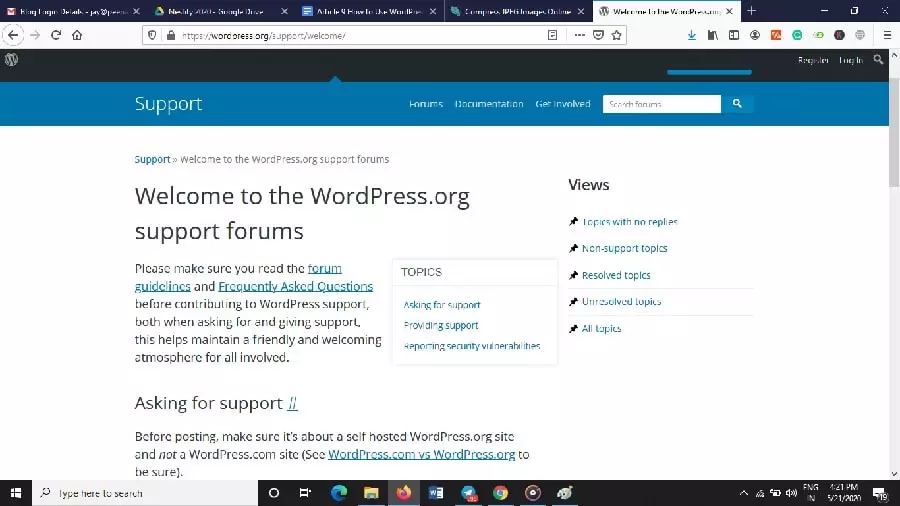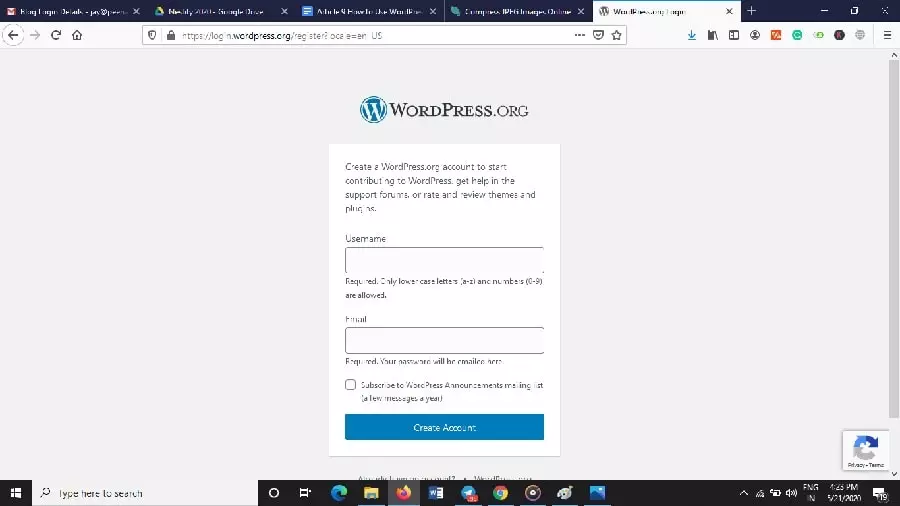 Registering allows you to get help and contribute to support forums. You can also rate themes and plugins after registration.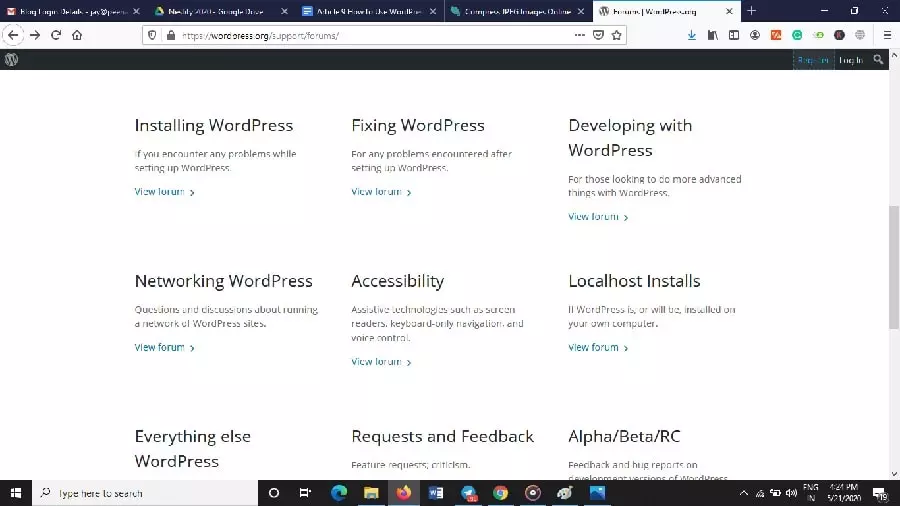 There are other forums you can access right from the "Forums" page. Here is a look at some of the forums:
These official forums are a great resource for troubleshooting common WordPress-related issues. Also, you must know about GitHub. If you are having trouble finding help in the forums, do let us know in the comments section. We would love to help.