Features that help you succeed
We have crafted our platform to solve business problems using technology.
Explore All Features Now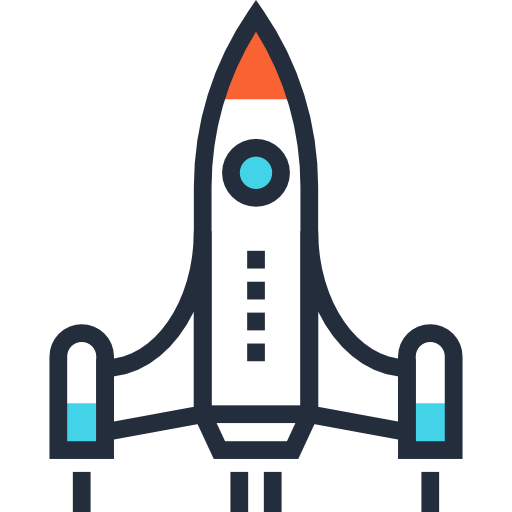 Blazing Fast Performance
Fast websites make more money. Most visitors care more about speed than the cool new video backgrounds on landing pages. Mobile visitors abandone sites that take longer than 3 seconds to load.
To help you keep up with performance demands of customers and search engines, we have built our platform with an obsession for speed.
We start with a solid web stack that is 10x faster than the competition, and tune it for your workload. Combine this with Nestify cache and CDN and you have a blazing fast website. Most sites load in under 2 seconds when using recommended settings.
Nestify platform also helps you speed up e-commerce transactions and backend operations. All with just a few clicks.
Simplified Staging Environments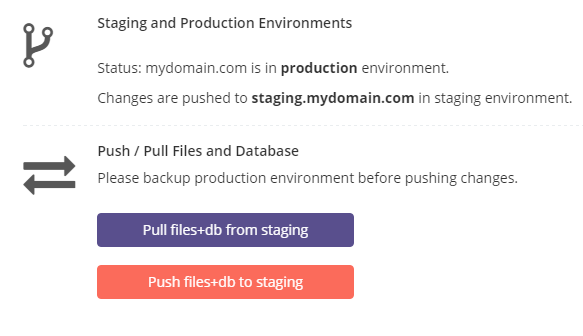 Need to test something before going live?
When you need to test a new update, a code change or even our hosting, you can use staging environments.
Staging environments can be created with 1 click using Nestify console. We take care of domain names, syncing files and databases between staging and live sites. We even update the URLs inside the db, insuring a seamless experience.
When you need to push changes from staging to production, it's a single click affair as well.
Staging environments are not crawled by any search engines and can be password protected if needed.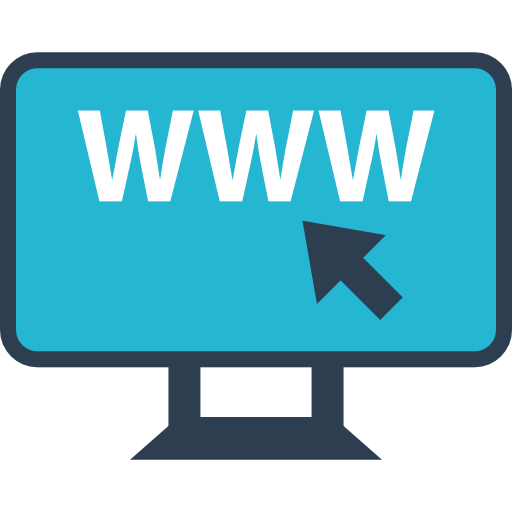 Global Presence
Nestify has happy customes on four continents. We understand the importance of global presence and the value of being close to target audience. This is why we have built support for multiple regions.
With a choice of global regions, you can deploy your web site close to your target audience with just one click.
When visitors from other parts of the world visit your site, they enjoy the same great experience thanks to our 115 CDN locations.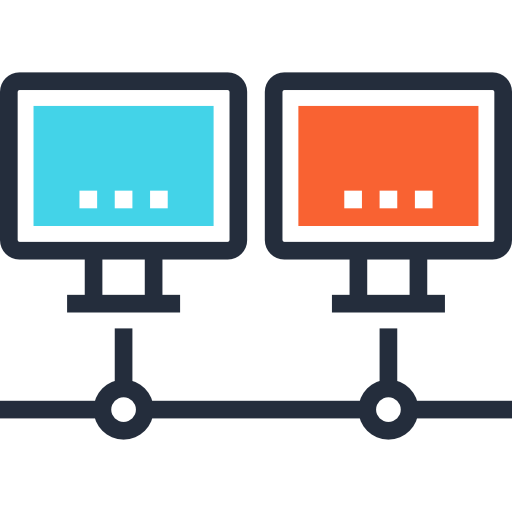 Concierge Migrations
As they say, Well begun is half done. That's why we have a carefully crafted migration service to help you effortlessly switch to Nestify.
Our team of experts works with you on the migration plan. Then they migrate everything from existing providors using a battle tested playbook. After the migration, we optimize and secure the site so there are no loose ends.
Concierge migrations are always free and included with every plan.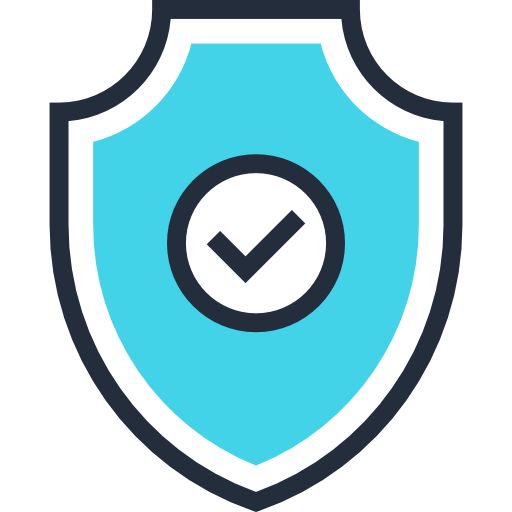 Hacked Website Cleanup
Last thing anyone needs is a hacked website. Or a site that sends out spam. But sometimes malware finds a way to attach itself to your website.
This is where our expertise come in handy. We clean up your website in an isolated environment and fix the root cause of the hack.
Once your site is cleaned up and moved to Nestify, it is scanned round-the-clock and protected from hackers.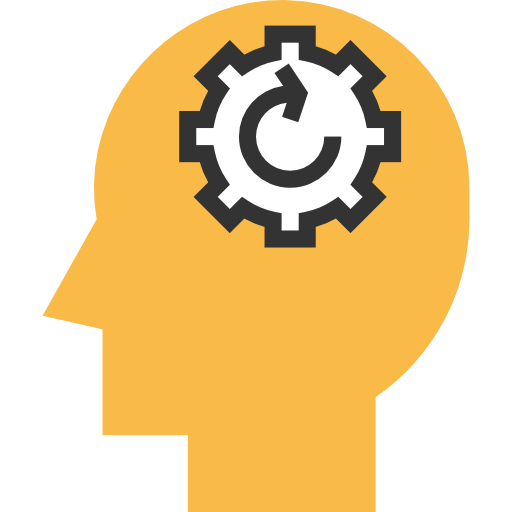 Features For Developers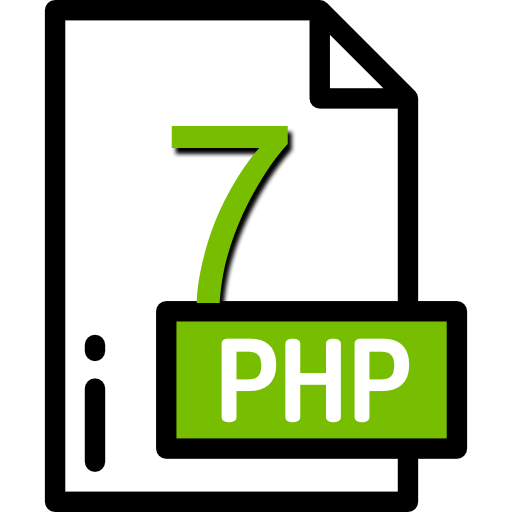 PHP7 and HHVM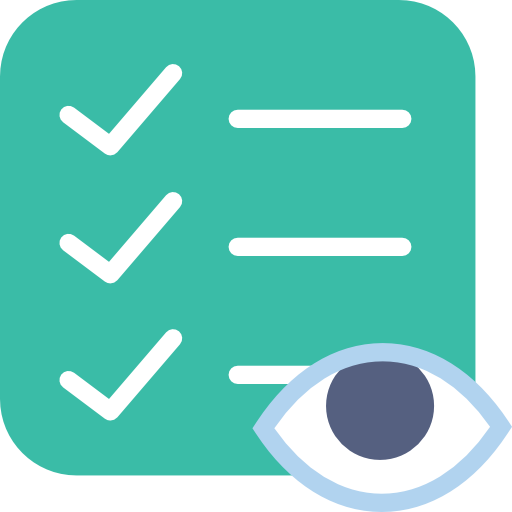 Real time logs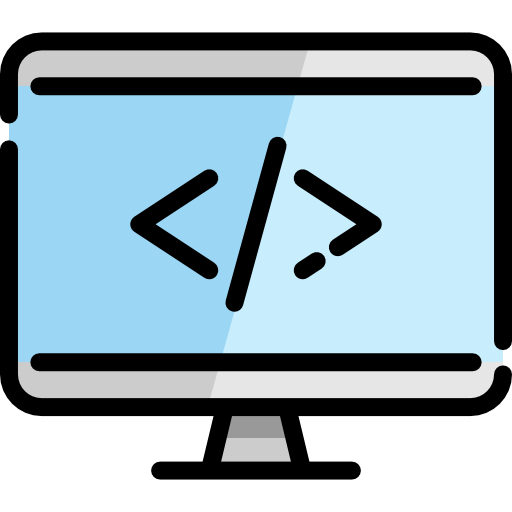 WP-CLI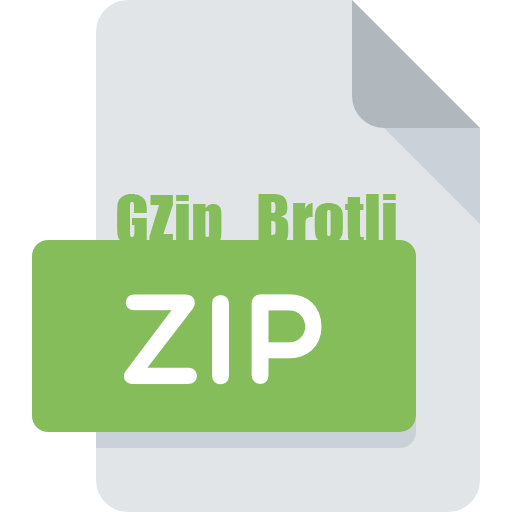 GZip and Brotli Compression

Git and Composer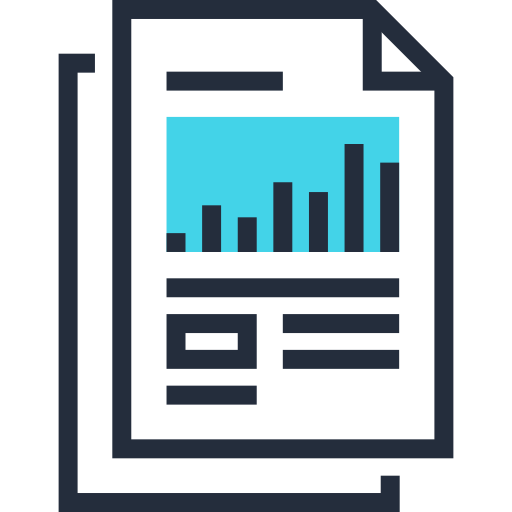 Redis Cache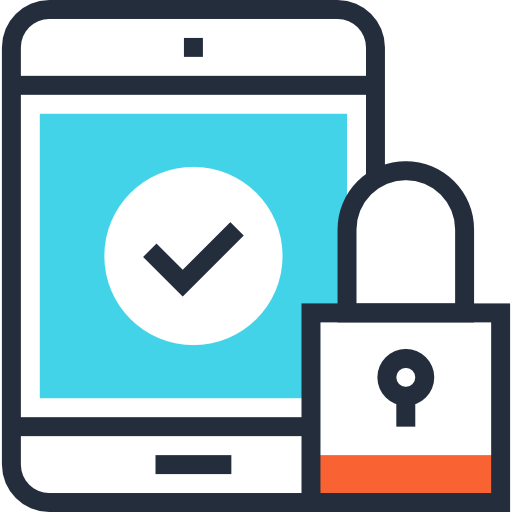 LetsEncrypt SSL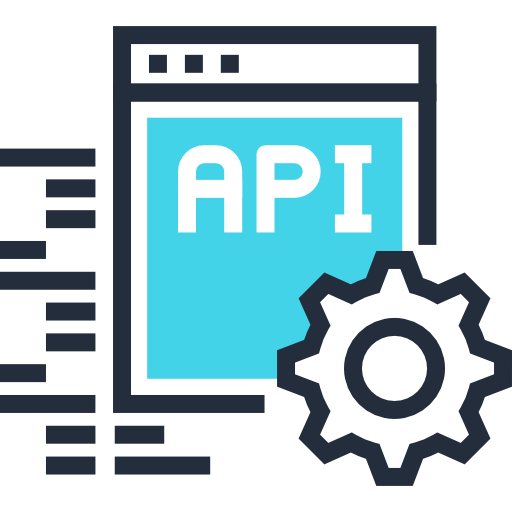 API Access