Do you need to increase your company's revenue and are looking for new options to diversify your mix of services? How about incorporating a tool that is used by 27.9% of all websites and has a huge and active community and a multitude of themes and plugins? Yes, you're right: we're talking about WordPress.
If you think WordPress is only useful as a blog content manager, you'll be amazed at the variety of projects you can create. With that in mind, we list some examples of projects that can be developed using WordPress and that can be incorporated into your range of services and make your business grow.
WordPress is just for blogging?
We have already talked about other posts that WordPress is not just a tool for blogging. The WordPress.com version is widely used as a CMS for blogs because it is an option that does not require any concern with infrastructure issues. Anyone who already develops projects using WP knows that there is a wide range of projects that can be done with it that go well beyond the blog manager.
Develop applications
Have you thought about developing a mobile application using WordPress? WP is such a versatile tool that allows you to create hybrid mobile applications (Android and iOS) using CMS as a base. Here comes one of the great advantages of CMS: plugins, which allow you to create apps using only plugins, without having to program almost anything.
7 plugins that can help you create your WordPress application:
Develop e-commerces
With the explosion of smartphones and internet access, many people started to make their purchases in virtual stores. This has led many companies to launch their e-commerces
to stay competitive, which has created a new niche for developers. Did you know you can use the WP and in less than five minutes put a virtual store on the air?
Using WooCommerce, a WordPress plugin created in 2012, you quickly turn the CMS into e-commerce. Best of all, in addition to the numerous plugins and extensions, it's free. Speaking of extensions you can customize the store in a variety of ways using payment gateways, SEO tools, pricing and taxation, cache plugins and many other options.
WordPress: the Internet MacGyver
Whenever someone elapses the advantages of WordPress it is quite common to cite the huge amount and variety of plugins and themes available as the main advantage. Not for less, because there are plugins capable of turning the CMS into several applications, which is no joke to say that WP is the MacGyver of web tools.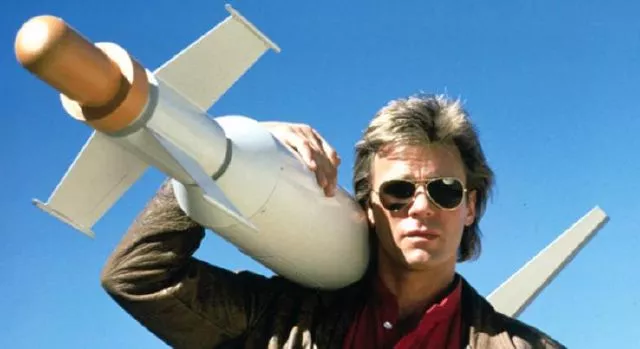 Education systems
With just one plugin you turn your WordPress into a super complete EAD teaching tool. With Sensei you can create online courses, write lessons and add questionnaires, as well as set prerequisites for courses and also charge for the content of your course. With more and more people seeking qualification but no time to move to a school, this option becomes very feasible.
Project Manager
Just as you can create a complete teaching tool using plugins, you can also turn your CMS into a powerful project management tool. The WP Project Manager creates a fairly complete management tool, since the creation of the task, assigning users to monitor the progress of jobs.
Did you already know the options we have listed for you? Have you developed a different project using WP? Tell people in the comments and we will increase this list.
Readers note: If your website is slow and you are planning to switch to another Webhost, check out our Fully Managed WordPress Hosting Service that can make your website 30x faster!