Most Advanced Hosting Platform
It combines the best of Web, DB,
Caching and CDN components into the
perfect hosting experience.
Get Started For Free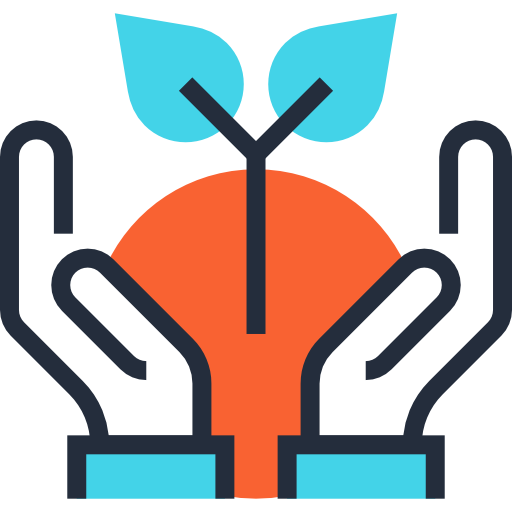 Built For Business
These form the basis of our service.
How do we do it?
Sites hosted with Nestify load faster than industry average without any code changes. We achieve this by finding the right balance between caching, faster processing and CDN offloading. Our platform optimizes these parameters automatically based on traffic patterns.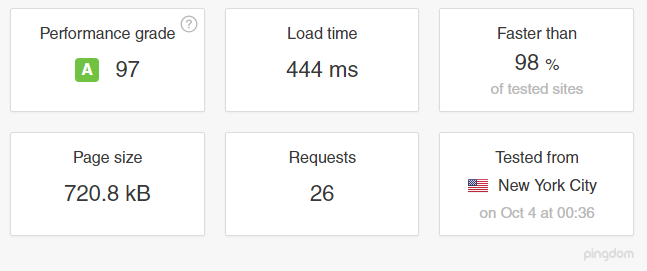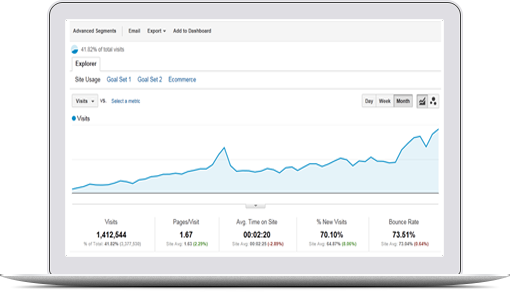 Faster websites improve business in a number of ways.
Mobile Devices Demand Faster Websites.
Roughly 56% of consumer traffic is now originated from mobile devices. Having a faster website helps retain these mobile visitors and improve engagement. Nestify automatically optimizes websites for faster delivery on mobile devices and supports low bandwidth mode without code changes.

We'll migrate your sites to Nestify
Sit back, relax, and let our team handle the nitty-gritty stuff. We'll let you know when your site's ready to go.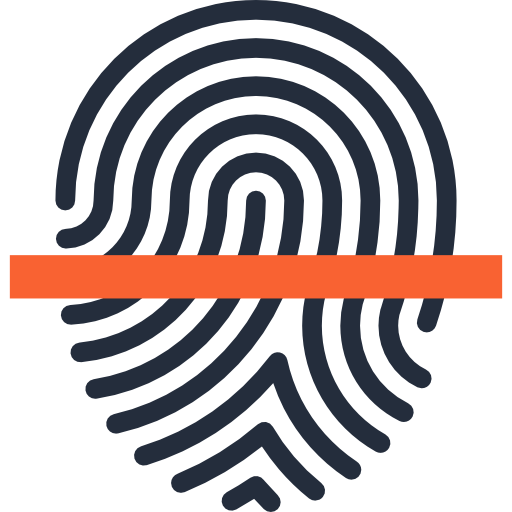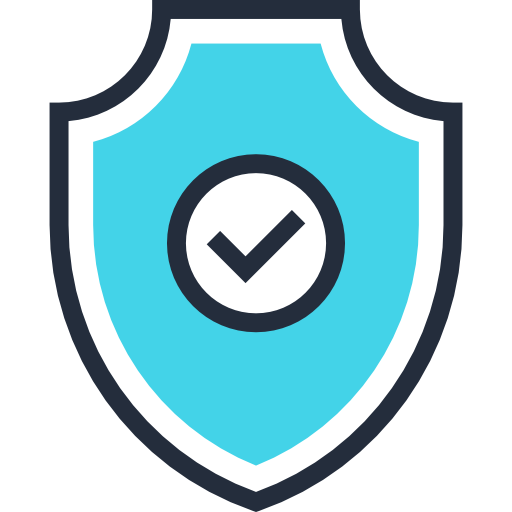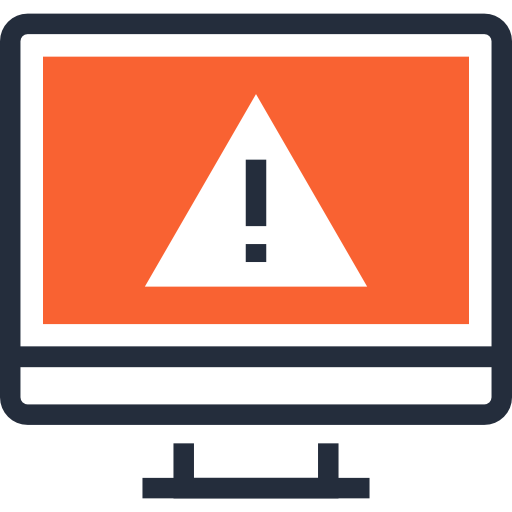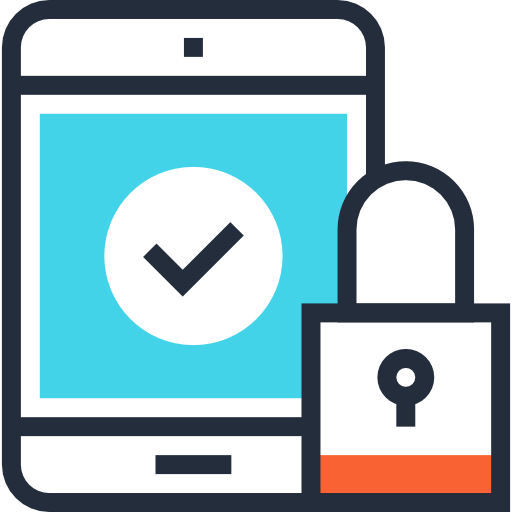 Nestify Is Secure By Design.
We have ingrained security features on every layer of our hosting stack. We compliment these features by following best practices in DevOps and a rigorous patch schedule. Because of this, Nestify automatically blocks bad bots, compromised browsers, top daily threats and DDoS attacks. With Nestify, you don't need to rely on 3rd party plugins or services to secure your website and data.
When you need to push changes from staging to production, it's a single click affair as well.
Staging environments are not crawled by any search engines and can be password protected if needed.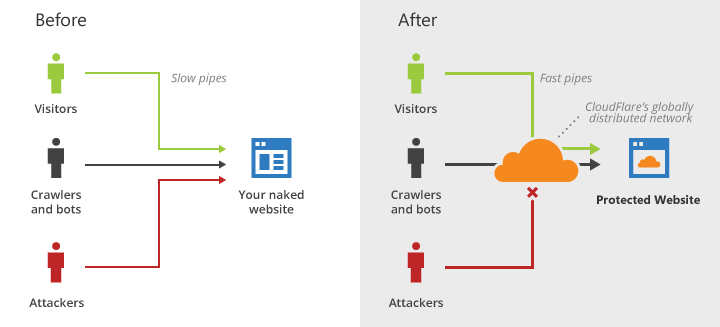 Nestify Protects Your Business Against These Threats:
Email Harvesters and Scrappers
Brute Force and DDoS Attacks
1 Click Updates and 1 Click Restores.
You can update your CMS core, themes and plugins with 1 click using Nestify console. If you believe your website is compromised, it can be restored to a clean state with 1 click.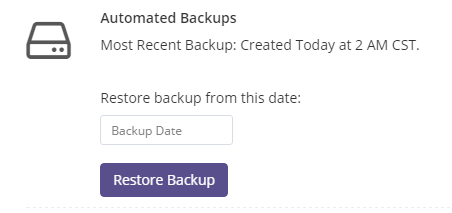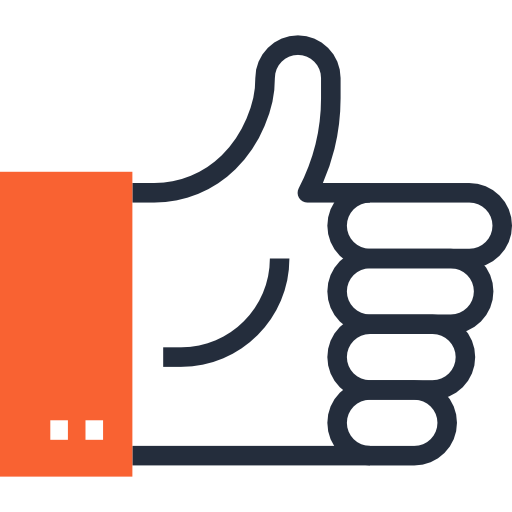 Guaranteed Uptime
With 99.95% Uptime SLA your website remains online even during heavy traffic and busy season.
Nestify can serve 20x to 100x more traffic instantly without any interruption.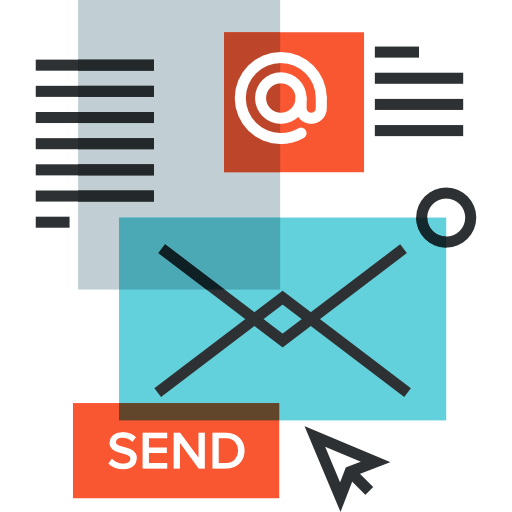 Guaranteed Email Delivery
When you send transactional emails from your website, they are delivered using sendgrid.com.
This insures that your emails never end up in spam folders and are delivered instantly.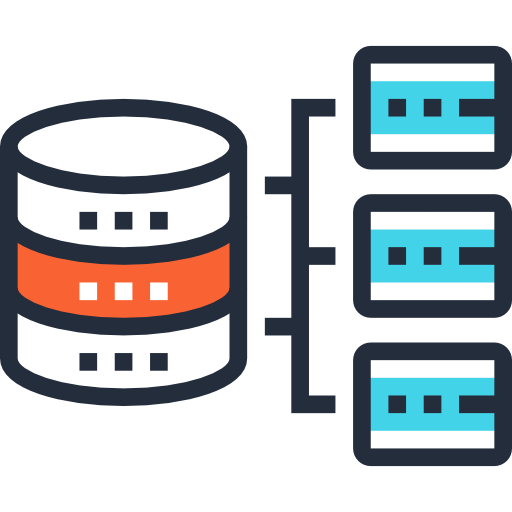 Replicated Storage
All files and databases are stored on SSD drives with RAID-10 configuration for data replication.
This setup protects your data even during hard drive failures and delivers it at maximum speed.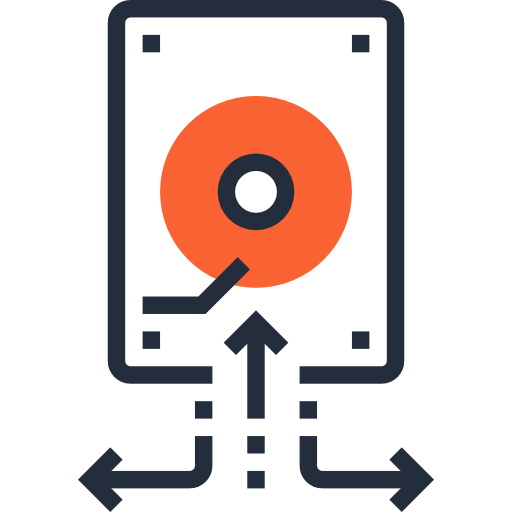 Offsite Backups
All websites and databases are automatically backed up daily to Azure's geographically redundant storage.
Automated backups are kept for 30 days. Restores are FREE and 1 click away using Nestify Console.
Nestify makes your sites load fast, guaranteed.