Most Advanced Hosting Platform
It combines the best of Web, DB, Caching and CDN components into the perfect hosting experience.
Signup Now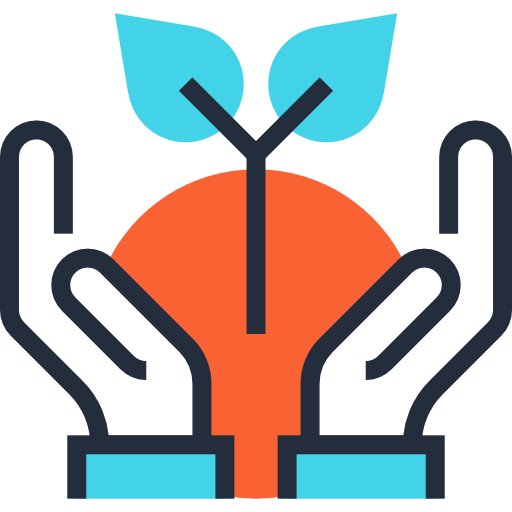 Built For Business
Nestify's hosting platform is designed to keep your users happy and save your business time and money.
How do we do it?
Sites hosted with Nestify load faster than industry average without any code changes. We achieve this by finding the right balance between caching, faster processing and CDN offloading. Our platform optimizes these parameters automatically based on traffic patterns.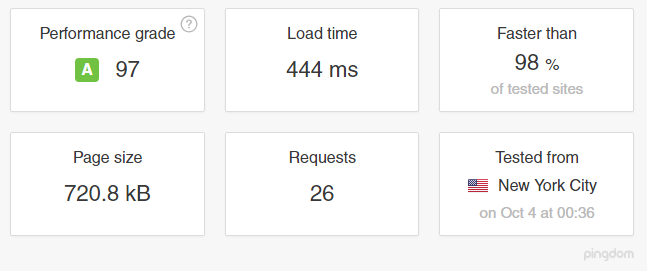 Faster websites improve business in a number of ways.
Mobile Devices Demand Faster Websites.
Roughly 56% of consumer traffic is now originated from mobile devices. Having a faster website helps retain these mobile visitors and improve engagement. Nestify automatically optimizes websites for faster delivery on mobile devices and supports low bandwidth mode without code changes.

We routinely measure and improve the performance of our stacks with in-house and 3rd party tools.
Show Me Speedtest Result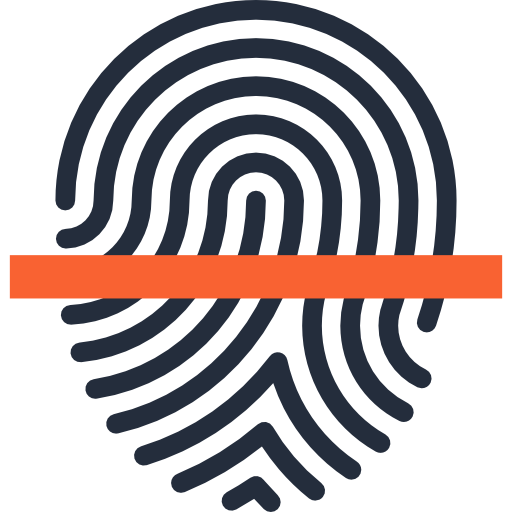 Strong Credentials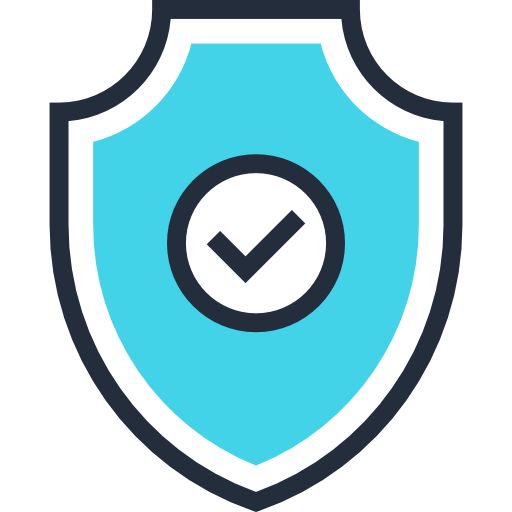 Smart Firewall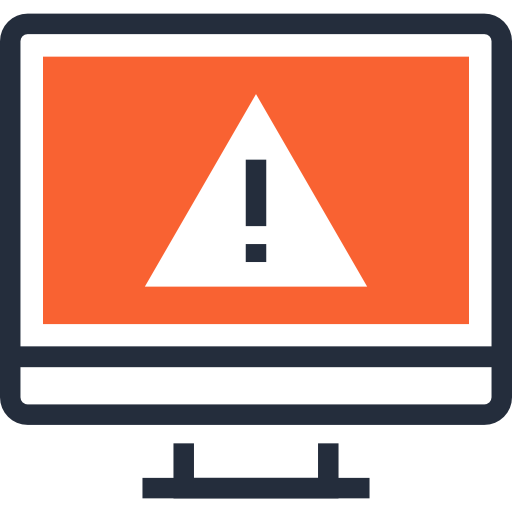 Malware Blocking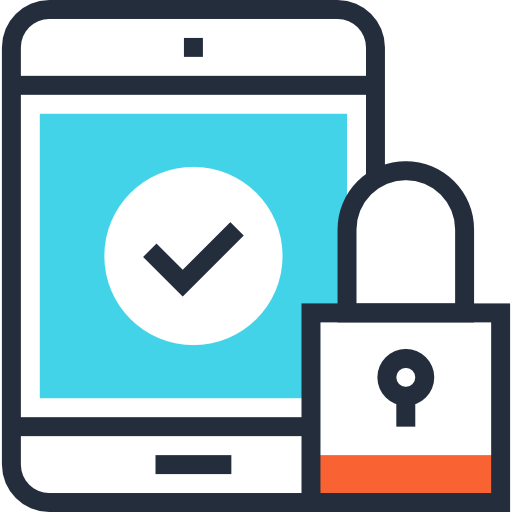 Free SSL
Nestify Is Secure By Design.
We have ingrained security features on every layer of our hosting stack. We compliment these features by following best practices in DevOps and a rigorous patch schedule. Because of this, Nestify automatically blocks bad bots, compromised browsers, top daily threats and DDoS attacks. With Nestify, you don't need to rely on 3rd party plugins or services to secure your website and data.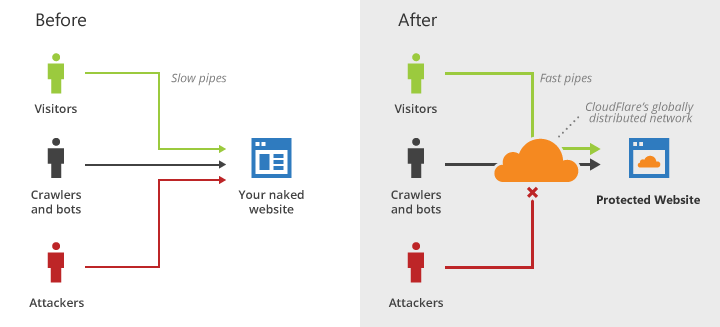 Nestify Protects Your Business Against These Threats:
Email Harvesters and Scrappers
Brute Force and DDoS Attacks
1 Click Updates and 1 Click Restores.
You can update your CMS core, themes and plugins with 1 click using Nestify console. If you believe your website is compromised, it can be restored to a clean state with 1 click.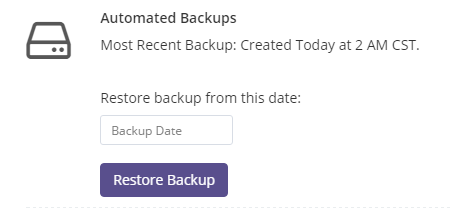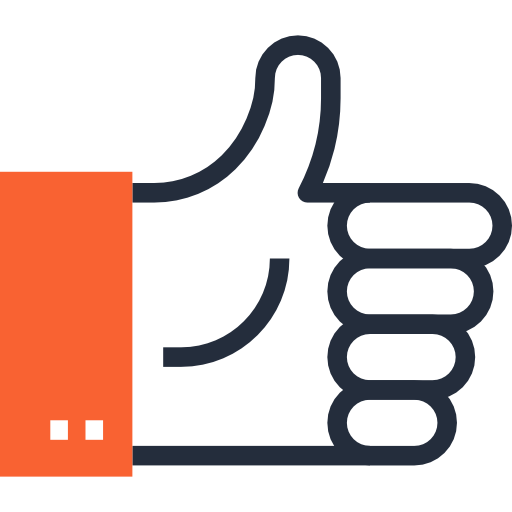 Guaranteed Uptime
With 99.99% Uptime SLA your website remains online even during heavy traffic and busy season.
Nestify can serve 20x to 100x more traffic instantly without any interruption.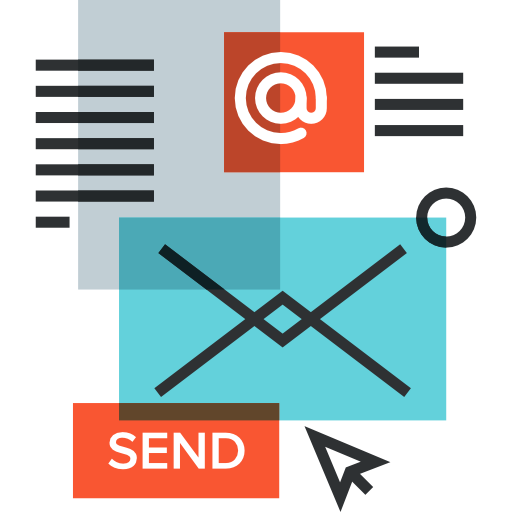 Guaranteed Email Delivery
When you send transactional emails from your website, they are delivered using sendgrid.com.
This insures that your emails never end up in spam folders and are delivered instantly.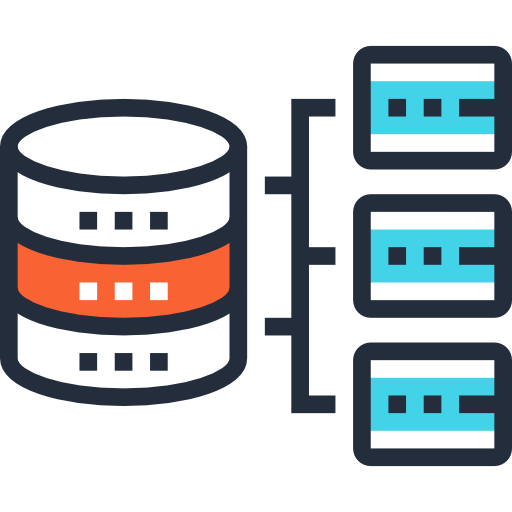 Replicated Storage
All files and databases are stored on SSD drives with RAID-10 configuration for data replication.
This setup protects your data even during hard drive failures and delivers it at maximum speed.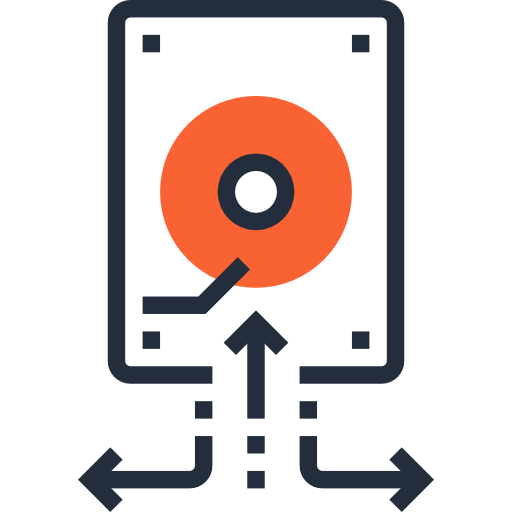 Offsite Backups
All websites and databases are automatically backed up daily to Azure's geographically redundant storage.
Automated backups are kept for 30 days. Restores are FREE and 1 click away using Nestify Console.
Website traffic is routed through CloudFlare's global network which is powered by 115 data centers around the world. This way, your website is always delivered from the datacenter closest to each visitor.
Websites hosted with Nestify also benefits from Railgun technology, which results in an average 200% additional performance increase.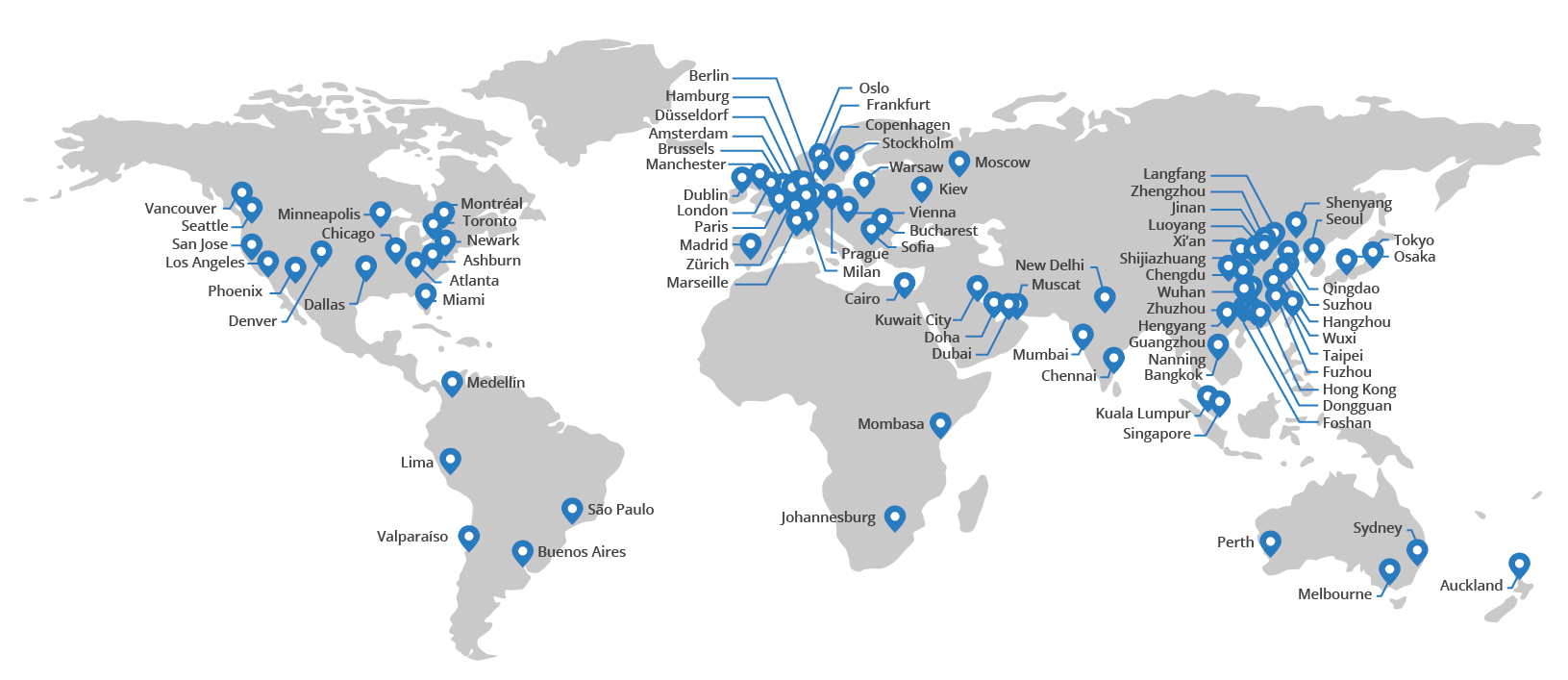 Fully Managed Service
Nestify's team manages entire lifecycle of your website or application.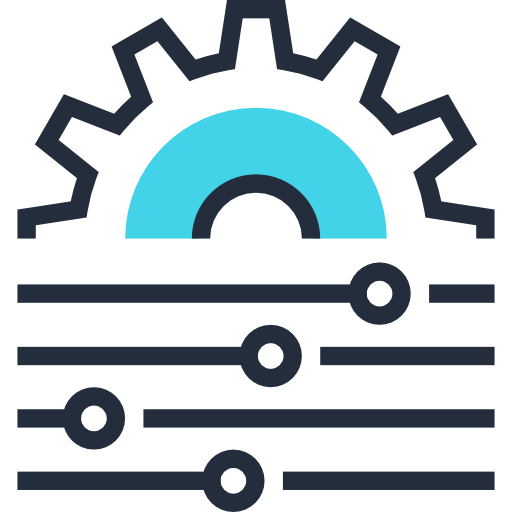 Setup & Optimization
Our team migrates your data from existing infrastructure with no downtime. If your website isn't running as fast as it should, our engineers audit and tweak it where necessary.
If you are deploying a new application, our engineers are available to assist you with design choices that will scale properly.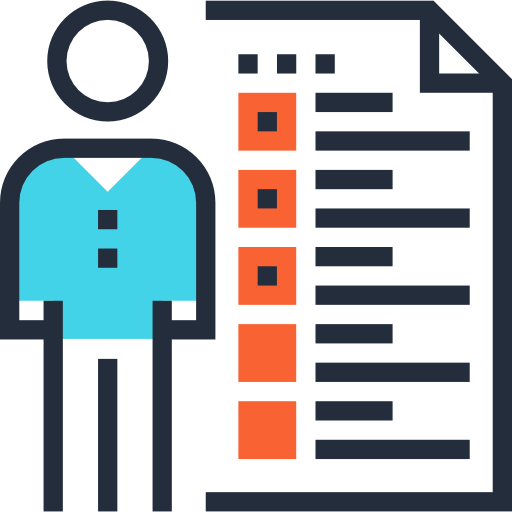 Operation & Maintenance
Once your website is live, we monitor it 24×7 and review metrics like uptime, response time and render time. Our team proactively resolves any issues that result in downtime.
We manage all security updates and keep your website up to date without disrupting your workflow.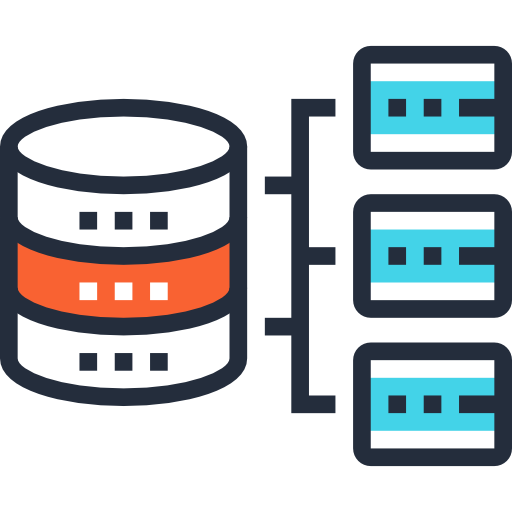 Scaling & Redundancy
Nestify's stacks are highly scalable and are designed to grow with you. Our team works with you as you grow from a few visitors to millions of active users.
Our redundant stacks make sure that your website remains online and fast, even when it goes viral.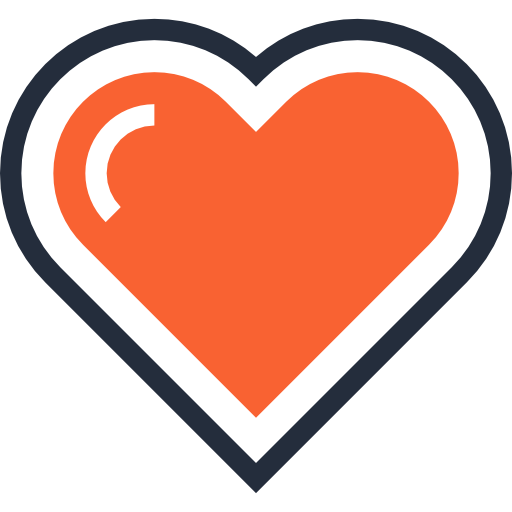 Loved By Developers
Nestify Is Built By Developers For Developers.
1 Click Staging Environments
With Nestify, you can create staging environments with 1 click. When you click the button, it automatically sets up a new website on a nestifyapp.com domain and copies files + database from the production website. It even updates the URLs inside the db, insuring a seamless experience. When you need to push changes from staging to production, it's a single click affair as well.
Staging environments are not crawled by any search engines and can be password protected if needed. With Nestify, you never have to worry about DNS, file and DB sync or backups.

Git Integration
We love git and use it for Nestify. Every staging and production website supports git integration. All you need to do is add your public key on the console, and you can push git updates from your favorite client or command line.
Daily backups also include git repos, so your code stays extra safe.

Advanced Caching
Nestify provides multiple options for full-page caching and object caching. For full-page caching, you can use nginx fastcgi cache or varnish cache. These are configured to respect cache-control headers, so you always remain in control. You can also specify URLs that should never be cached.
Redis and memcached are available for object caching and key-value storage.