Fully Managed VPS Hosting
Built to support for custom code, faster transactions and high uptime.
Get Started For Free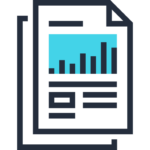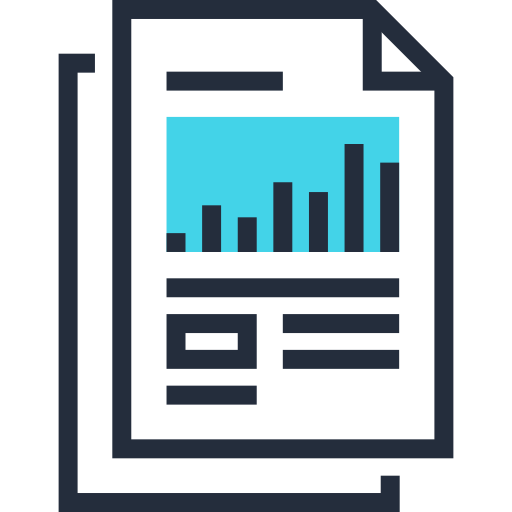 Deploy and Scale your applications without worrying about the servers.
Nestify VPS hosting makes application development faster and reliable.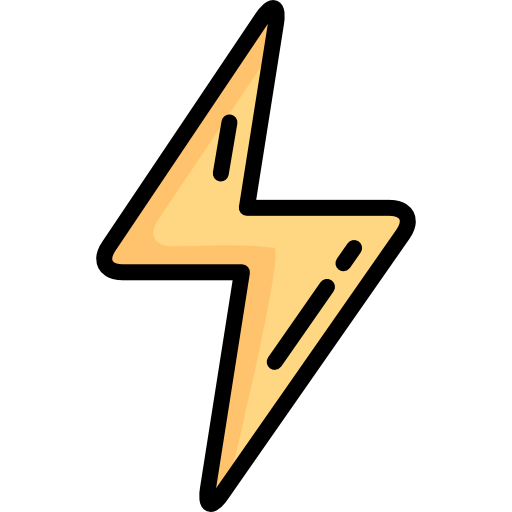 1-Click Installation
Quick Launch with latest version.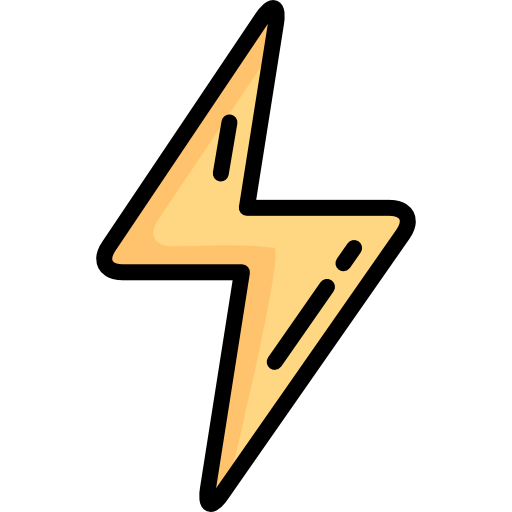 Intelligent Caching
Nestify's edge cache integrates with your code.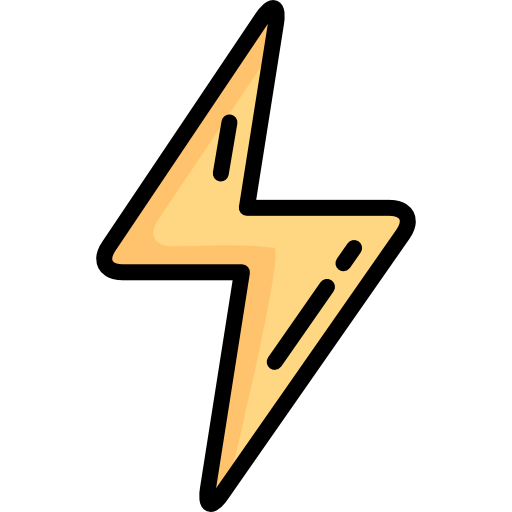 Free Migration
Performed by our Experts.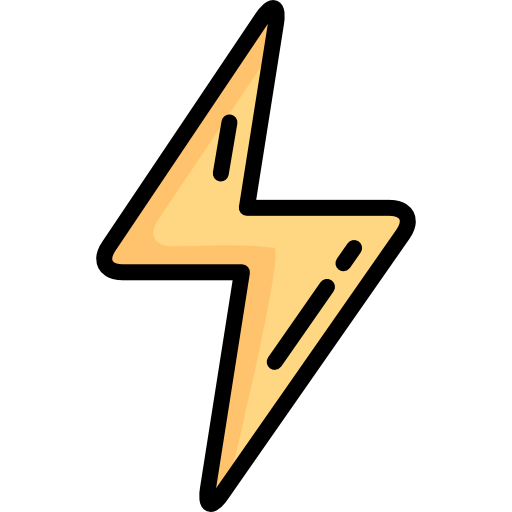 Daily Backups
We backup your code daily at multiple locations.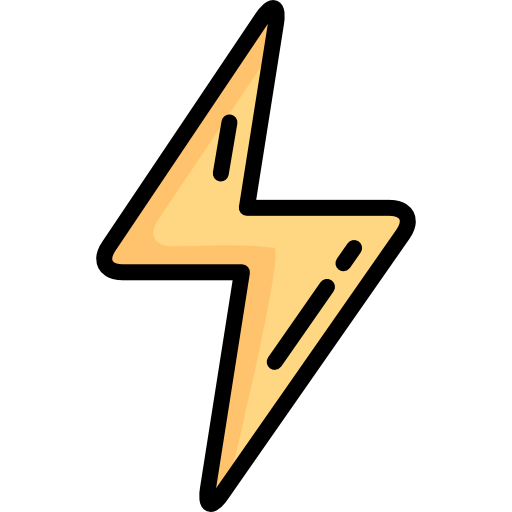 Automatic Updates
We handle Nginx and Database updates.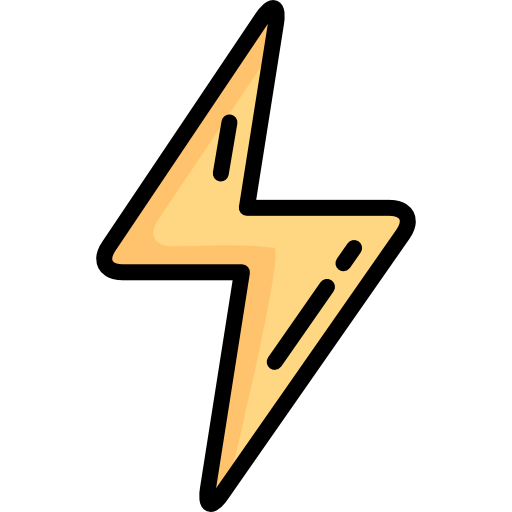 Git Integration & Staging
Push code directly from git to staging site.
High-Performance VPS Hosting Platform with Stability and Great Speed
Enhance your Websites with dedicated user space, SSH root access, cloud infrastructure, and near-unlimited resources at the lowest cost on the best unlimited VPS server. No matter which language your application is in, having a reliable set of development tools is absolutely essential. To keep up with ongoing customer demands and feature requests, you need your code to perform at its best.
At Nestify we make this possible with our intelligent platform that provides a reliable stack for your code. Always up to date applications combined with 99.99% uptime guarantee means you can focus on growing your code without worrying about all the moving parts.
Best VPS – Nestify's Fully Managed VPS Hosting Servers can make yours hosting up to 30 times faster than most unlimited VPS hosting services. Our VPS service is optimized and designed for you. Unlimited VPS hosting server with speed of a Cloud is one of the key factors of the hosting technology. Rent a VPS of high quality at affordable cost. You can find high performance VPS hosting servers with unlimited resources at Nestify!
Easy-to-use VPS hosting control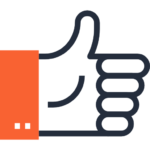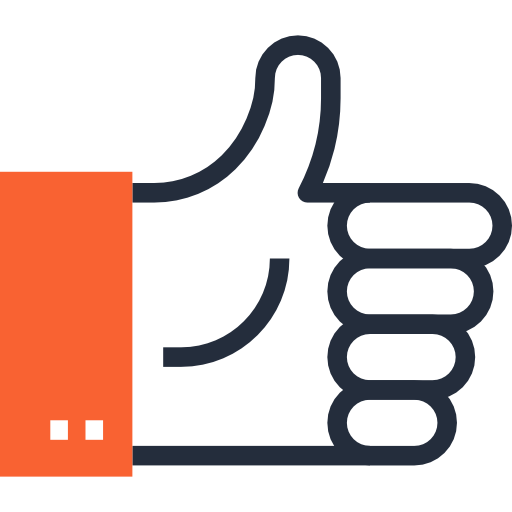 VPS server with very easy management. With our VPS Control Panel, you can now easily manage and control your virtual server with a few clicks. Your VPS servers can be easily restarted, on or off, install new OS, and much more. They can have web scripts installed, root access password or server status tracking and features that can be easily changed in real time. No worries you can backup and restore your VPS via control panel as well.
Dedicated customer support team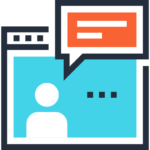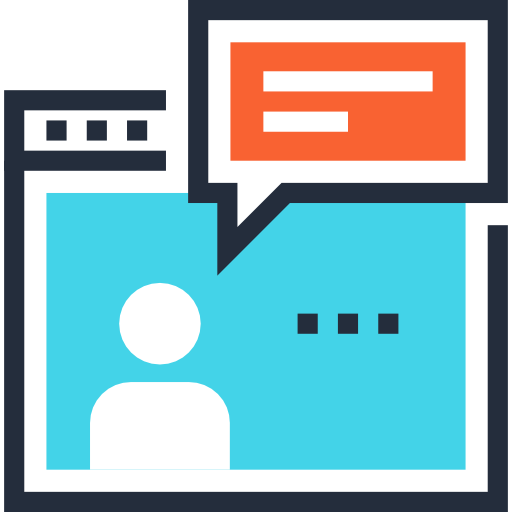 We have an internal team to support customers 24/7/365. Our customer success team will be fully dedicated to resolving your problems. Any time, any day, real people are ready to assist with most of the problems live and without delays or waiting lines. Here our award-winning customer success team is different. We completely know our entire technology infrastructure, the cloud, internal servers, and outside servers.
High-level enterprise data backups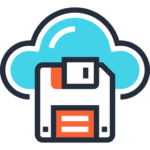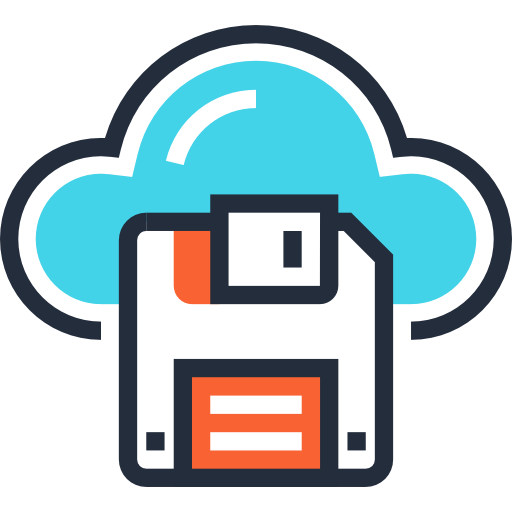 The security of your data is our priority! Backing up virtual server snapshots has never been easier. You can now backup and restore all your folders, files, and databases with a few clicks. Our cheap and affordable VPS Server can be restored in seconds using Nestify's VPS hosting control panel with advanced access to your backup storage. With our server technology and dual RAID protection, your data will never be lost!
Ultimate hardware and SSD space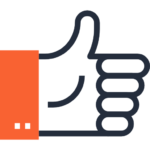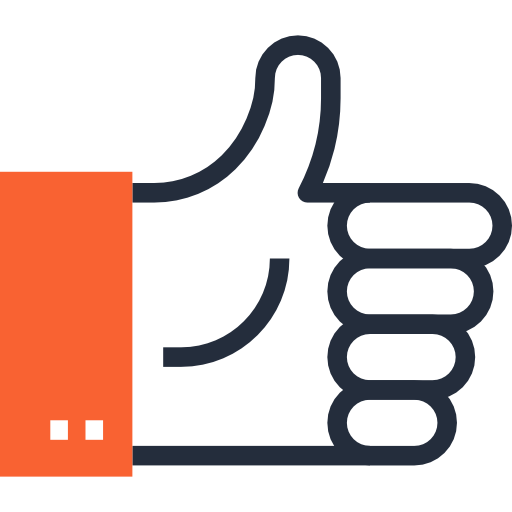 Guaranteed private server features are our top priority in our unlimited VPS! We never overloaded our VPS so all your sites will always have high-end performance and incredibly high speed. You will not be disappointed with our high-end VPS servers, loaded with the latest processors, terabytes of SSD disk space and 128 GB of RAM per server. These high-end servers will ensure the maximum computing power and fast speed to maximize the performance of your website or application.
Test Code Updates Without Affecting Your Business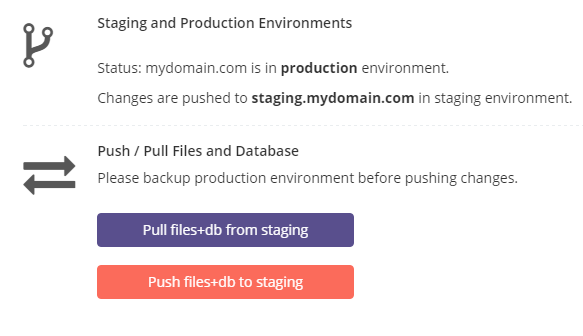 Need to update something in your code?
When you need to test a new core update, a code change or payment gateway, you can use staging environments.
Staging environments can be created with 1 click using Nestify console. We take care of domain names, syncing files and databases between staging and live sites. We even update the URLs inside the db, insuring a seamless experience.
When you need to push changes from staging to production, it's a single click affair as well.
Staging environments are not crawled by any search engines and can be password protected if needed.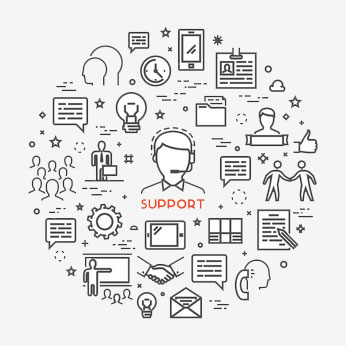 Faster Websites deserve Faster Support!
Our support team members have years of experience and they contribute to WordPress. They provide onboarding assistance, handle migrations and instantly resolve any ongoing issues. With excellent team members and automation we resolve 90% support incidents within first 10 minutes.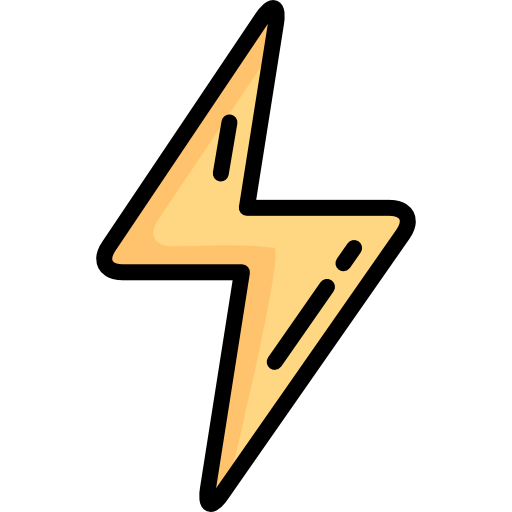 24/7 Email Support
Median resolution time: 6 Minutes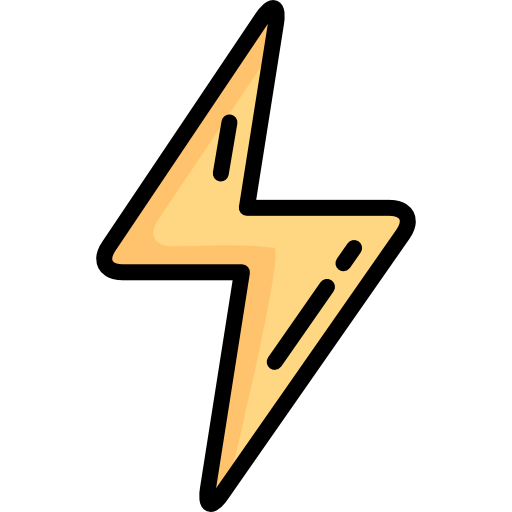 Live Chat 24/7
Response Time: Instant
Managing VPS is easy with Nestify Console
Easy to Get Started
When you login to Nestify console (even the first time), your code can be deployed in 3 clicks or less. No need to wait for DNS propagations, setting up databases or picking strong passwords. Everything you need to access and manage the CMS is displayed securely on the dashboard.
Our engineers migrate your site for FREE and with zero downtime.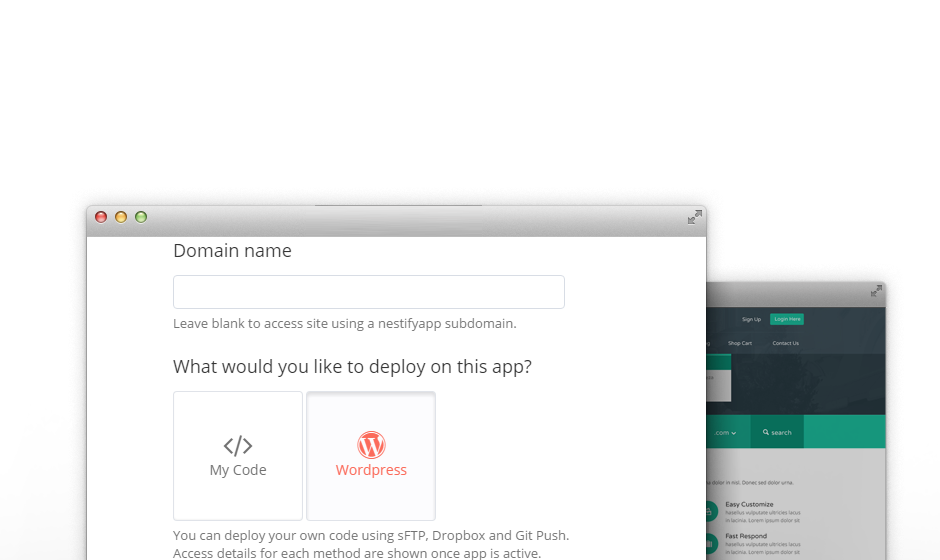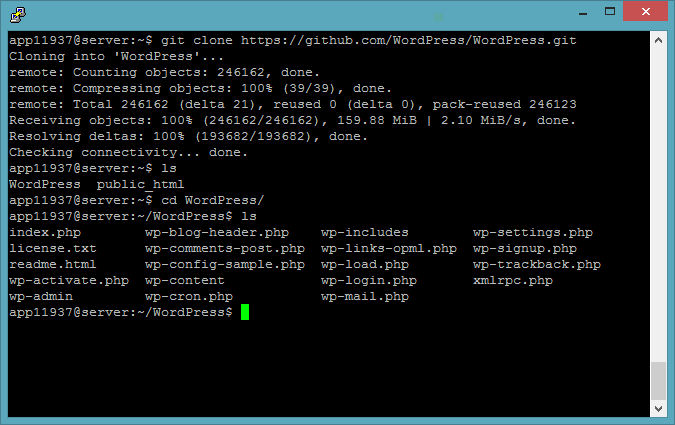 Developer Friendly and Customizable
Nestify's stack is designed with developers in mind. With SSH access, Git push support and CLI tools, you can control every aspect of your code. Even when your code needs something out of the ordinary, we can make it happen.
We never block any plugins, themes or features from any CMS.
VPS Hosting: Frequently Asked Questions (FAQ)
Find answers to some frequently asked questions about VPS hosting, best virtual private servers and evaluate the services for your VPS to buy.
What is VPS hosting?
Virtual Private Servers (VPS Hosting) are also known as dedicated virtual servers (VDS). They represent a form of virtualization that divides a physical server into multiple virtual servers. This practice of splitting a single virtual server to make it appear as multiple virtual servers have been frequently used in central computers. However, this technique has been expanding lately with the development of software and technologies such as VMware, Xen, FreeBSD Jail, Linux User-Mode, Linux-VServer, FreeVPS, OpenVZ, and Virtuozzo.
If your site is too big for shared hosting but too small for dedicated server hosting, VPS hosting might be the right solution for you.
VPS stands for Virtual Private Server, a type of hosting you will encounter if you exceed the limits of a basic shared hosting plan. The VPS hosting offers a partially isolated environment with more control, and the ability to do more advanced things with your website. Server space is divided into containers, and standalone servers are less subject to risk.
To better understand VPS hosting, you must first understand what hosting on dedicated server and VPS are. A dedicated server offers privacy, security and dedicated resources. You do not have to be competing with other websites for bandwidth, speed, and storage space. It is your own small private island in the ocean of accommodation.
VPS hosting creates an environment similar to that of a dedicated server, but in a shared hosting situation. In other words, you always share the physical server with other editors, but you have some private space within that shared space. So you share an island with other natives, but your area is fenced off from everyone.
Why use VPS hosting?
Most beginner web site owners start with a shared hosting plan. Shared hosting is designed for small sites that do not require too much. Once your site gets too big for shared hosting, you'll probably have to opt for VPS hosting plan for the next step.
The important part of VPS hosting is virtualization. The host splits a server into several smaller virtual servers, each with their own piece of RAM and hard disk space. When a client supports one of these virtual servers, it has a more isolated experience, since their virtual server can not be disturbed by other clients. (Note that you are still sharing things with your dear customers.)
VPS hosting is ideal for small businesses that want a little peace of mind and are willing to pay for it. If you need to know that your site will not be slowed down by a bad neighbor, a VPS hosting will be worth the extra expense.
What are the advantages and disadvantages of using a VPS Hosting?
Main advantages and features of a Managed VPS hosting server: You will have full control to manage your virtual server with superuser access (also known as root), without limits. All resources are dedicated to you and only to you. The best features are not shared with other customers. You can install and configure your fully managed VPS server, restart or stop your server whenever you want. You can use services that consume server resources such as custom cronjobs, or any other software without having to worry about resource usage, performance, and costs. With our fully managed VPS hosting platform, your entire virtual server space is stable and secure.
VPS hosting is an excellent compromise between shared and dedicated hosting:
It is affordable
The VPS server can be set up in minutes
VPS hosting tends to be more reliable than shared hosting since your site can not be affected by another client monopolizing resources
VPS hosting gives you more access to the server configuration, you can control the settings yourself
You can create and delete sites from your VPS at will
Each site can have its own control panel
The software can be installed and modified
It is safer
Another benefit of VPS hosting is the ability to customize your operating system, something you can do with a dedicated server, too, but not with shared hosting.
There are some disadvantages to hosting VPS:
You need to know a little about server administration
The price difference is not negligible
An unmanaged VPS can be a cheap option, but if you do not know what you are doing, repairing a fault can cost very quickly
Choosing a plan can be complicated
Can I install custom software on my VPS server?
With Nestify Managed and high performance VPS hosting service you can install multiple preconfigured operating systems (OS), install most of the custom Linux software you want. With our collection of OS template for VPS, you can install and use multiple OS and scripts with just a simple click.
Can I upgrade my VPS hosting plan?
Yes, you can upgrade your unmetered VPS hosting server at any point of time with just a few clicks. You can increase your managed VPS server hosting resources as your website grows!
What support will I have on my VPS server?
We offer you the best and low cost managed VPS hosting server. This means that you can install and use your software via the VPS hosting dashboard or yum / Linux command line without permission and full root access. However, our technical team monitors your server 24/7 against DDoS and hardware interference. You will have online support via 24/7/365 chat for any questions regarding the stability and availability of your VPS hardware.
What is low-cost VPS hosting?
The low cost VPS hosting is Nestify VPS. Nestify is a high performance vps hosting provider with the best price and high-quality unlimited VPS hosting services. Nestify's VPS hosting has a true cloud-based infrastructure, ensuring your website is up and running without interruption. You can also select a cheaper plan based on your needs. If at any time you feel the need for a larger/smaller server, you can upgrade or scale your VPS account with just a few clicks.
Who can benefit from VPS Servers?
Anyone who is keenly committed to their online business and wants an uninterrupted presence on the internet should choose a managed VPS hosting server with the lowest prices, highest site stability, uptime, and speed. Using the best and high-performance VPS hosting in USA, your website will become more stable for your potential customers or visitors because our best vps hosting USA has bulletproof server infrastructure.
What is the difference in between VPS and Cloud Hosting
You might be wondering where the Cloud hosting fit in the hierarchy. In truth, cloud hosting and VPS hosting are very similar. There is no industrial definition of the cloud, and in hosting, the word "cloud" may not mean what you think it means. Hosters can also use the word "Cloud" quite freely in their marketing communication.
Normally, hosts will launch a VPS on someone's server, which has a single disk. This disc may fail. If this is the case, you will need backups to restore your site. Other hosts offer a similar service with VPS hosted on the cloud. This means that multiple copies of your site are stored on a Storage Area Network (SAN). Often this SAN will be connected to a single physical server.
So, while this type of Cloud VPS hosting sounds a bit fanciful, there are pros and cons.
On the positive side :
The VPS is registered in multiple instances through a network of storage devices, and each device is ready to intervene if the primary device fails
This reduces the risk of downtime
There are some disadvantages:
It is more expensive
It is less secure
All storage devices are connected to a single server
Another form of cloud hosting involves agglomerated servers together and connecting them to a cloud platform. Your host can deploy its VPS servers on that platform and adjust the resources assigned to your VPS hosting instances. With this method, you can also theoretically develop VPS beyond the constraints of a single server, providing it with much more RAM than a single machine could provide. If you choose this method of Cloud hosting, you will lose a lot of control over your VPS, since some of its traditional server features will be bypassed.
There is nothing wrong with traditional VPS hosting, although Cloud hosting can provide some redundancy. The nature of this redundancy must be studied so that you know exactly what you are going to get. And, in exchange for the extra cost, you should look for a web host that offers a considerable network availability boost.
Does Nestify provide VPS hosting only in the USA?
No, Nestify also provides High performance VPS hosting in Australia, VPS hosting in Asia, VPS hosting in UK, VPS hosting in India, VPS hosting in UAE and etc. Nestify is the global vps hosting service provider.