World-Class Hosting for All Your Clients
Host your client websites with Nestify and we'll take care of maintenance and support.
Request Demo
Do You Host Client Websites And Handle Their Maintenance?
Our agency hosting plans make it a breeze for you to host and maintain client websites without worrying about server management, WordPress updates, or hacking nightmares. This way you spend less time on non-billable tasks and increase your revenue per client.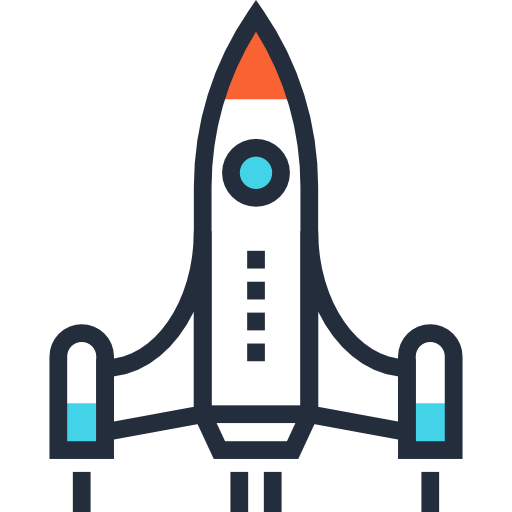 High Performance Hosting
We optimize your client websites without requiring any caching or security plugins.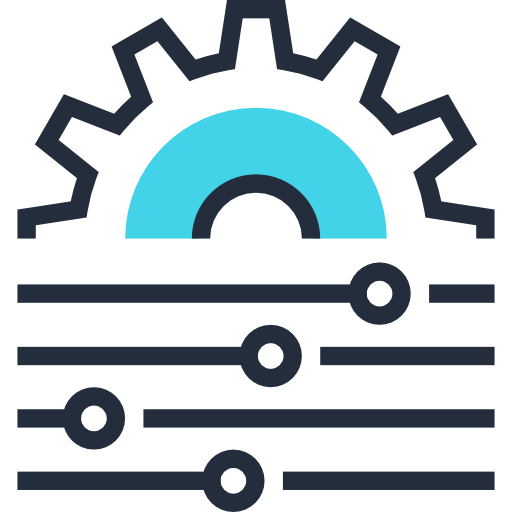 Billing Automation
With Nestify's REST API you can setup, suspend or delete websites right from your billing system.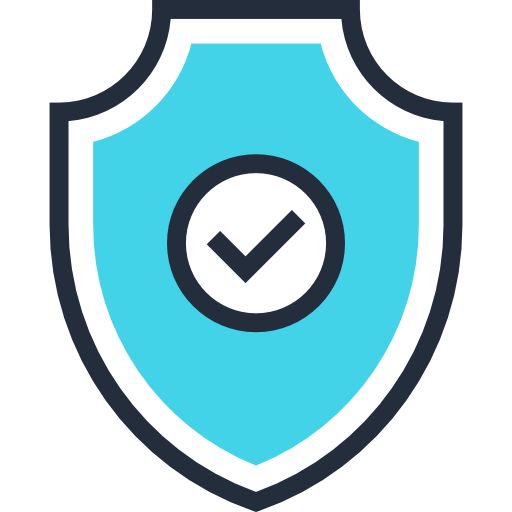 Hacked Website Cleanup
If your client websites are hacked, we clean them up for free and secure them from future attacks.
Onboarding Assistance For Your Team
Looking to move all client sites and jumpstart your work on Nestify? We'll come to you! Our Fast Track Program gets agencies up and running on our platform with round-the-clock assistance from our top technical resources.
We also offer bulk discounts for agencies that manage hosting for lots of clients.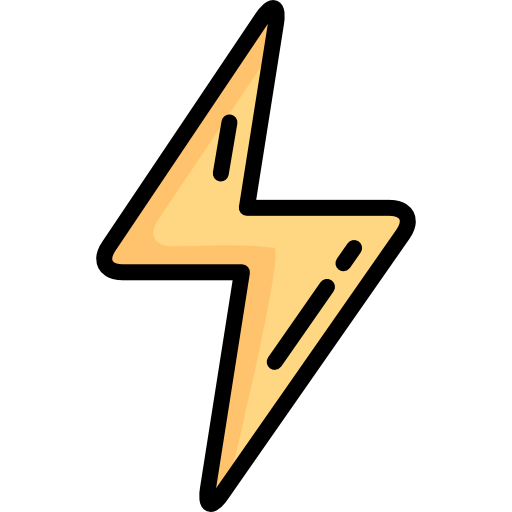 Free Migration
Our experts safely migrate your client sites from existing provider to Nestify with zero downtime.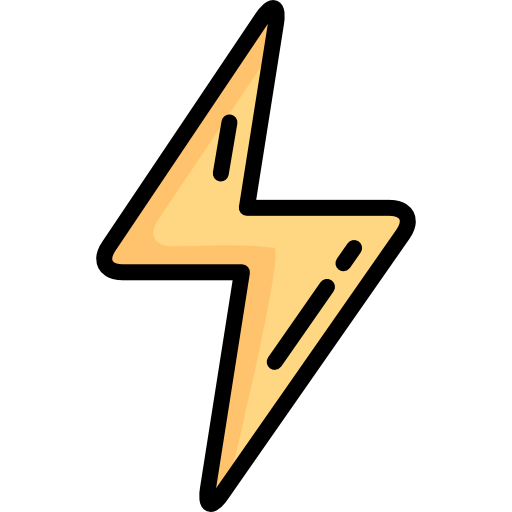 Custom Development Workflow
Our platform integrates flawlessly with your CI/CD or development pipeline.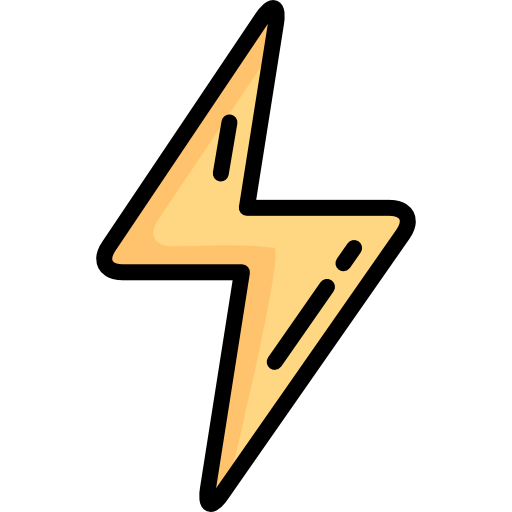 Dedicated Account Manager
A single point of contact for all your operational and billing questions helps speed things up.
Manage Multiple Sites Easily With Nestify Console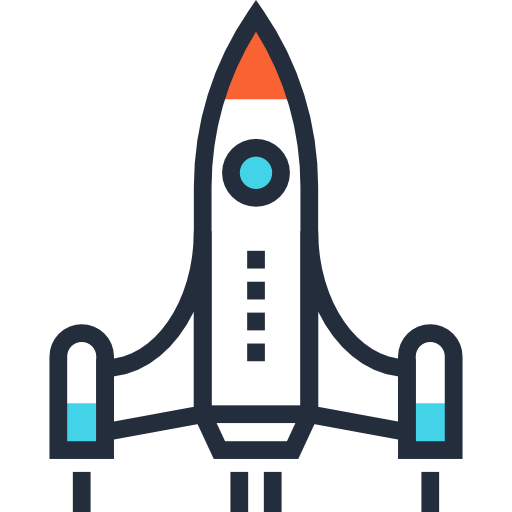 Multiple Collaborators
Invite your entire team to work on ongoing projects, and control user access with a click.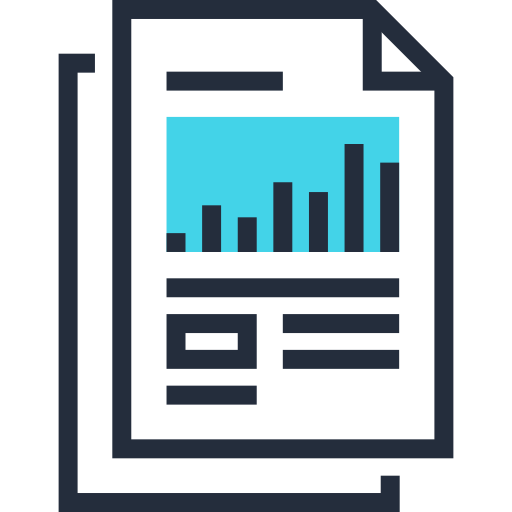 Staging Sites
Share your work with clients without worrying about DNS changes, firewalls or SSL certificates.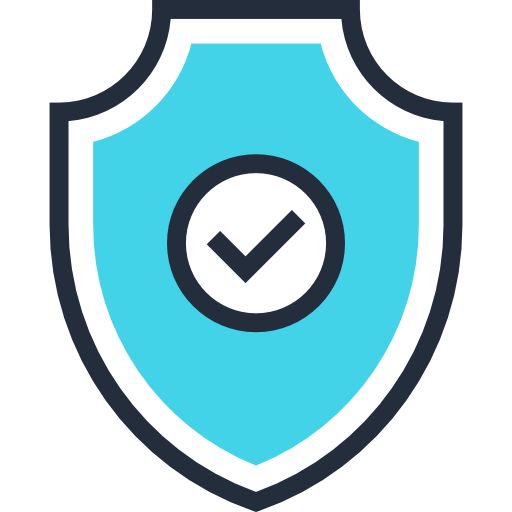 CLI Tools
Easily clone, fork, transfer and manage existing websites with our powerful cli tools.
Perks Of Being An Agency Partner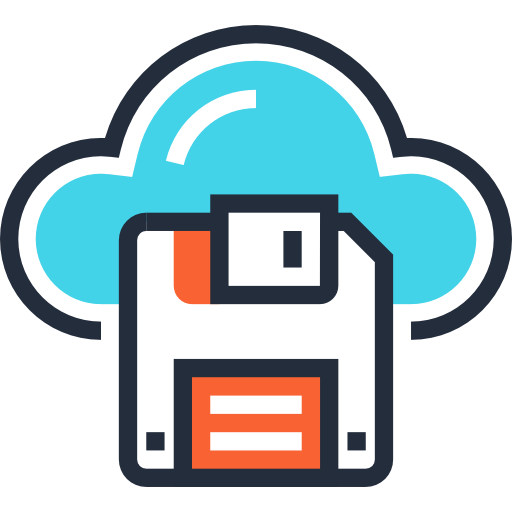 Free Websites
You can host your agency website and marketing microsites for free with Nestify.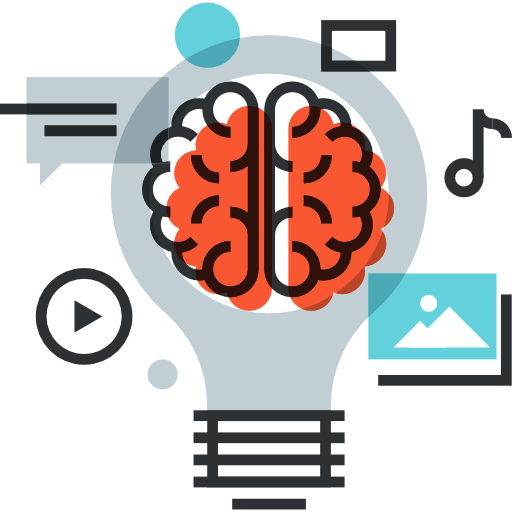 Early Access
As Agency Partner, you get early access to new features, new regions and ongoing improvements to the platform.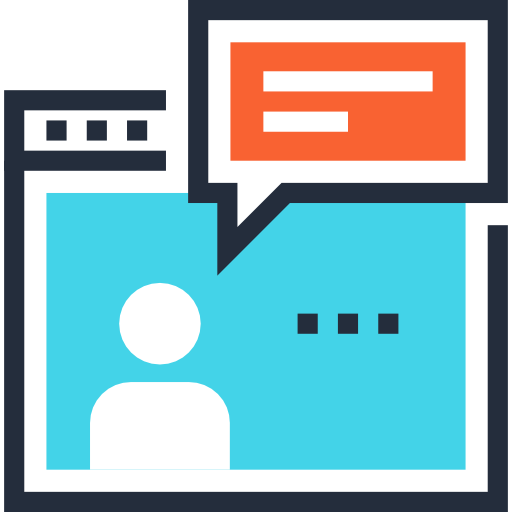 24x7 Support
Our team of experts assists you with all WordPress issues and development questions round the clock.

"Switching to Nestify was one of the best decision we ever made. They have the ability to solve complicated problems in minutes. There's no word like downtime with Nestify."
– YOAAP Publisher Solutions

"Nestify will blow your mind when you see how it performs. I have many hosting accounts and even sites powered with CDN. I can admit now with a high degree of certainty, that none of them match the speed of Nestify."
– iBlogZone.com

"Nestify has this really interesting On Page Optimization feature that I've never seen anywhere else. It lets you make lots of little tweaks without writing any code."
– WPLift.com

"If you want to use your website for business purposes, then you need Nestify. You get a lot more for your money than simply a slice of server to host your website."
– ColorLib
Plans For Multiple / Heavy Traffic Sites
Host multiple websites and serve unlimited pageviews.
Additional bandwidth billed at $0.20 per GB.
Trusted By Top Agencies Worldwide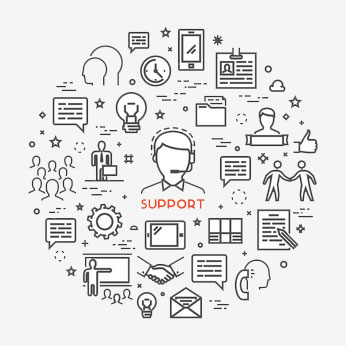 Faster Websites deserve Faster Support!
Our support team members have years of experience and they contribute to WordPress. They provide onboarding assistance, handle migrations and instantly resolve any ongoing issues. With excellent team members and automation we resolve 90% support incidents within first 10 minutes.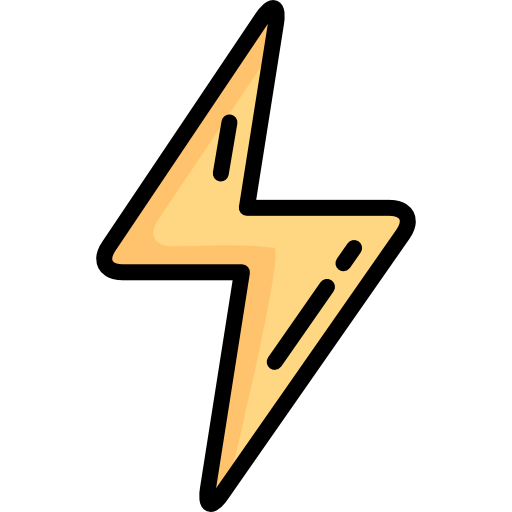 24/7 Email Support
Median resolution time: 6 Minutes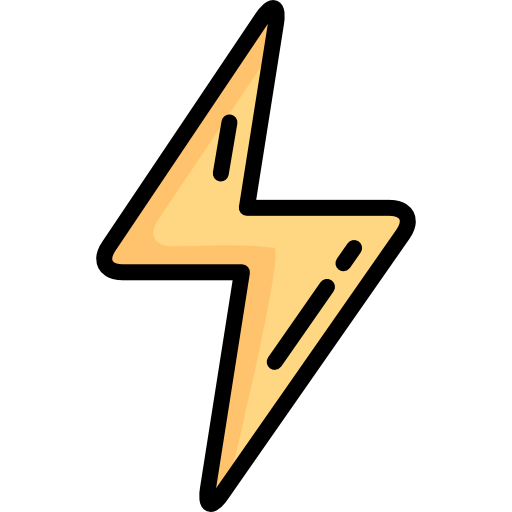 Live Chat 24/7
Response Time: Instant