How did we start?
Nestify got its start in 2014 out of our own hosting and scalability needs. Having spent more than a decade building infrastructure for Fortune 500 and Inc. 5000 companies, our team understood performance and uptime engineering very well. We bring that experience to our hosting services and custom solutions for our customers.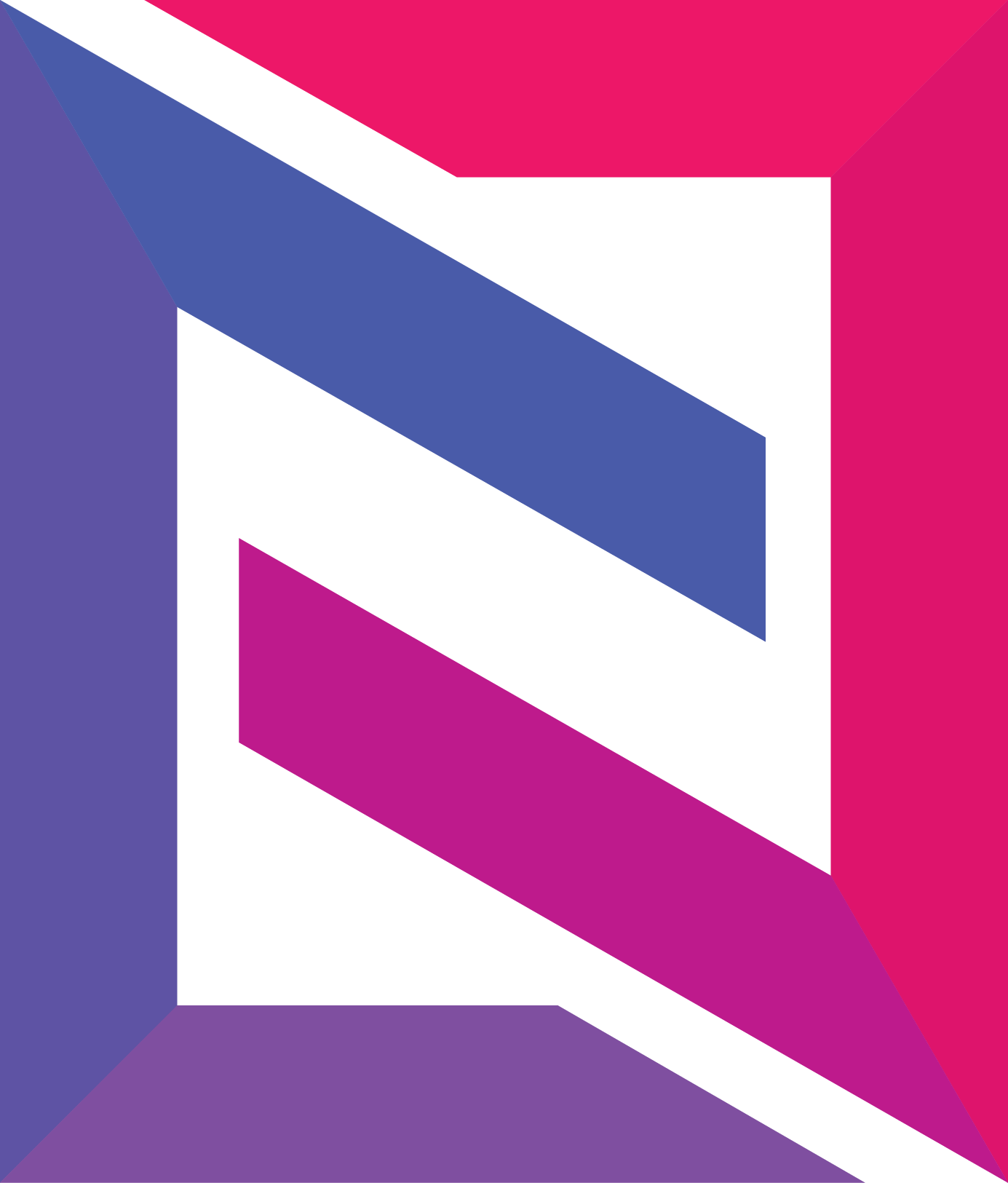 What makes us different?
Nestify platform is built from the ground up with performance, security, and scalability as our primary targets. Since we don't rely on premade 3rd party hosting software, we have the freedom to innovate and build solutions that our customers need. Nestify's hosting platform is complemented by our team of experts who work with you and your development team to craft the perfect hosting solution that your business needs.
Customer First Approach
We love it when our customers succeed. That's why we prefer saying "Let's do it!" instead of "We don't support that!". This is why our customers consider us as an extension of their team.
Supported by Experts
Our support is handled by the same engineers who build our platform. This helps us resolve any issues right away without escalations, delays, or phone trees.
Blazing Fast and Secure
Our hosting solutions are built with performance and security as top priorities. This helps our customers get better results from their web properties and reach wider audience.
We're Innovative
Our team consists of WordPress contributors, web performance experts, and cloud architects who bring innovation to the industry through our products and services.
What Our Customer Say About us.
"We wasted our money and energy on some big hosting providers and didn't get the desired results when traffic started growing. Switching to Nestify was one of the best decision we ever made. Their tech support is amazing and they know exactly what we need. They have the ability to solve complicated problems in minutes. There's no word like downtime with Nestify. They have worked with us as a team and helped us scale one of our most complicated products. If you are a professional blogger, don't waste your time and just switch to Nestify!"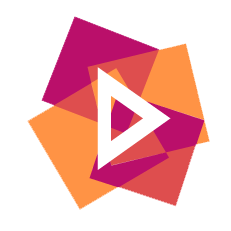 Animesh Pandey
, YOAAP Publisher Solutions.
"If you want to use your website for business purposes, then you need Nestify. You get a lot more for your money than simply a slice of server to host your website."
Joe Fylan
, Colorlib.com.
"Nestify has this really interesting On Page Optimization feature that I've never seen anywhere else. It lets you make lots of little tweaks without writing any code. Highly recommended."

Colin Newcomer
, WPLift.com.
"Nestify will blow your mind when you see how it performs. I have many hosting accounts and even sites powered with CDN. I can admit now with a high degree of certainty, that none of them match the speed of Nestify."
Francisco Perez
, iBlogZone.
"I tested almost all the Managed WordPress Hosting Providers under sun. In beginning, I was skeptical using them, solely because they are new. But they migrated my 45GB Site + did a lot optimization. They gave server in my preferred location at no extra cost. I use 100+ plugins in my multisite install with 150,000+ Posts. Still through them my site load time is within 200ms."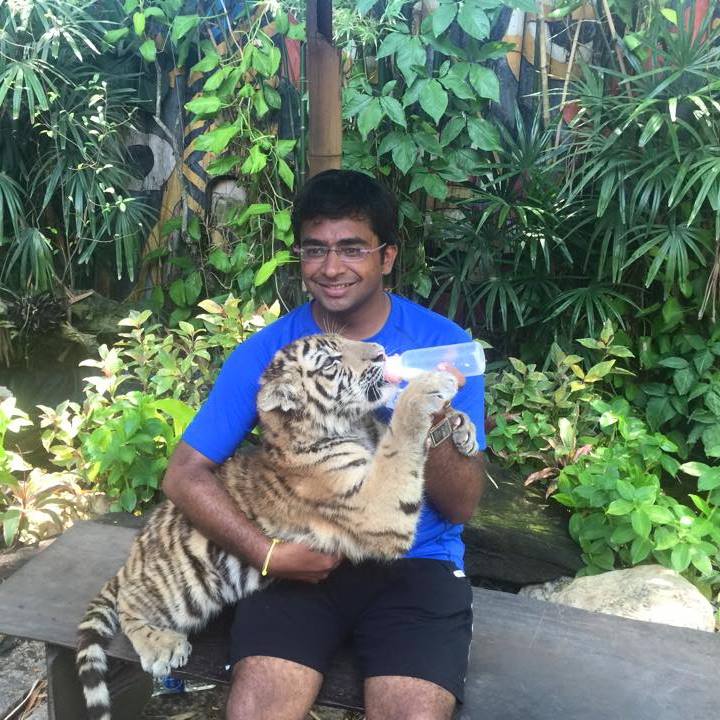 Rohit Manglik
, Edugorilla.com.
"Nestify has helped our team scale ScreenShotApp and get page load time under 1 second. We received valuable optimization tips from Nestify during our product development phase. Nestify's support team is excellent and actually resolves technical issues in minutes."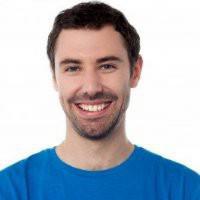 Samuel Smith
, Founder – ScreenShotApp.
"After trying out couple of hosting providers and bare-metal servers with average results, I switched to Nestify for GoHeadStrong.in. I was surprised by the drastic speed improvements even before optimizing my code. Now I can't imagine running my e-commerce business without Nestify."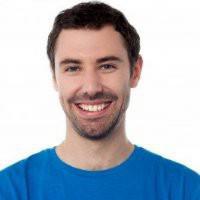 Mohit Sharma
, Co-Founder – GoHeadStrong.
"I found Nestify's platform to be lightning fast for WordPress, which is the holy grail in hosting these days. The team was very open to feedback, quick to resolve issues and proactive in adding functionality. I will be looking at Nestify for clients for whom speed and support are critical."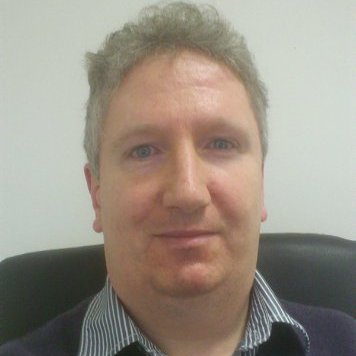 Ivan O'Donoghue
, Spiralli Business Solutions.
"Deva Blinds have moved our WordPress sites so many times to different hosts that claimed they knew WordPress. They all didn't and we had many problems, downtime and even a complete loss of data. I am extremely happy with nestify.io and I recommend them to many people. Virtually no downtime, excellent response times from people that understand WordPress. Managed servers that work and work."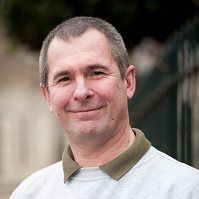 Paul Pollard-Fraser
, DevaBlinds.co.uk
"I have been building and managing client websites since 2001, and have hosted with at least four different companies during that time. I have been very impressed with the excellent customer service from Nestify for my site at deannafenton.com. Managing my site through their dashboard is incredibly easy. I have access to automated backups and can create an on-demand backup with a single click and the included SSL certificate means that my site is secured and won't be marked as an unencrypted website by Google. I highly recommend Nestify for your WordPress hosting"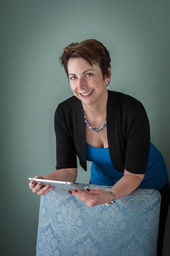 Deanna Fenton
, DeannaFenton.com
Community Involvment and Giving Back
Nestify is a part of the open source community since the beginning.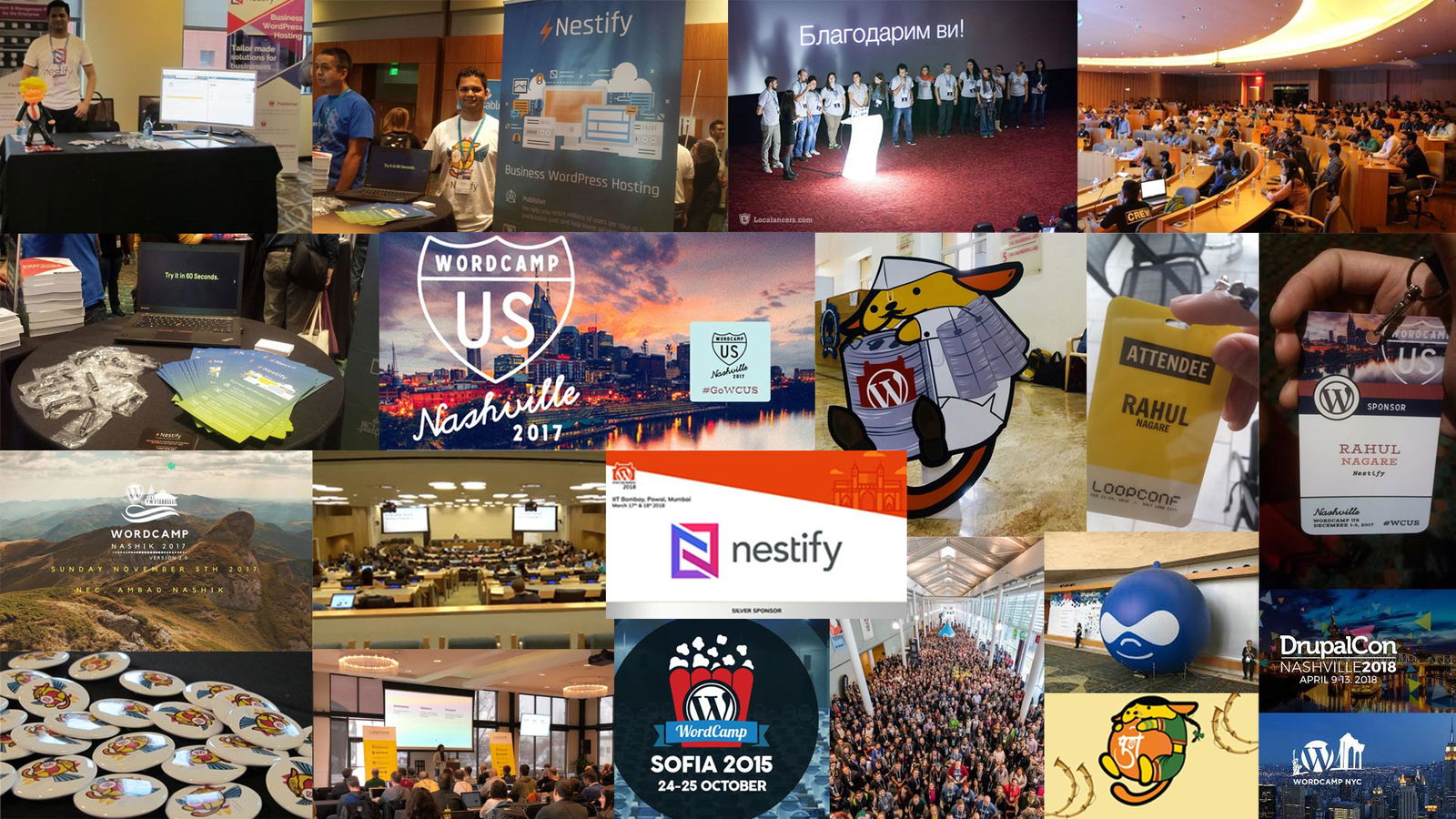 Nestify makes your sites load fast, guaranteed.