WordPress Hosting powered by AWS

Fully managed WordPress® Hosting with no restrictions. Free Migration, CDN, Staging Sites.
Try Risk Free with 60 Day money-back guarantee.
View Pricing
Start a FREE Trial
Website for business purposes
"If you want to use your website for business purposes, then you need Nestify. You get a lot more for your money than simply a slice of server to host your website."


Joe Fylan, Colorlib.com.

Nestify's platform to be lightning fast for WordPress
"I found Nestify's platform to be lightning fast for WordPress, which is the holy grail in hosting these days. The team was very open to feedback, quick to resolve issues and proactive........"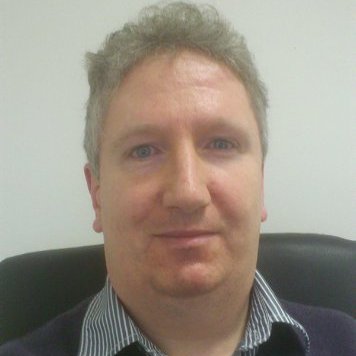 Ivan O'Donoghue, Spiralli Business Solutions.

Excellent customer service from Nestify
"I have been building and managing client websites since 2001, and have hosted with at least four different companies during that time. I have been very impressed with the excellent customer service from Nestify for my site at deannafenton.com......"
Deanna Fenton DeannaFenton.com

Highly recommended
"Nestify has this really interesting On Page Optimization feature that I've never seen anywhere else. It lets you make lots of little tweaks without writing any code. Highly recommended."

Colin Newcomer, WPLift.com.

None of them match the speed of Nestify
"Nestify will blow your mind when you see how it performs. I have many hosting accounts and even sites powered with CDN. I can admit now with a high degree of certainty, that none of....."
Francisco Perez, iBlogZone.

Nestify aims to fuel business success
"Nestify welcomes businesses with a relatable, developer-to-developer approach to support. The company's flexible catalog of high-performance hosting solutions helps customers improve digital outcomes and reach wider online audiences........."
Christine Preusler
HostingAdvice.com
I use 100+ plugins in my multisite install with 150,000+ Posts
"I tested almost all the Managed WordPress Hosting Providers under sun. In beginning, I was skeptical using them, solely because they are new. But they migrated my 45GB Site + did a lot optimization....."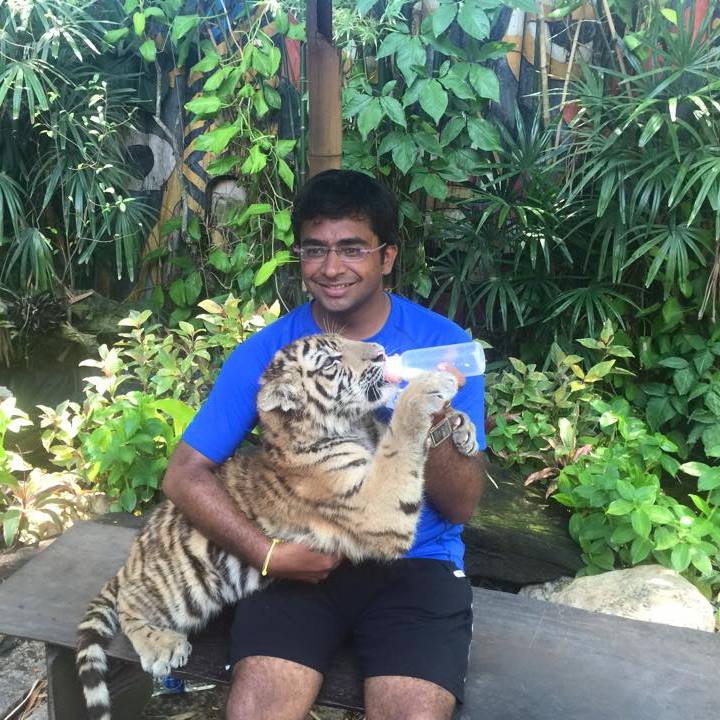 Rohit Manglik, Edugorilla.com.
I can't imagine running my e-commerce business without Nestify.
"After trying out couple of hosting providers and bare-metal servers with average results, I switched to Nestify for GoHeadStrong.in. I was surprised by the drastic speed improvements even before optimizing my code..........."

Mohit Sharma
, Co-Founder - GoHeadStrong.
Nestify's support team is excellent and actually resolves technical issues in minutes
"Nestify has helped our team scale ScreenShotApp and get page load time under 1 second. We received valuable optimization tips from Nestify during our product......"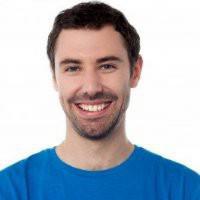 Samuel Smith, Founder - ScreenShotApp.

Excellent response times from people that understand WordPress
"Deva Blinds have moved our WordPress sites so many times to different hosts that claimed they knew WordPress. They all didn't and we had many problems, down time and even a complete loss of data......"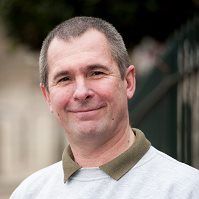 Paul Pollard-Fraser DevaBlinds.co.uk

Switching to Nestify was one of the best decision we ever made
"We wasted our money and energy on some big hosting providers and didn't get the desired results when traffic started growing. Switching to Nestify was one of the best decision we ever made........"
CEO YOAAP Publisher Solutions

Managed WordPress Hosting That Fits Your Needs
Unlimited WordPress Installs.
WP-VPS-1
Unlimited

Visitors

Unlimited

Sites

10 GB SSD

Storage
1 CPU

2 GB Ram

Free Migrations

No Hidden Fees
WP-VPS-2
Unlimited

Visitors

Unlimited

Sites

20 GB SSD

Storage
8 CPUs

32 GB Ram

Free Migrations

No Hidden Fees 
WP-VPS-3
Unlimited

Visitors

Unlimited

Sites

40 GB SSD

Storage
8 CPUs

32 GB Ram

Free Migrations

No Hidden Fees
More Plans Available
Unlimited

Visitors

Unlimited

Sites

320 GB +

Storage
8 CPUs

32 GB Ram

Free Migrations

No Hidden Fees 
Free Migrations Free Daily Backups 24×7 Responsive Support
Free SSL Free Staging Environments
Speed, Security, Peace of Mind. We have it covered.
24x7 Expert Support
Nestify has a single-tier support division. That means our engineers, with years of WordPress experience, handle every support request. There is no outsourced support or autoresponder system. Real experts assist you with all WordPress issues round the clock.
WordPress Hacked? We fix it Free
WordPress sites are a frequent target for hackers. If you are running any insecure plugins or themes, it is possible to get hacked and not realize it soon enough. Our automated system scans your site frequently and keeps it secure. If your site gets hacked, we clean it up for free and secure it.
WordPress Power Users Rejoice
Our managed WordPress hosting platform is built by power users for power users. Whether you are a git geek or a fan of JAMStack, we have you covered. And if you like traditional WordPress with a side of wp-cli, we support that too. If you need anything else, we're happy to provide.
Fast and Scalable Architecture
Nestify platform is built for and used by household brands and Fortune 500 companies. It is infinitely scalable without compromising on site speed. Whether you are expecting a few visitors or a few thousand, we have you covered. Plus, we never charge for having too much traffic.
Fully Managed Cache
In business, site speed matters! Slow sites lose out on conversions, good search ranking, and brand loyalty. This is why we take care of website cache without asking you to install any plugins or tweak your code. Nestify cache keeps your site fast and available at all times.
Backups you can rely on
Many providers have opaque backup policies or charge you extra for them. We backup your site and staging environments every 24 hours using industry best practices. You can restore these backups with one click or download them on your computer. Backups are securely stored away from the server.
We Move Your Site Free!
Moving hosts is generally considered a painful task. Not with Nestify. Our experts move your site for free from any provider. We have a system in place to make sure your website does not go offline or lose data when moving to Nestify. As part of this move, we even do a speed and security audit.
Robust Technical Stack
Nestify's infrastructure is powered by Nginx, MariaDB, and Redis for maximum performance. We support PHP versions 5.6 to 7.4 and have no restrictions on plugin usage. All hosting plans include SSH access, WP-Cli, Cloudflare CDN, and automatic backups.
Clients
Trusted by public companies, private businesses and non-profits.

Nestify makes your sites load fast, guaranteed.