Managed Web Hosting For Business
Blazing fast performance backed by excellent support
Start Now For Free
Tailor made solutions for businesses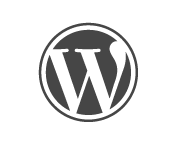 Bloggers
We keep your blog online, fast and secure across all devices, even during traffic spikes.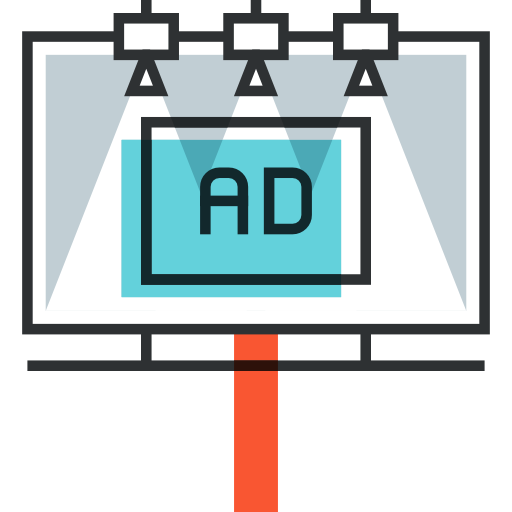 Publishers
We help you reach millions of users per hour at a predictable cost and help boost ad-revenue.

E-Commerce Businesses
Faster e-commerce websites make more money. We optimize every bit of your store for blazing fast performance.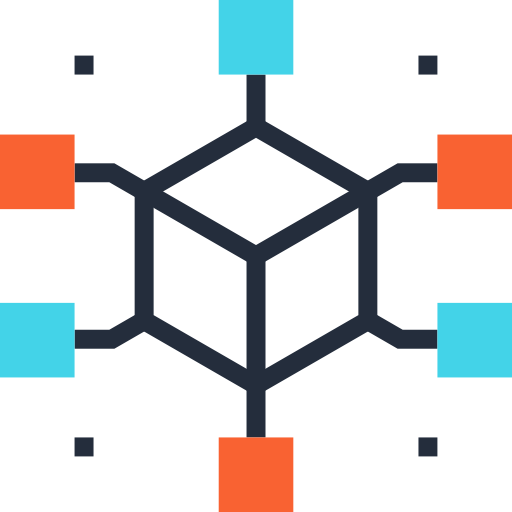 Agencies
We take care of maintaining and supporting your client websites so you can focus on growth.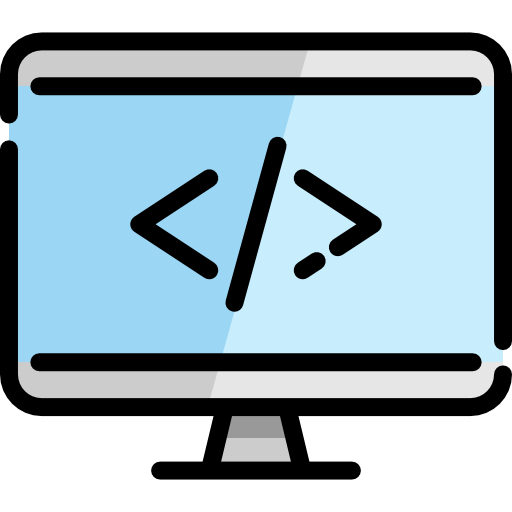 Developers
We take care of the infrastructure and provide automated CI / CD integrations, git workflows and custom stacks.
Unmatched performance is our guarantee
Businesses worldwide count on Nestify for their hosting needs
1 Billion
page views served per month
1.1 second
average page load time
24x7x365
Chat and Email Technical support
Nestify delivers unmatched performance for WordPress and WooCommerce.
We handle the technical stuff, so you can focus on growth and success.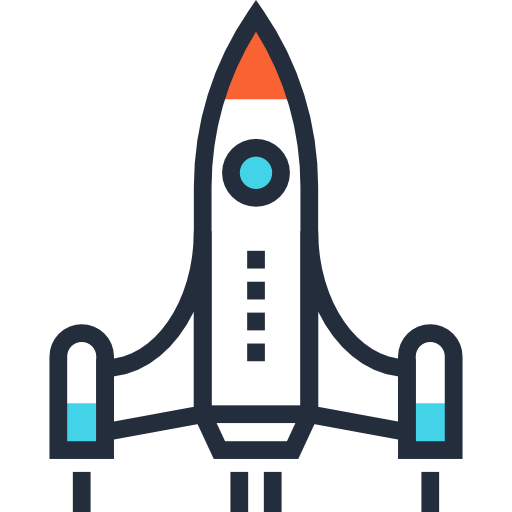 High Performance Stack
Our Nginx and PHP7 based stack improves WordPress core performance, even for logged in users.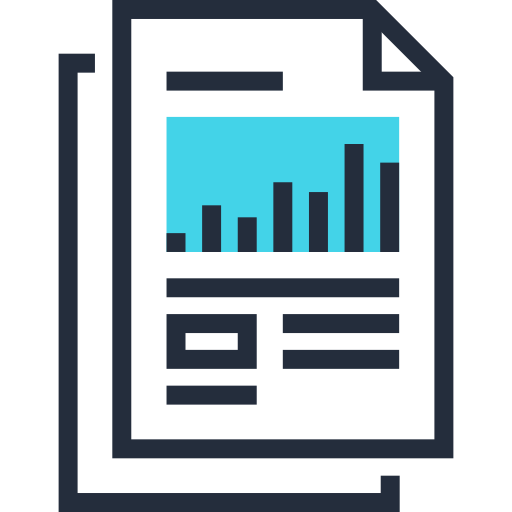 Performance Guarantee
We make sure that your site remains fast even when there are thousands of visitors online.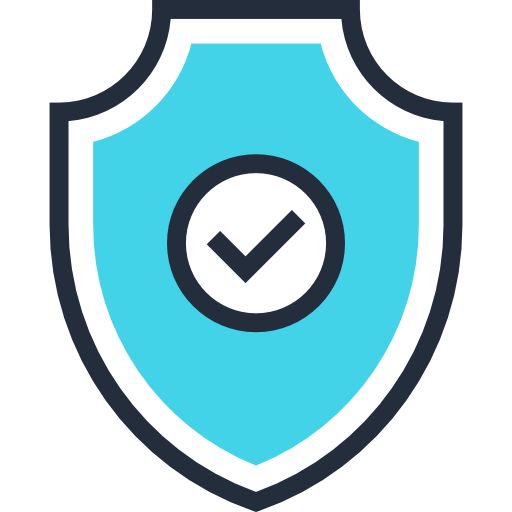 Robust Security
With advanced DDoS and Malware protection, your WordPress site is always safe and spam free.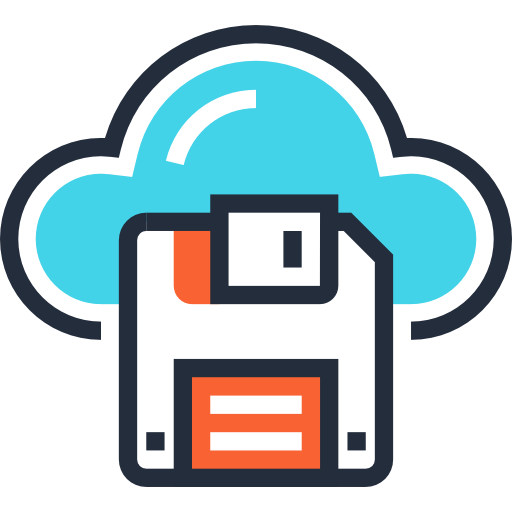 Automatic Daily Backups
Nestify creates automatic backups of your site and store them in 3 locations. Restores are 1 click operation.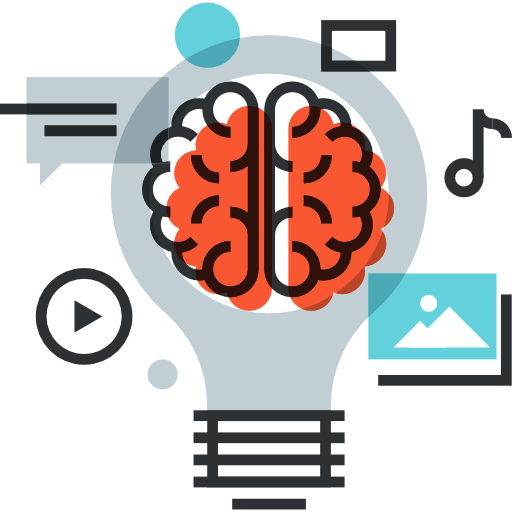 Automatic Core Updates
We proactively stay on top of security audits, compliance, installing patches and performing updates.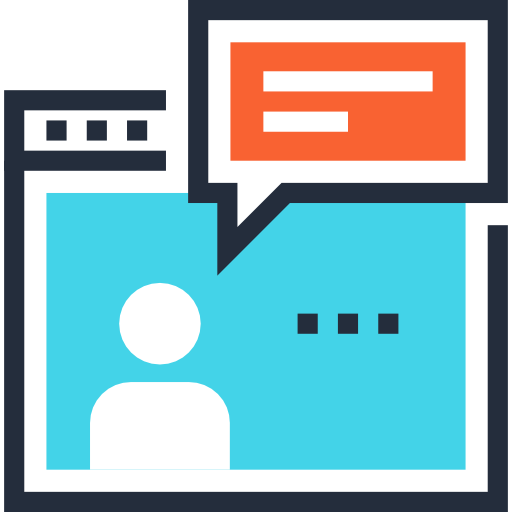 24x7 Support
Our team of experts assists you with all WordPress issues and development work round the clock.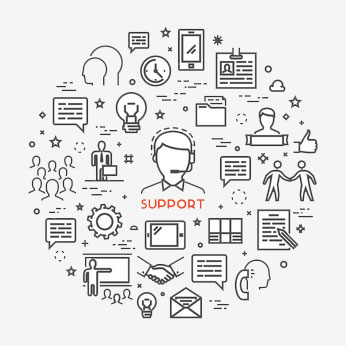 Faster Websites deserve Faster Support!
Our support team members have years of experience and they contribute to WordPress. They provide onboarding assistance, handle migrations and instantly resolve any ongoing issues. With excellent team members and automation we resolve 90% support incidents within first 10 minutes.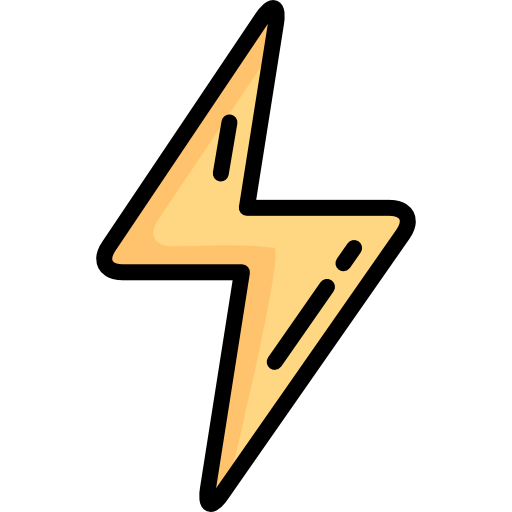 24/7 Email Support
Median resolution time: 6 Minutes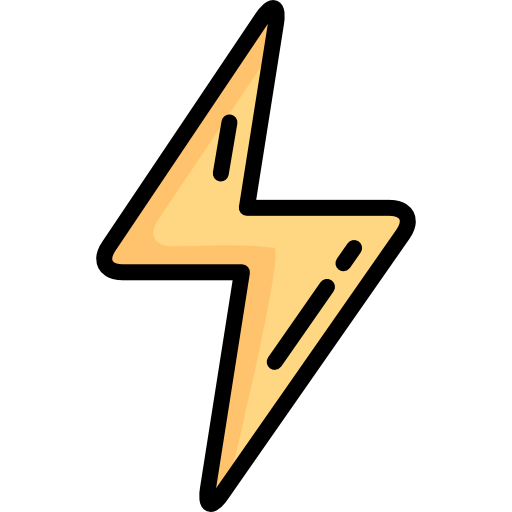 Live Chat 24/7
Response Time: Instant
Nestify platform turns complex tasks into single click operations
With Nestify console you can launch scalable websites, create and operate staging environments and use advanced tools with a few clicks.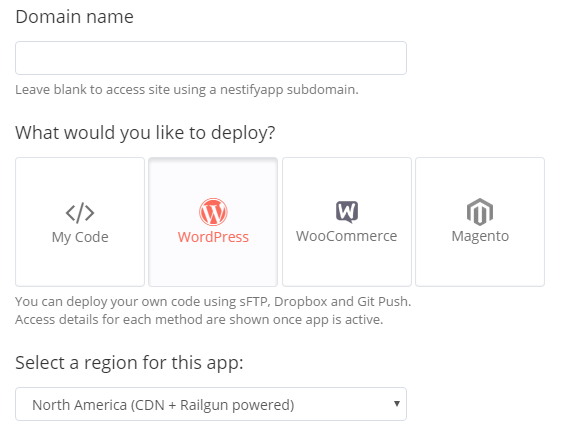 Go Live in Seconds
Select Your CMS
Pick from WordPress, WooCommerce, Magento or your own code.
Build Or Migrate
Pick from WordPress, WooCommerce or your own code.
Go Live
Pick from WordPress, WooCommerce, Magento or your own code.
Included Free With Every Plan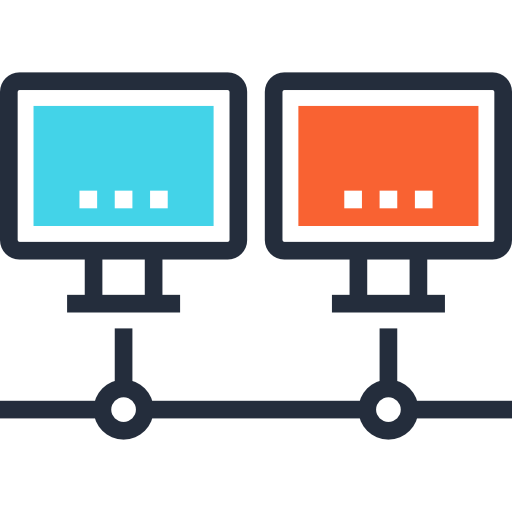 Free Migrations
Our experts safely migrate your site from existing provider to Nestify with zero downtime.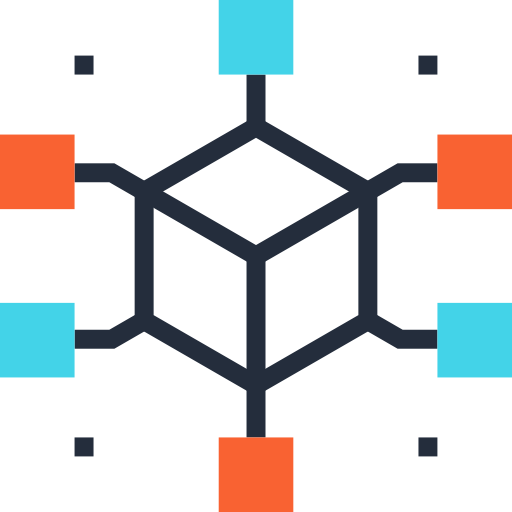 Free CDN
Nestify's premium CDN + bandwidth is included with each site.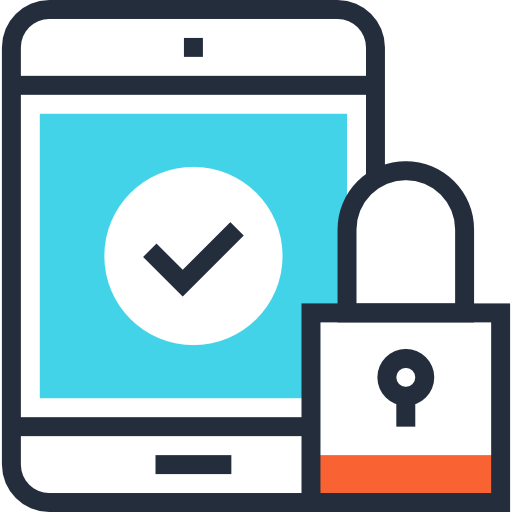 Free SSL
Let's Encrypt SSL certificates are included with each site.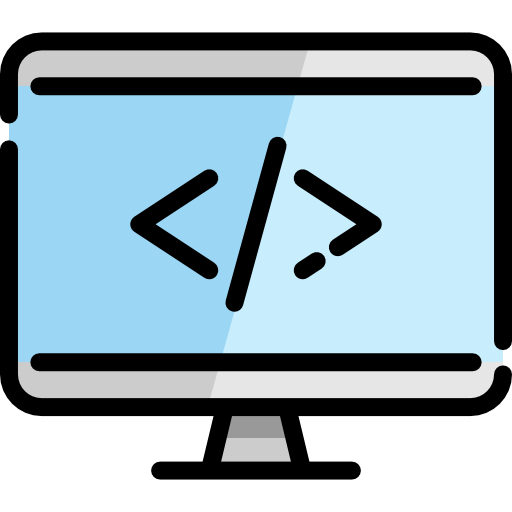 WP-CLI
With WP-CLI, you can update plugins, configure multisite installs and much more, without using a web browser.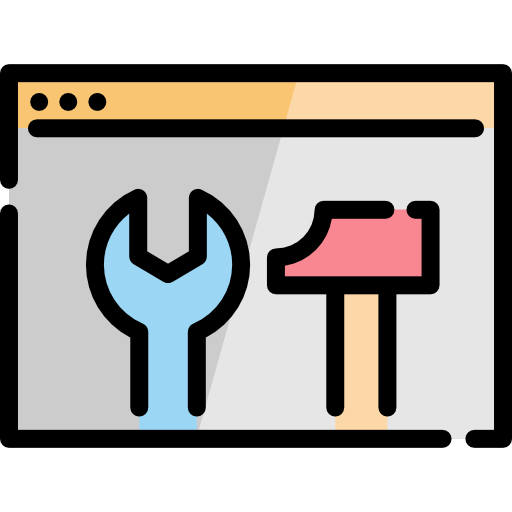 XDebug
With Xdebug you can put WordPress under the microscope and know performance overhead of each plugin.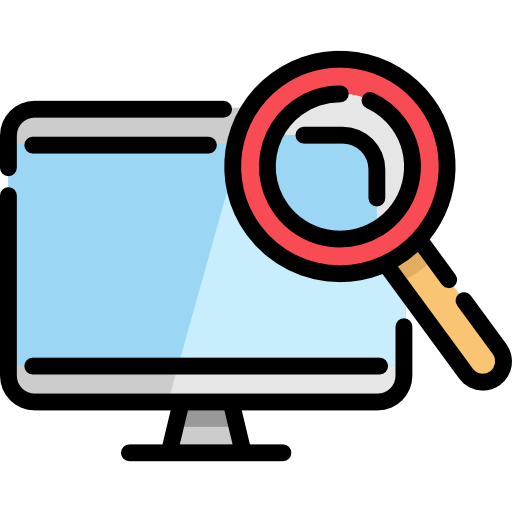 Security Scans
We scan your site daily for insecure plugins, vulnerabilities and protect it from hackers.
Latest posts from Nestify blog
Did you go on a site and see that company/product following you wherever you went? You jumped from news sites, to Facebook, to your favorite celebrity gossip site, to YouTube and everywhere you looked, did you find that company's banner? Sounds pretty awesome, right?...
read more
What is Managed Web Hosting?
In fact, this means that the web hosting provider will take care of your server and the services/applications on it. There are different "levels" of management: unmanaged, partially controlled and fully managed.
All managed web hosting services have a 24/7 support service, which is very convenient, both for beginners and experienced web developers.
What is the difference between unmanaged, semi-managed and fully managed hosting?
As we mentioned earlier, all this can vary from one provider to another, but, as a rule, the most common types:
Unmanaged web hosting means that your Web hosting ISP will not help you with anything on your server and web sites. You have to do everything yourself. This is not recommended for both beginners and business, server management requires a lot of experience and knowledge about how the server-based system works.
Semi-managed web hosting providers offer only support for some services on the server. Most often, these services are hardware-related, which means that they will configure and monitor the actual physical server and network. Some semi-managed web hosting providers can also offer basic installation support/configuration for applications.
Fully managed unlimited web hosting, this is when the hosting provider takes care of everything. All equipment, networks, and services on the server are fully supported. Nestify as a fully managed web hosting providers offer a guarantee of the best efforts to resolve issues that are not related to the server. Fully managed web hosting is the best option for business and beginners since you will not have to worry about anything on your server. All settings, installation, troubleshooting, monitoring, and backup will be done by us.
How can managed web hosting help my business?
Reducing costs
Getting a fully managed unlimited web hosting server is cheaper than hiring System administrator for a full-time job, which, as a rule, should take care of your server. We as a fully managed web hosting provider will take care of your server and your websites, so there is no need to hire system administrators for servers.
Improve your website
A fully managed high performance web hosting provider will optimize your server and your site, thereby increasing the speed of your site's download. In addition to optimizing the speed of your website, fully managed web hosting providers will also protect the server and websites. This will be a huge help, considering how easy it is to access your site by hacking and compromising your data.
According to numerous studies, people tend to leave the site if it loads slowly. If you do not want to lose customers because of a slow website, especially if you can do something on it.
Save time
Troubleshooting and fixing problems can be fun (for some people), but it does not take much of your precious time if you have not experienced it. In some cases, even if you are an experienced specialist, the issue will be solved still a long time to fix. In addition, you save money, we will help you save time too. Having a fully managed web hosting server with 24/7 support will help you save your precious time. Instead of having to decide for yourself, down to troubleshooting, you can just contact our support team and let them do it for you. Appealing to them takes a couple of minutes while fixing the problem yourself can take several hours. On the positive side, we have expert System administrators, Working on the server, so they will solve your issues pretty quickly.
If I already have a website, can I transfer it to your web hosting?
Transferring your website to Nestify is a simple process. With Nestify console you can launch scalable websites, create and operate staging environments and use advanced tools with a few clicks. If you do not have a current copy of your site, you should request one from the current hosting provider of your site.
If you have any questions along the way, our support team is here to help. We can help you determine the best method to transition your site to a Nestify account.
Can I host multiple domain names with my web hosting account?
You can host multiple sites with our VPS web hosting plans. You can also use these plans to define multiple names (aliases) for your site and guide visitors to specific pages.
With Nestify's Hosting Control Panel, you can also change the primary domain in your account, remove domains, or move them from your account to another account.
What are the basic packages of High-Speed Web Hosting proposed by Nestify?
Nestify offers a wide variety of basic web hosting packages that fit in your pocket and, at the same time, will allow you to benefit from all the features necessary to launch a successful website. Our most basic package is perfect for web developers who are starting to open doors to the virtual world and want a low-cost and fast web hosting solution that at the same time provides them with everything they need to build a simple and functional website with Content.
Nestify middleware for it gives web developers greater capacity, performance and storage space, allowing them to easily build a truly professional web site and web presence. For web developers looking for the best in terms of unlimited web hosting, Nestify provides unparalleled performance and storage capacity. Including a number of additional features that will allow the development of dynamic and interactive websites, this special Nestify unlimited web hosting package provides unlimited web space, unlimited bandwidth, and the ability to host multiple sites at the same time.
In addition, our best unlimited web hosting package includes Expert Application Support so you can be sure to continue to explore the full potential of your development software as your site evolves.
Can I expand my web hosting options as my site evolves?
All Nestify website hosting packages are extremely flexible and allow your site to evolve naturally, giving you the possibility to extend them as per your needs. If you need more storage space and advanced performance options, simply upgrade to a package that fits your requirements. This can be done easily and without fail. In addition, Nestify proposes a wide range of additional options that can be associated with your fully managed web hosting package at any time.
Can I use WordPress or other applications in conjunction with a Nestify web hosting package?
Yes. To facilitate the management of your new site content, our fully managed unlimited web hosting packages give you the opportunity to use a wide range of relevant applications, such as WordPress, Joomla !, Drupal, Magento, WooCommerce and much more. With just a few clicks, your new fully managed web hosting service will be ready to thrive your success.
What kind of web hosting support is provided by Nestify?
Nestify prides itself on being able to offer unparalleled customer service and assures you of quality and comprehensive support for hosting your site. Our highly experienced technical experts are always on hand to provide a 24-hour support service by live chat or via email, allowing you to always benefit from the best advice and assistance, whatever your question or problem related to web hosting.
Of course, Nestify is also always ready to respond to any other questions or requests related to other products – which is especially useful as your site evolves and you need a more in-depth support service. Since 2013, Nestify brings satisfaction to its customers with its excellent products, and our main commitment is to remain the leading company in the industry with excellent references.
The unrivaled quality of our high-level customer support service that has been recognized with through all the testimonials provided by our customers. That is, a web hosting solution at an unbeatable price can also be secure, reliable and effective. Regardless of your level of web hosting experience, Nestify can guide you and help you solve any problems or difficulties. From the simplest questions concerning the choice of a package, for example, to more technical questions about the system infrastructure and etc.
Does Nestify provide Managed Web Hosting only in the USA?
No, Nestify also provides High performance Managed Web hosting services in Australia, Asia, UK, India, Singapore, UAE and etc. Nestify is the global web hosting service provider.