Nestify specializes in high performance CMS hosting and management.
With Nestify, You can launch WordPress, WooCommerce and Magento instantly and manage it with tools you love.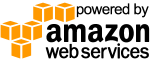 Utilize Full Potential of WordPress With These Freebies.
Easy to Get Started
When you login to Nestify console (even the first time), your favorite CMS can be deployed in 3 clicks or less. No need to wait for DNS propagations, setting up databases or picking strong passwords. Everything you need to access and manage the CMS is displayed securely on the dashboard.
Our engineers migrate your site for FREE and with zero downtime.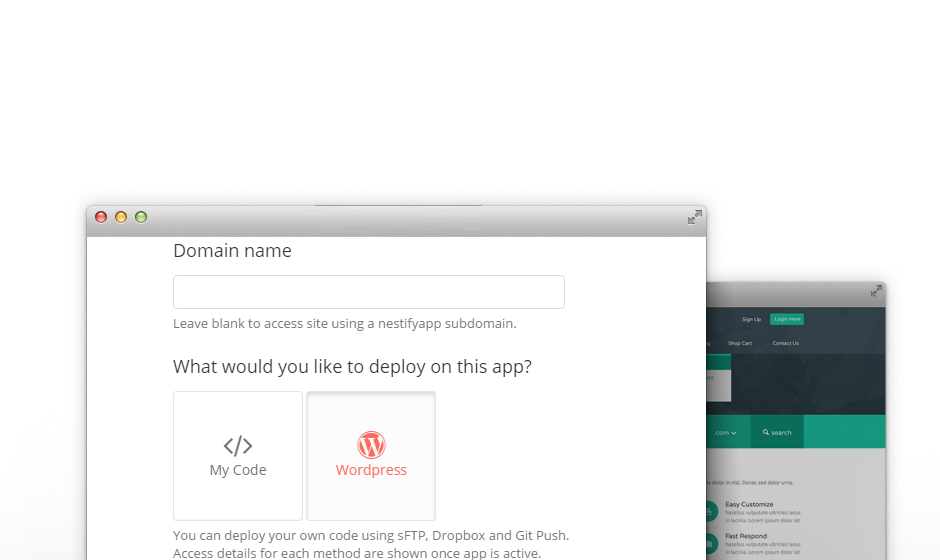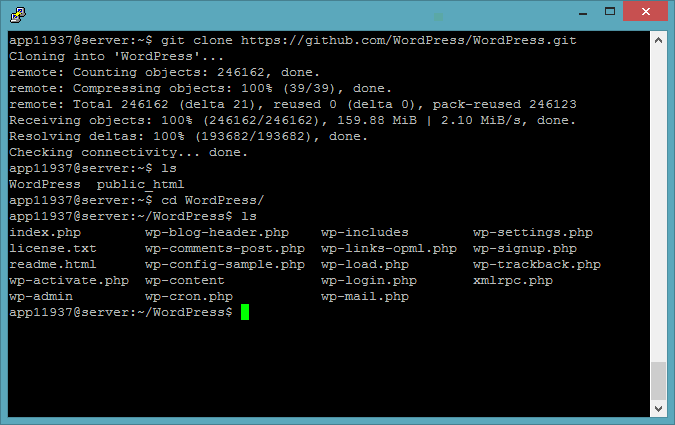 Developer Friendly and Customizable
Nestify's stacks are designed with developers in mind. With SSH access, Git push support and CLI tools, you can control every aspect of your code. Even when your code needs something out of the ordinary, we can make it happen.
We never block any plugins, themes or features from any CMS.
Optimized For Mobile Devices
With rising popularity of smartphones and tablets, websites need to be faster than ever. Nestify automatically optimizes websites and images for faster loading on phones and tablets. This results in native app like performance and a vastly improved user experience. If a device requests low bandwidth version of your website, necessary optimization is done automatically without any code changes.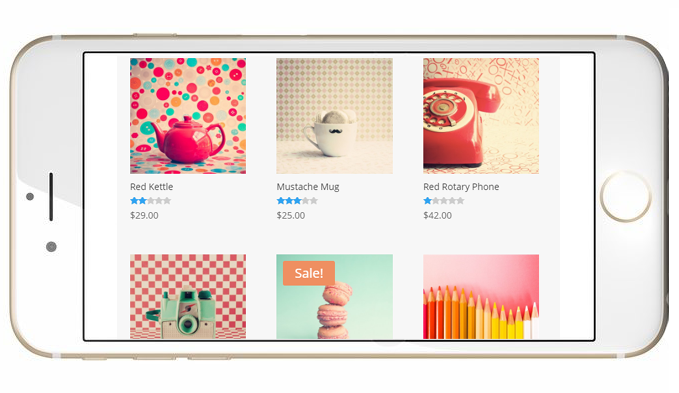 Don't Take Our Word For It.
Here's what some of our customers say about us.
Nestify has helped our team scale ScreenShotApp and get page load time under 1 second.
We received valuable optimization tips from Nestify during our product development phase.
Nestify's support team is excellent and actually resolves technical issues in minutes.
Samuel Smith
After trying out couple of hosting providers and bare-metal servers with average results, I switched to Nestify for GoHeadStrong.in.
I was surprised by the drastic speed improvements even before optimizing my code.
Now I can't imagine running my e-commerce business without Nestify.
Mohit Sharma
I found Nestify's platform to be lightning fast for WordPress, which is the holy grail in hosting these days.
The team was very open to feedback, quick to resolve issues and proactive in adding functionality.
I will be looking at Nestify for clients for whom speed and support are critical.
Ivan O'Donoghue
Latest posts from Nestify blog
Everyone who has a blog or an internet business pursues with longing a desire, a dream. We want Google to love us very much. That he wants us so much that he puts us in the first position of his search results for any term that we want to position (or among the first...
read more