Managed Web Hosting For Business
Blazing fast performance backed by excellent support
Start Now For Free
Tailor made solutions for businesses

Bloggers
We keep your blog online, fast and secure across all devices, even during traffic spikes.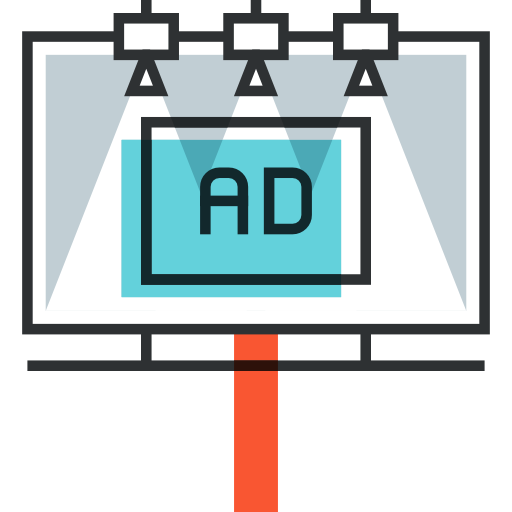 Publishers
We help you reach millions of users per hour at a predictable cost and help boost ad-revenue.

E-Commerce Businesses
Faster e-commerce websites make more money. We optimize every bit of your store for blazing fast performance.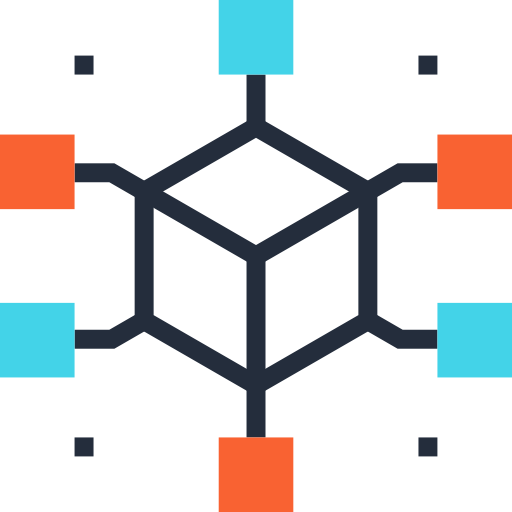 Agencies
We take care of maintaining and supporting your client websites so you can focus on growth.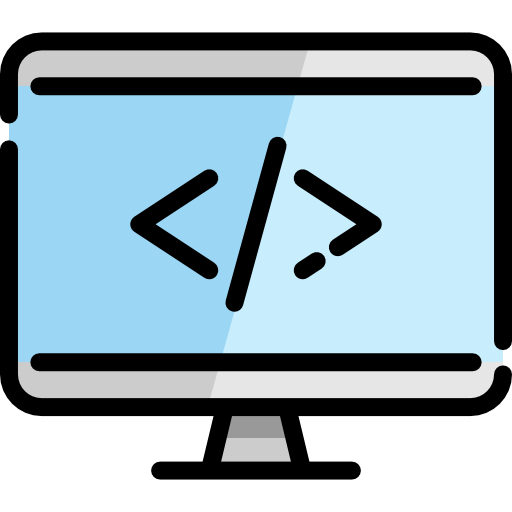 Developers
We take care of the infrastructure and provide automated CI / CD integrations, git workflows and custom stacks.
Unmatched performance is our guarantee
Businesses worldwide count on Nestify for their hosting needs
1 Billion
page views served per month
1.1 second
average page load time
24x7x365
Chat and Email Technical support
Nestify delivers unmatched performance for WordPress and WooCommerce.
We handle the technical stuff, so you can focus on growth and success.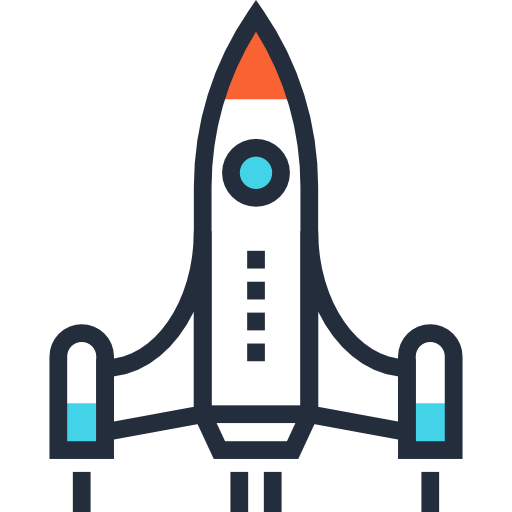 High Performance Stack
Our Nginx and PHP7 based stack improves WordPress core performance, even for logged in users.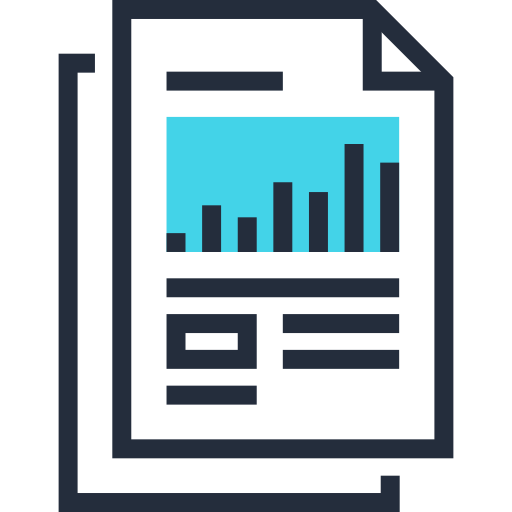 Performance Guarantee
We make sure that your site remains fast even when there are thousands of visitors online.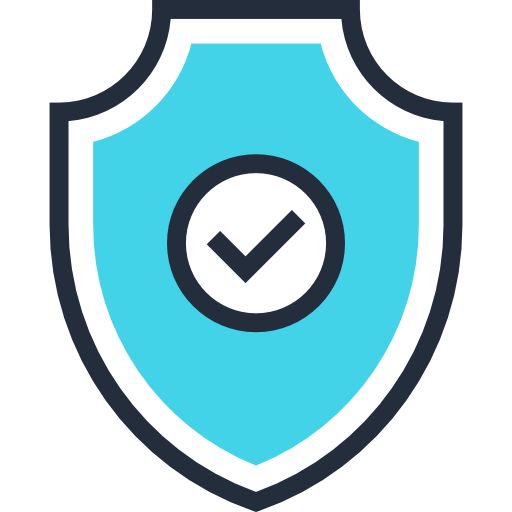 Robust Security
With advanced DDoS and Malware protection, your WordPress site is always safe and spam free.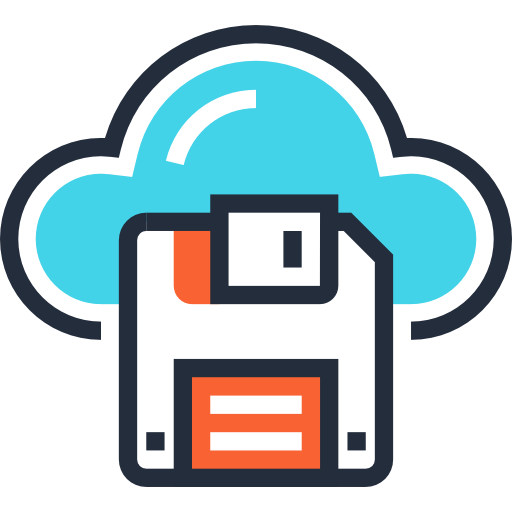 Automatic Daily Backups
Nestify creates automatic backups of your site and store them in 3 locations. Restores are 1 click operation.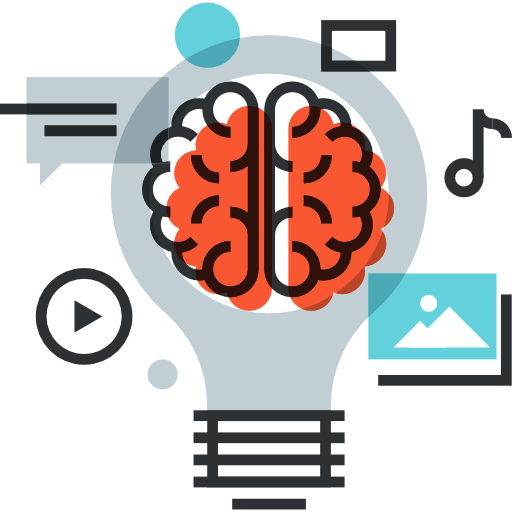 Automatic Core Updates
We proactively stay on top of security audits, compliance, installing patches and performing updates.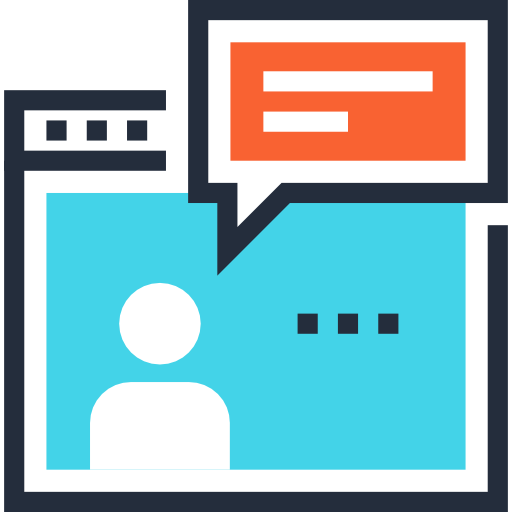 24x7 Support
Our team of experts assists you with all WordPress issues and development work round the clock.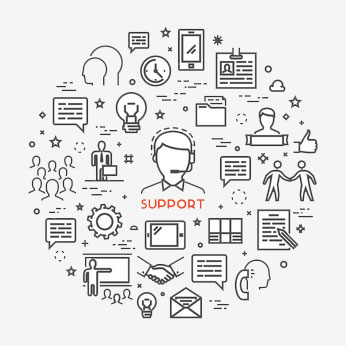 Faster Websites deserve Faster Support!
Our support team members have years of experience and they contribute to WordPress. They provide onboarding assistance, handle migrations and instantly resolve any ongoing issues. With excellent team members and automation we resolve 90% support incidents within first 10 minutes.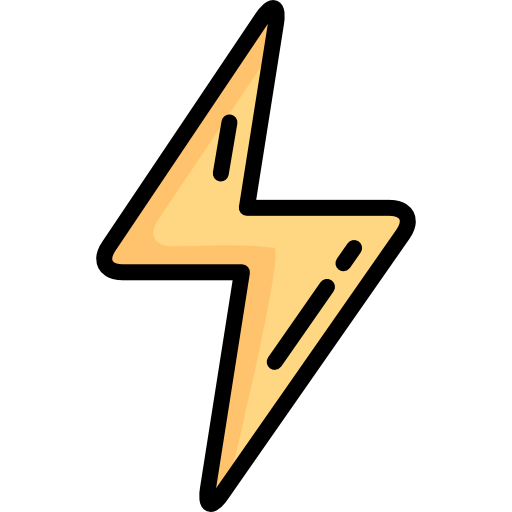 24/7 Email Support
Median resolution time: 6 Minutes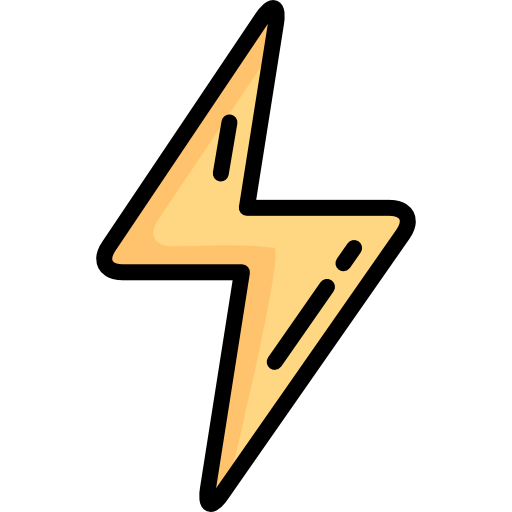 Live Chat 24/7
Response Time: Instant
Nestify platform turns complex tasks into single click operations
With Nestify console you can launch scalable websites, create and operate staging environments and use advanced tools with a few clicks.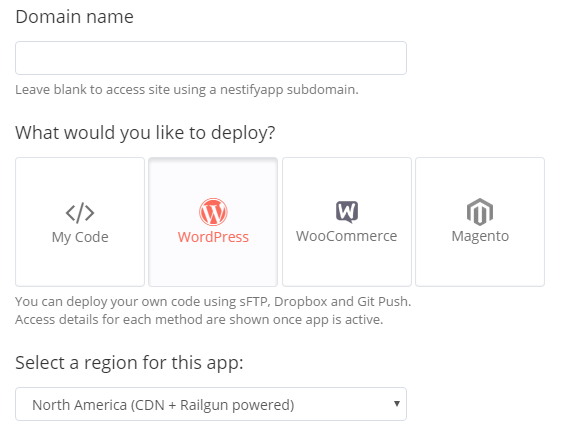 Go Live in Seconds
Select Your CMS
Pick from WordPress, WooCommerce, Magento or your own code.
Build Or Migrate
Pick from WordPress, WooCommerce or your own code.
Go Live
Pick from WordPress, WooCommerce, Magento or your own code.
Included Free With Every Plan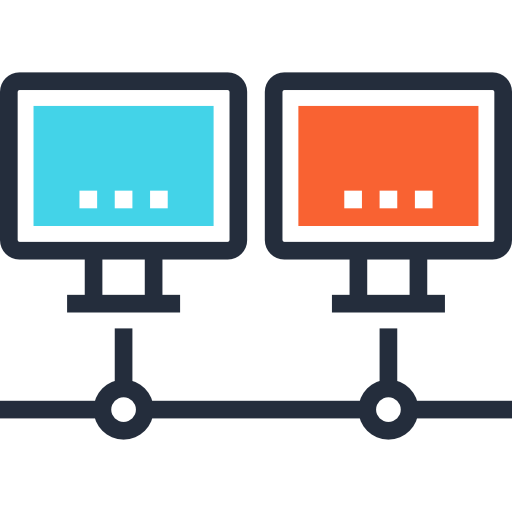 Free Migrations
Our experts safely migrate your site from existing provider to Nestify with zero downtime.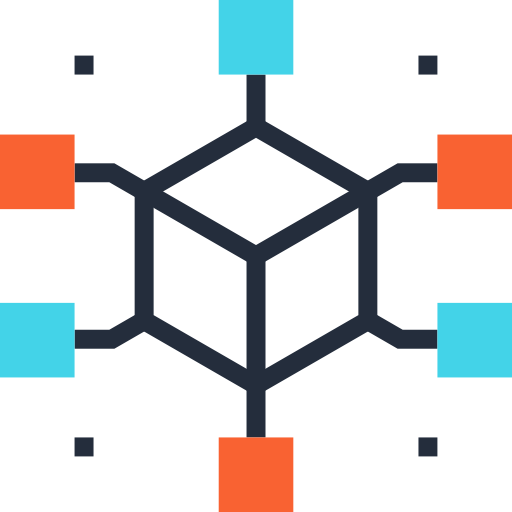 Free CDN
Nestify's premium CDN + bandwidth is included with each site.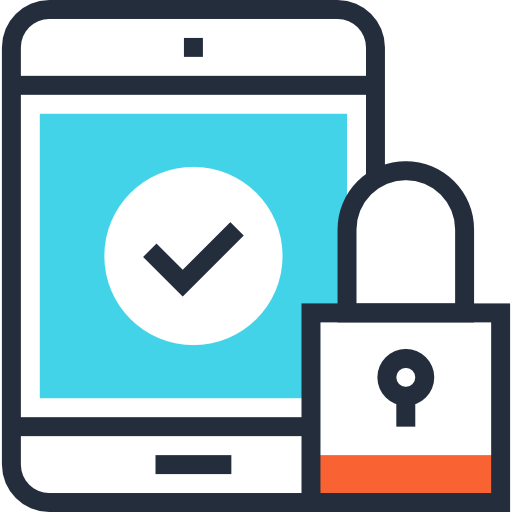 Free SSL
Let's Encrypt SSL certificates are included with each site.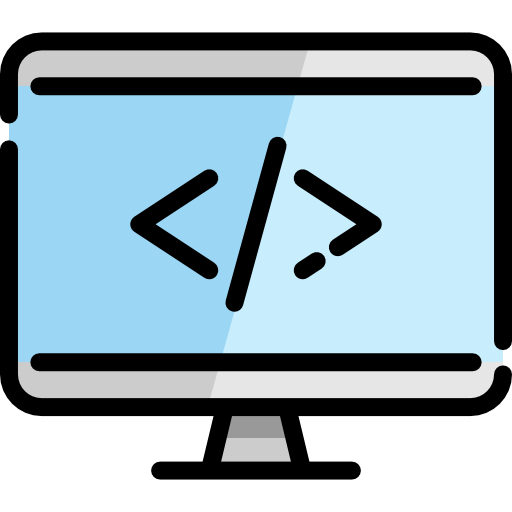 WP-CLI
With WP-CLI, you can update plugins, configure multisite installs and much more, without using a web browser.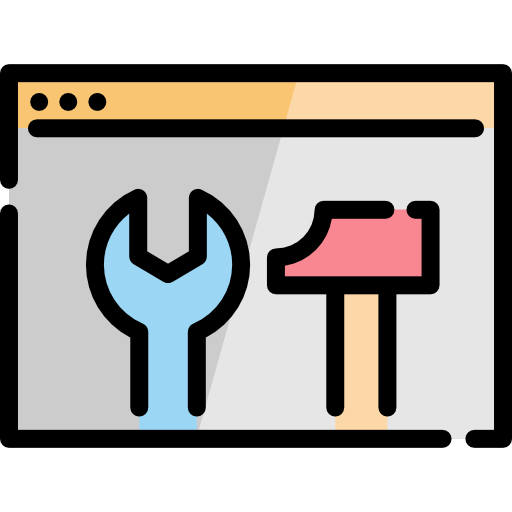 XDebug
With Xdebug you can put WordPress under the microscope and know performance overhead of each plugin.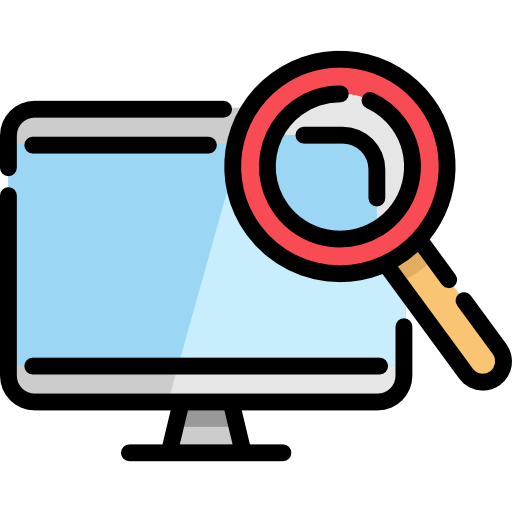 Security Scans
We scan your site daily for insecure plugins, vulnerabilities and protect it from hackers.
Latest posts from Nestify blog
Most of the professional websites you come across today have a page dedicated to the most frequently asked questions and answers or FAQs. Do you know why? The answer is surprisingly simple: The more information you provide to your customers in advance, the more likely...
read more