Nestify specializes in conversion optimized CMS hosting and management.
With Nestify, You can launch Wordpress, Magento, Drupal instantly and manage it with tools you love.
Production Ready

Every application and stack deployment is carried out using best practices for production.

Convenient

You can deploy your applications using Dropbox, Git or secure FTP.

Super Fast

With properly optimized stacks and caching, your applications are delivered 500% to 1000% faster.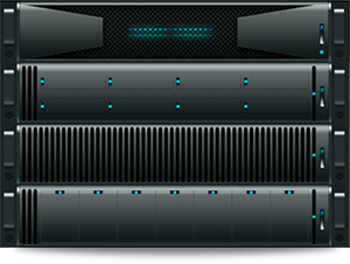 Scalable

Each application is designed to handle 20x to 100x more traffic instantly without any interruption.

Secure

With automatic updates and security checks for stack components and OS, there are no loose ends.

Self Healing

If stack components stop working properly, Nestify stacks self heal and restore services instantly.
100,000,000+
Pageviews served
150,000+
Attackers blocked
0.180 Seconds
Avg. Response Time
Our Customers Love Us and We Love Them
Here's what some of our customers say about us.
Nestify has helped our team scale ScreenShotApp and get page load time under 1 second.

We received valuable optimization tips from Nestify during our product development phase.

Keep up the good work!

After trying out couple of hosting providers and bare-metal servers with average results, I switched to Nestify for GoHeadStrong.in.

I was surprised by the drastic speed improvements even before optimizing my code. Now I can't imagine running my e-commerce business without Nestify.

I found Nestify's platform to be lighning fast for Wordpress, which is the holy grail in hosting these days.

The team were very open to feedback, quick to resolve issues and proactive in adding functionality.

I will be looking at Nestify for clients for whom speed and support are critical.
Latest posts from Nestify blog
|

When developing a website using WordPress, we have in mind that the site will have updates, whether ...

|

Thinking of security for a site in WordPress never hurts. For making it a safer platform, constant c...

|

Version 4.6 of WordPress is backed as one of its main innovations with the new WP_Post_Type class, c...