Fast And Secure Drupal Hosting
Built for faster page loading, reliable editing and high uptime.
Get Started For Free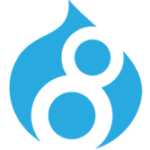 Automatically optimize your Drupal site for faster page loading and higher uptime.
Nestify makes Drupal upto 10x faster and more secure.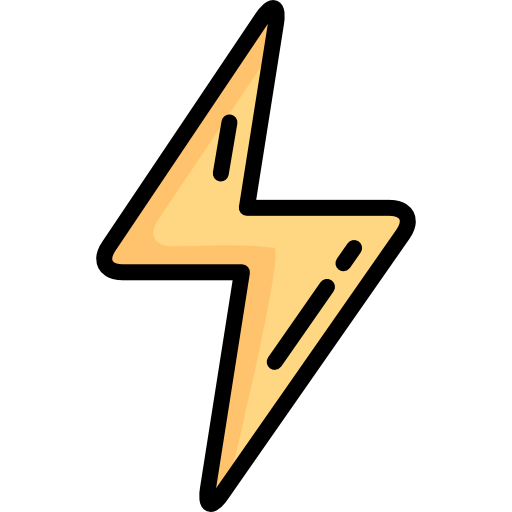 1-Click Installation
Quick Launch with latest version.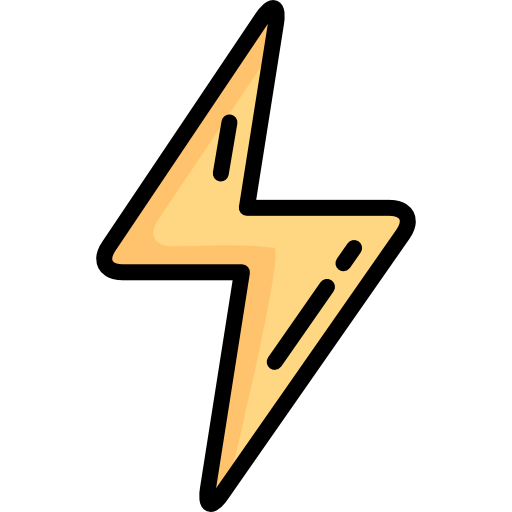 Intelligent Caching
Nestify cache integrates with Drupal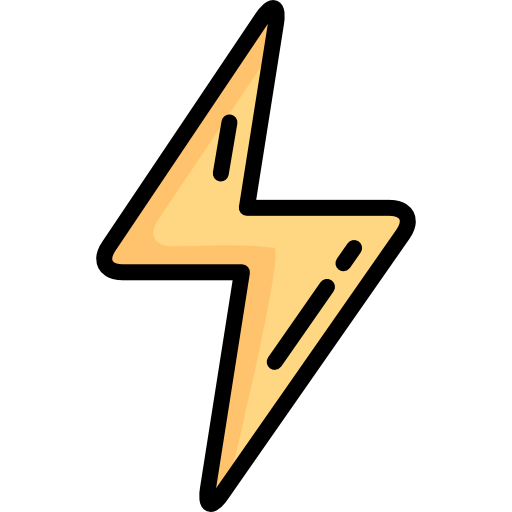 Free Migration
Performed by our Experts.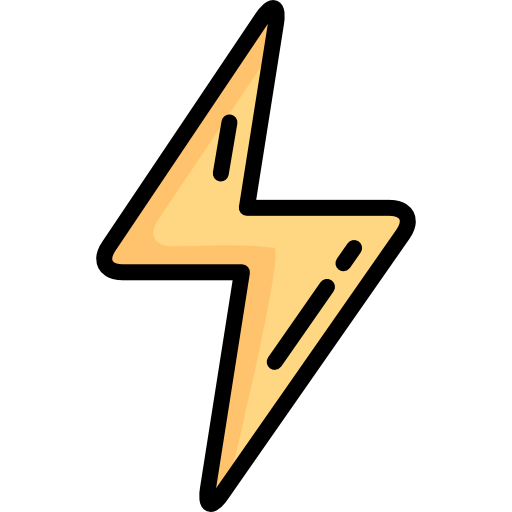 Daily Backups
We backup your site daily at multiple locations.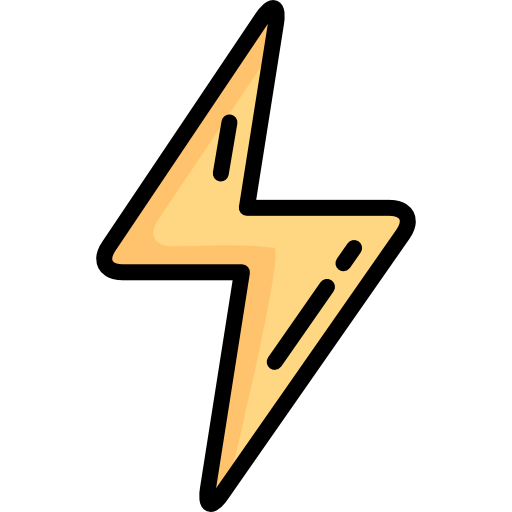 Automatic Updates
We update Drupal core and extensions.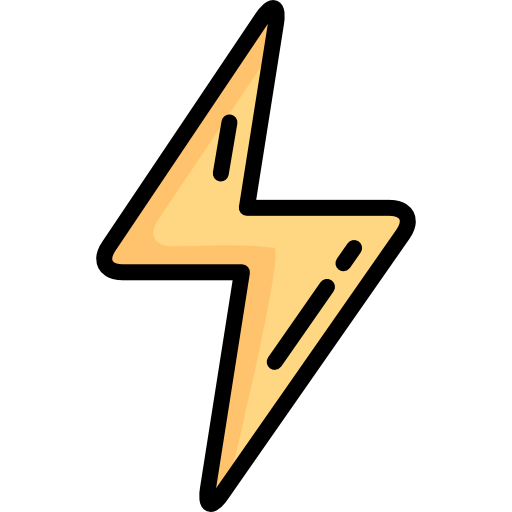 Git Integration & Staging
Push code directly from git to staging site.
Faster Page Loading Is Essential To Drupal Success
Studies done by Amazon, Walmart, Google and Akamai show how speed impacts conversions and engagement. To improve your conversion rates and customer happiness index, you need your store to perform at its best.
At Nestify we make this possible with our intelligent platform that automatically optimizes the performance of your store across all devices. Absolutely best performance combined with 99.99% uptime guarantee means you can focus on growing your business without worrying about all the moving parts.
Test Drupal Updates Without Affecting Your Business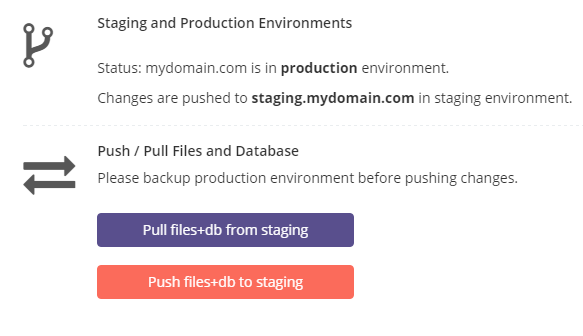 Need to update something in Drupal?
When you need to test a new core update, a code change or payment gateway, you can use staging environments.
Staging environments can be created with 1 click using Nestify console. We take care of domain names, syncing files and databases between staging and live sites. We even update the URLs inside the db, insuring a seamless experience.
When you need to push changes from staging to production, it's a single click affair as well.
Staging environments are not crawled by any search engines and can be password protected if needed.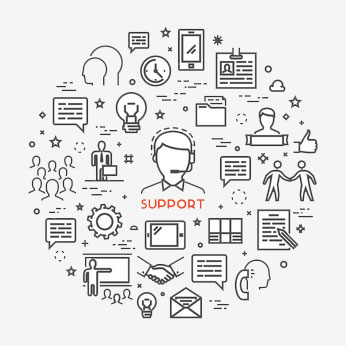 Faster Websites deserve Faster Support!
Our support team members have years of experience and they contribute to WordPress. They provide onboarding assistance, handle migrations and instantly resolve any ongoing issues. With excellent team members and automation we resolve 90% support incidents within first 10 minutes.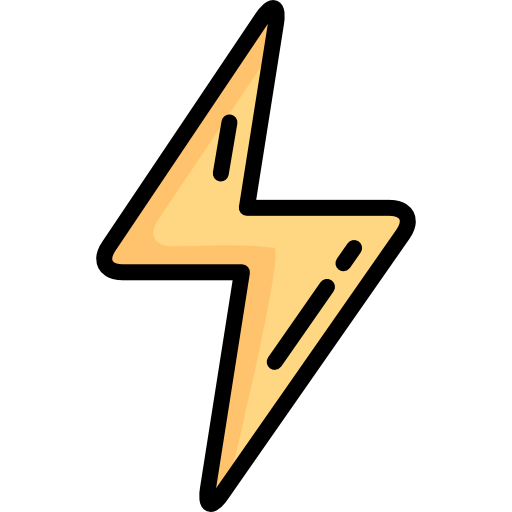 24/7 Email Support
Median resolution time: 6 Minutes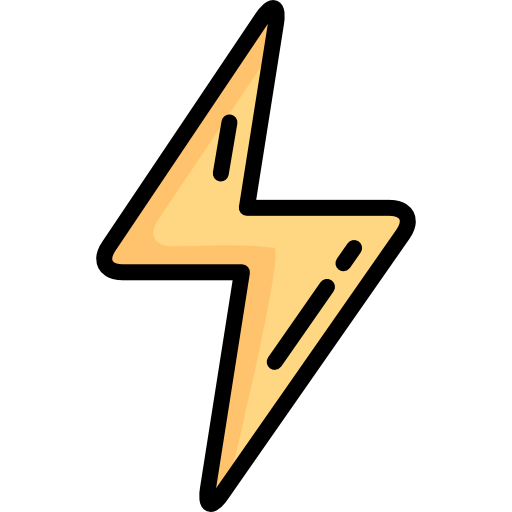 Live Chat 24/7
Response Time: Instant
Managing Drupal is easy with Nestify Console
Easy to Get Started
When you login to Nestify console (even the first time), Drupal can be deployed in 3 clicks or less. No need to wait for DNS propagations, setting up databases or picking strong passwords. Everything you need to access and manage the CMS is displayed securely on the dashboard.
Our engineers migrate your site for FREE and with zero downtime.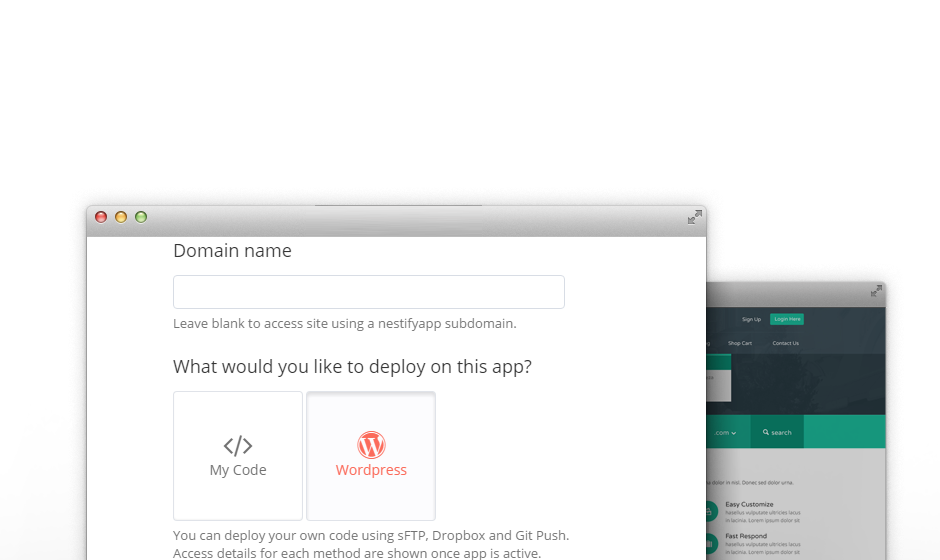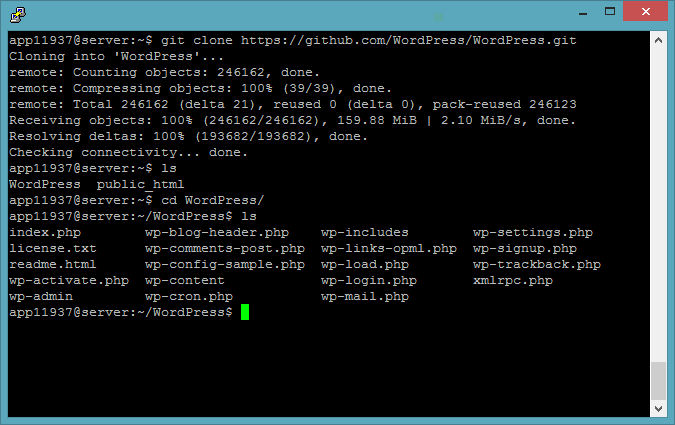 Developer Friendly and Customizable
Nestify's stack is designed with developers in mind. With SSH access, Git push support and CLI tools, you can control every aspect of your code. Even when your code needs something out of the ordinary, we can make it happen.
We never block any plugins, themes or features from any CMS.