I believe you've heard about WooCommerce, a WordPress plugin that turns your CMS into an E-commerce quickly and easily.
According to Builtwith statistics, WooCommerce is now the most popular e-commerce platform on the web, with over 2,287,486 downloads (over 28% of all online stores).
Thinking about the potential of the platform, I decided to make a complete guide to facilitate the introduction of the subject and to answer your doubts.
Make your WordPress site's Load Blazing Fast Just by moving to Nestify. Migrate your WooCommerce Store or WordPress Website NOW.
Throughout this content I will tell you about:
How to Choose WooCommerce Hosting
Item reading time: 5 min. and 50 sec.
What is WooCommerce?
It is an open-source e-commerce platform that can be edited for any type of business or need.
The idea started in 2008 with three WordPress (Automattic) employees from different countries who exchanged ideas via e-mail. Today it has become an international team of designers, developers, and marketers, serving thousands of users who use the platform.
The platform is created on top of WordPress and audited by Sucuri, the leader in the digital security industry, which provides much more security and ease for users.
The integration with WordPress is excellent, since you can create a blog and a virtual store in the same environment, and if necessary, install plugins, increase performance and security with total ease.
The platform is also designed to make the most of the community-created themes that grow each year.
To facilitate, I separate some features of the platform:
Incorporate products, check out the pages;
Product reviews and reviews;
Customize currency, language and units of measure;
Classification and filtering of products;
Unlimited images and galleries;
Register physical, digital or both products;
Means of Payment (integration with PayPal and 2Checkout);
Inventory and order management;
How to use WooCommerce
The installation of the platform is simple, you simply access your WordPress panel, Plugins> Add New and search for "WooCommerce".

Once installed and activated, you need to perform the configuration from the panel in the sidebar, or from the Setup Wizard, shown when logging into WordPress.
Under Store Location, define the location, currency, and units to use.
In the Delivery and Fees configuration, define how taxes and shipments will be made and charged.
After that, define the Forms of Payment, such as PayPal and 2Checkout, for example.
Ready!
Top WooCommerce Plugins
There are thousands of plugins available for the platform, plus a few that will make a difference in your sales.
WooCommerce 2Checkout: payment plugins that allows transactions to be done by redirection (user sent to 2Checkout), or transparent checkout.
Pricing Deals for WooCommerce: With this plugin you can activate discounts such as "Buy one, get one free." Or "Buy 2 and get X% of discounts".
WooCommerce Plots: It adds the quantity and value to the plots in the product pages.
YITH WooCommerce Zoom Magnifier: Adds the zoom option to the images of your products.
YITH WooCommerce Product Countdown: Adds countdown on the product page, great for new product launches and limited time offers.
More plugins? We have separated the 25 best plugins for optimization of images, integration with mails and much more.
Best WooCommerce Themes of 2020
One of the hardest choices to make for business is redoing the brand or website. It can be expensive and does not bring any results. And with that themes, comes the doubt, which theme to choose? Create a theme from scratch? Will this work?
There are a multitude of free and paid themes for the platform and so I separated here the best themes I found earlier this year (2018).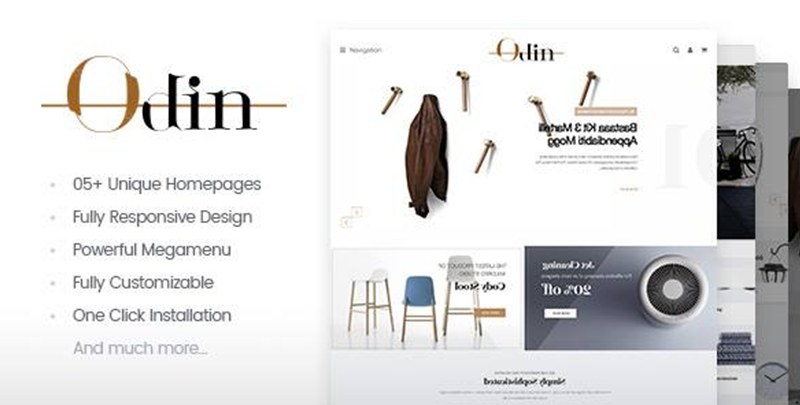 It is a clean and modern design with 5 unique home page layouts. Completely responsive layout and even has megamenu.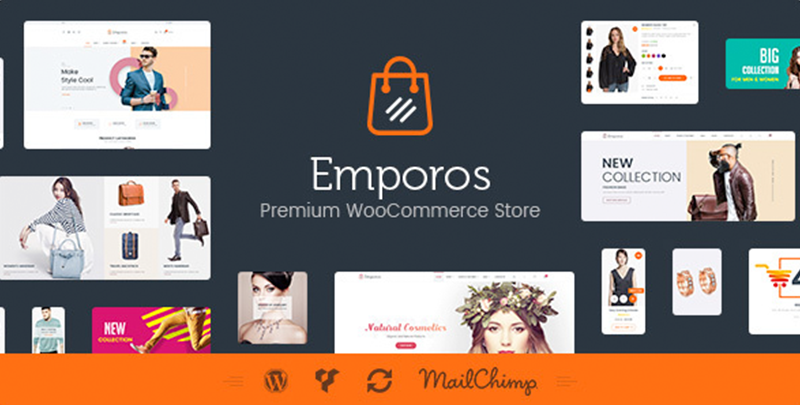 The Emporos theme presents the perfect blend of the best features of the platform, increasing the conversion rate of your store.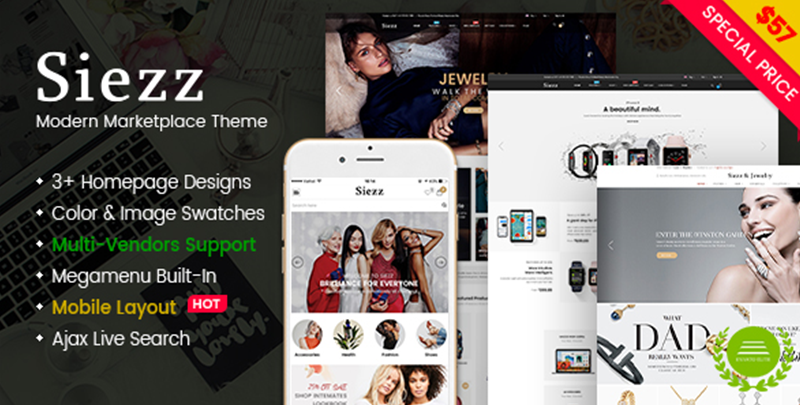 Modern design, easy installation and customization, responsive, SEO optimized, and integrated with Font Awesome Icon and Google Fonts.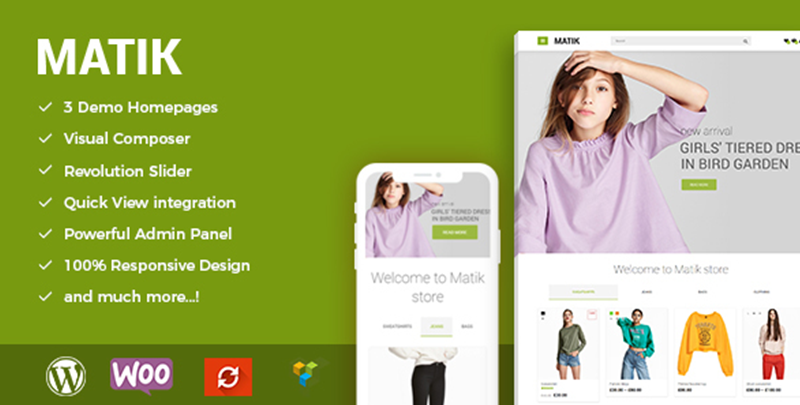 WordPress 4+ Ready, prepared for WooCommerce 3.x +, WPML support and totally responsive layout.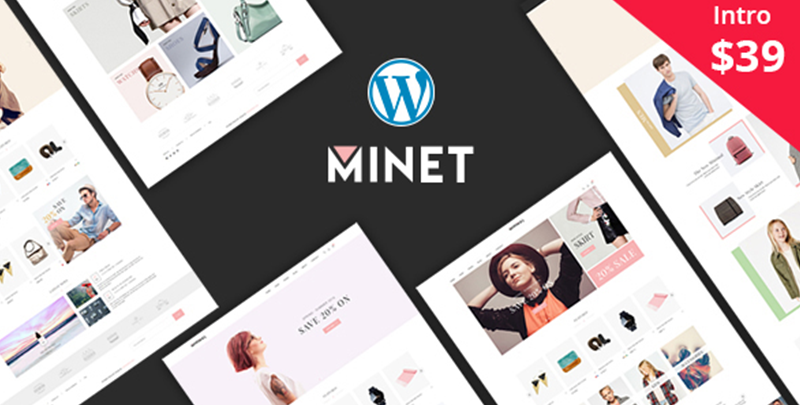 Minet has 9 layouts for homepage with animations in CSS3, supports unlimited color customization. Premium Support 24/7.
How to Choose WooCommerce Hosting
It is important that you evaluate the performance of your website hosting. The basics are indispensable in a provider, especially when we talk about E-commerce. So be aware of the quality of the service, the response time and the knowledge passed by the support.
Here at Nestify, experts seek to understand your business, identify improvements and suggestions and offer the service that best suits your need.
Prior to hiring the WooCommerce Web Hosting Service, you can perform a 7 days free trial, where you can evaluate your current provider with Nestify.
In addition, we know how scary it is to undertake a site migration, so we help our customers migrate their sites – at no cost, contact us for more details.
Conclusion
Make your WordPress site's Load Blazing Fast Just by moving to Nestify. Migrate your WooCommerce Store or WordPress Website NOW.
The platform has great advantages over competitors, such as direct integration with WordPress and the giant community, always suggesting improvements and fixing flaws. This is a platform that we will have much to talk about. This solution is for those who are starting their business and even for big virtual stores.
If you have questions or feedback about the article, leave your comment.