If you ever wanted to know more about SSL certificate installation on WP probably already thinking about having HTTPS for your website or WordPress blog.
What is HTTPS?
According to Wikipedia: "A protocol is a convention that controls and allows for connection, communication, data transfer between two computer systems. Simply put, a protocol can be defined as "the governing rule" the syntax, semantics, and synchronization of communication ".
The basic is that, even though the HTTPS protocol goes a little further, in the midst of this synchronization of communication, every day we share our information, it is time to make a purchase or accessing a social network. Briefly the HTTPS protocol or secure HTTP is a way to encrypt the connection between the user's browser and your server with the encrypted information that is almost impossible for the hackers to get information through the connection.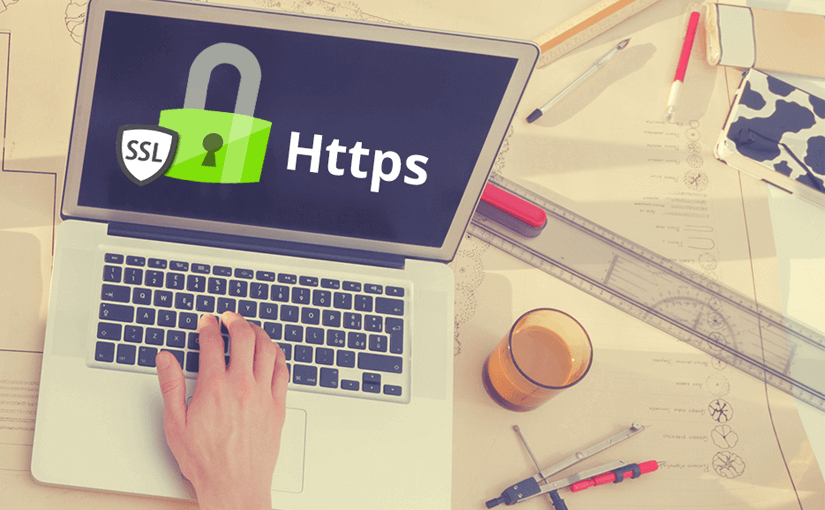 Why should I use HTTPS with WordPress or my Website?
Having encryption information exchange strengthens and is fundamental to the site or blog to ensure security and privacy while users are browsing for it. Having the SSL certificate is no longer a prerequisite only for financial institutions websites, e-commerce and the like, now and in the near future certification will become more common than you think, including websites and WP blogs. Note the lock to the left of the address, your reading here is safer because we already have SSL, this is our WordPress blog with HTTPS.
Security and SEO
Another interesting aspect, from a strategic point of view to get the HTTPS protocol on your website / blog is to improve SEO. Yes, Google has announced its algorithms are positioning better all sites that have SSL certification..
HTTPS hinders WordPress performance?
This used to happen before some technological changes with HTTP / 2 for example, which has significantly improved performance.
What it takes to have the WordPress with HTTPS and SSL
To have an SSL certificate is not an tedious task. Just buy one from your hosting provider. It is very easy to obtain, install and configure your SSL certificate and get HTTPS once and for all a website or WordPress blog.