Complete WordPress Solution For Pro Bloggers
You create the content, we take care of everything else.
Request Demo
We host WordPress on a platform that compliments your epic content.
Creating great content is only a part of the picture. We make sure it's delivered to your audience at the speed of light. Our platform automatically optmizes your site's performance and improves user experience across all devices. This helps you significantly reduce visitor bounce rate and increase ad revenue.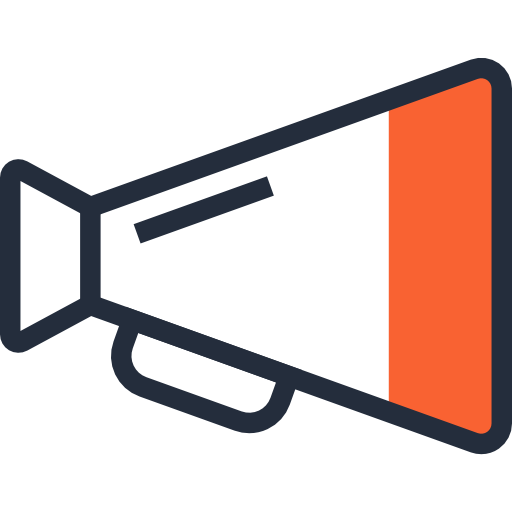 Viral Ready
10 Visitors or 10 million, your site always stays online and blazing fast. And there are no overage charges.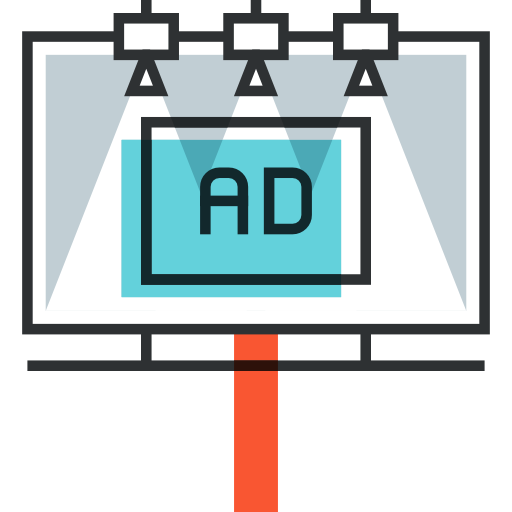 Optimized for Ads
No matter which ad network you use, your site automatically optimizes ad delivery across all devices.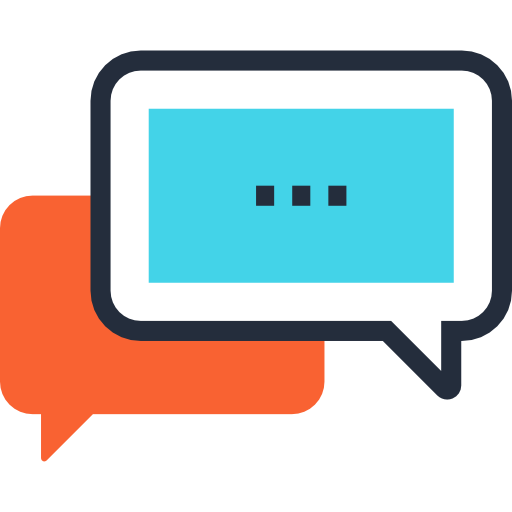 Concierge Service
Need something technical done with your site? Our 24×7 concierge team takes care of it instantly.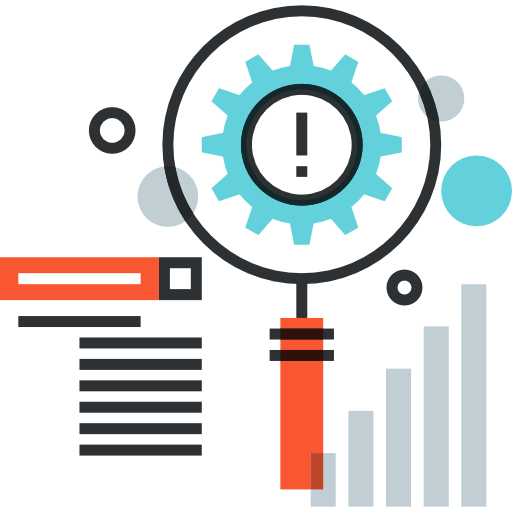 Metrics that Matter
You get access to important metrics such as visitors who use adblock and recent backlinks right from Nestify console.

"Switching to Nestify was one of the best decision we ever made. They have the ability to solve complicated problems in minutes. There's no word like downtime with Nestify."
– YOAAP Publisher Solutions

"Nestify will blow your mind when you see how it performs. I have many hosting accounts and even sites powered with CDN. I can admit now with a high degree of certainty, that none of them match the speed of Nestify."
– iBlogZone.com

"Nestify has this really interesting On Page Optimization feature that I've never seen anywhere else. It lets you make lots of little tweaks without writing any code."
– WPLift.com

"If you want to use your website for business purposes, then you need Nestify. You get a lot more for your money than simply a slice of server to host your website."
– ColorLib
We handle the technical stuff, so you can focus on growth and success.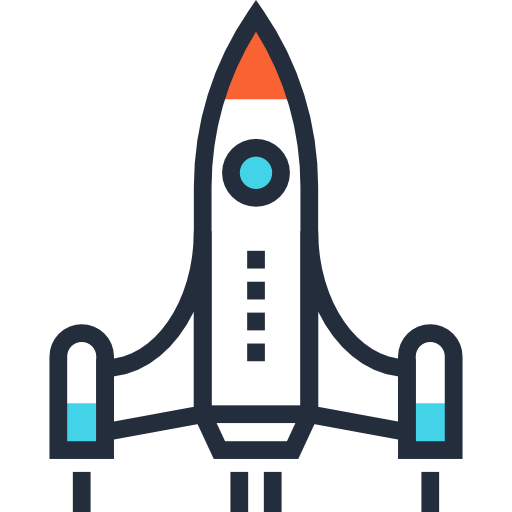 High Performance Stack
Our Nginx and PHP7 based cache improves WordPress core performance, even for logged in users.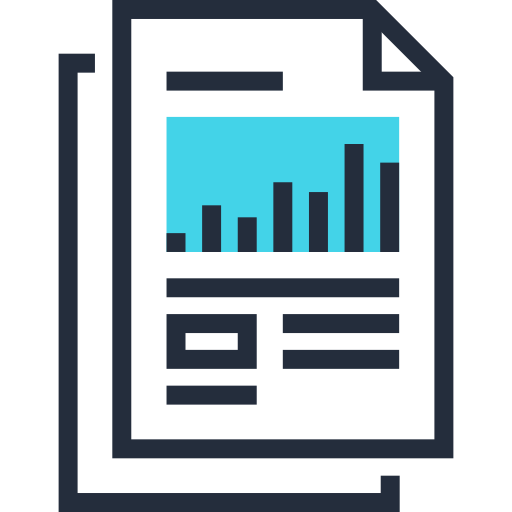 Intelligent Caching
We take care of caching, so you don't need to use any plugins to make WordPress fast.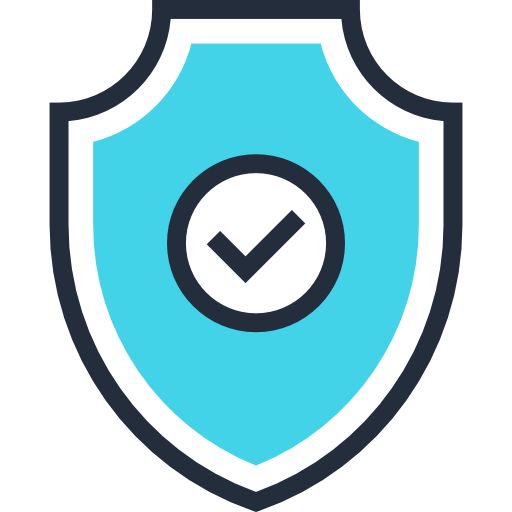 Robust Security
With advanced DDoS and Malware protection, your WordPress site is always safe and spam free.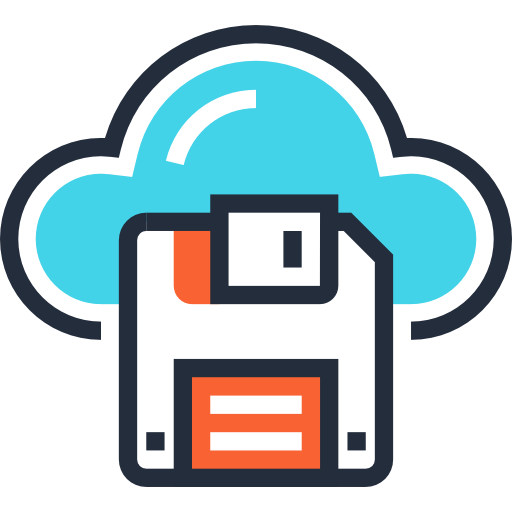 Automatic Daily Backups
Nestify creates automatic backups of your site and store them in 3 locations. Restores are 1 click operation.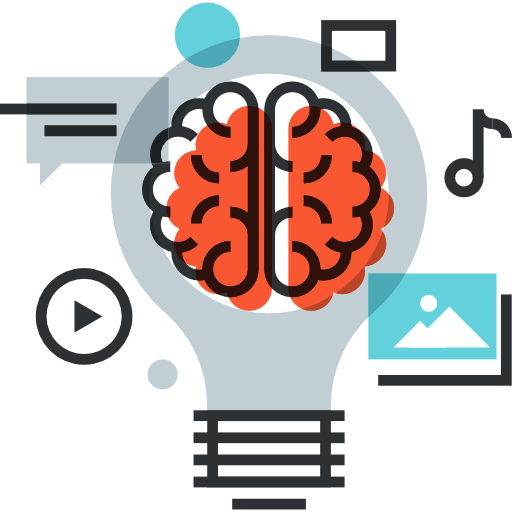 Automatic Core Updates
We proactively stay on top of security audits, compliance, installing patches and performing updates.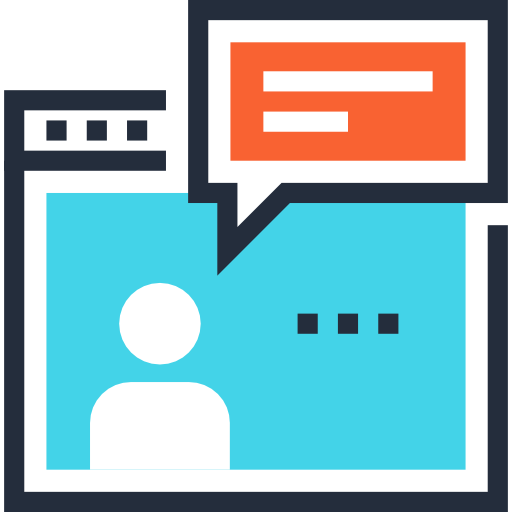 24x7 Support
Our team of experts assists you with all WordPress issues and development work round the clock.
Included Free With Every Plan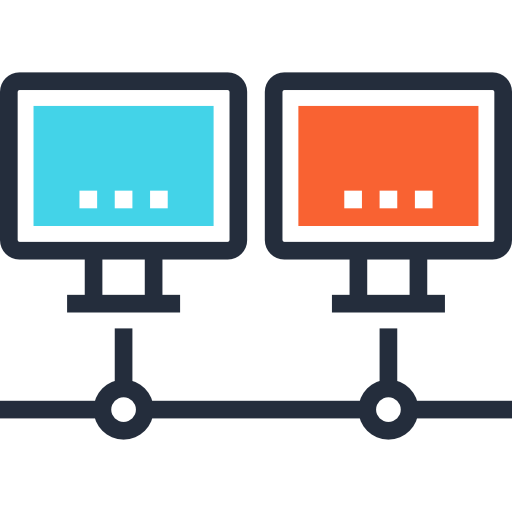 Free Migrations
Our experts safely migrate your site from existing provider to Nestify with zero downtime.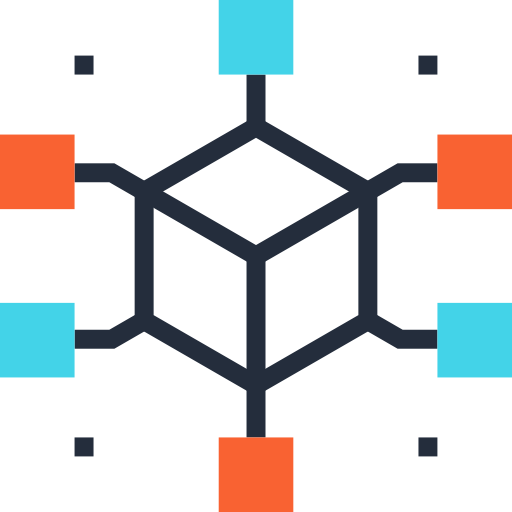 Free CDN
Cloudflare's premium CDN + bandwidth is included with each site.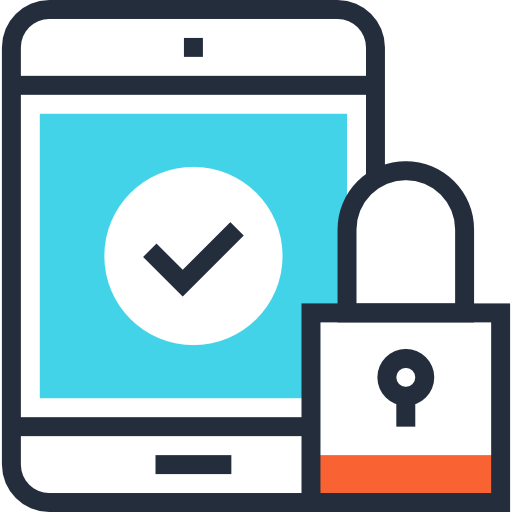 Free SSL
Let's Encrypt SSL certificates are included with each site.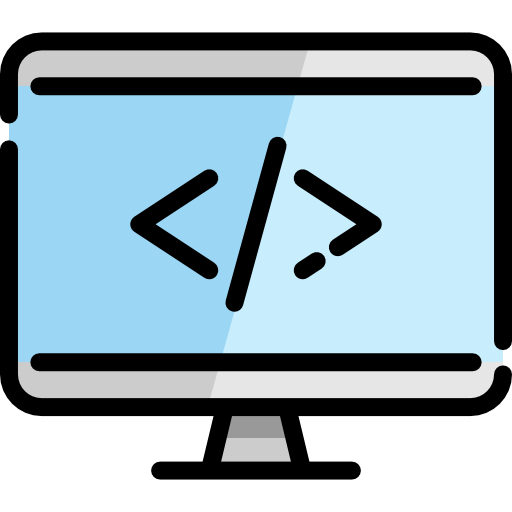 WP-CLI
With WP-CLI, you can update plugins, configure multisite installs and much more, without using a web browser.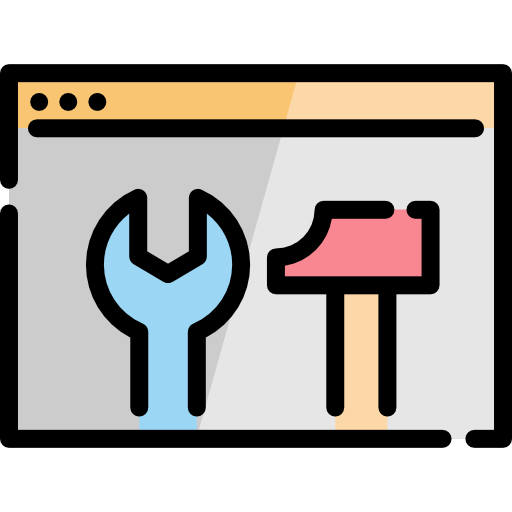 XDebug
With Xdebug you can put WordPress under the microscope and know performance overhead of each plugin.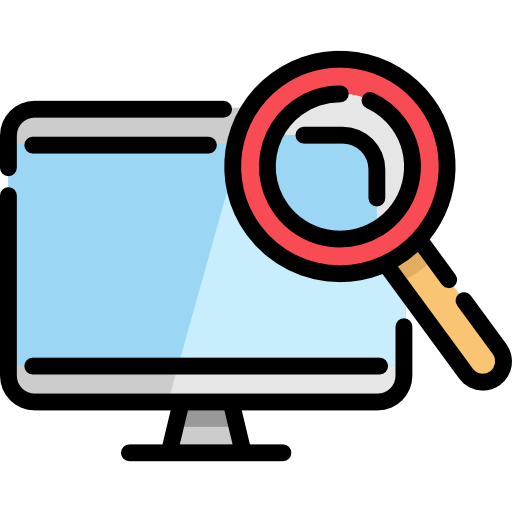 Security Scans
We scan your site daily for insecure plugins, vulnerabilities and protect it from hackers.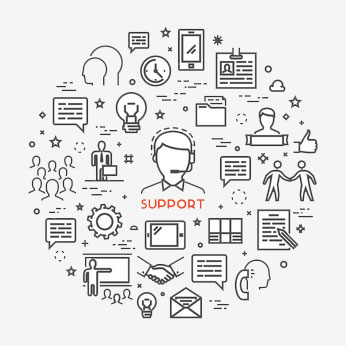 Faster Websites deserve Faster Support!
Our support team members have years of experience and they contribute to WordPress. They provide onboarding assistance, handle migrations and instantly resolve any ongoing issues. With excellent team members and automation we resolve 90% support incidents within first 10 minutes.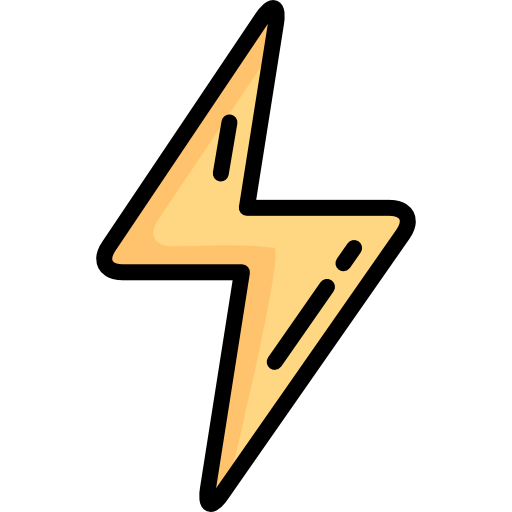 24/7 Email Support
Median resolution time: 6 Minutes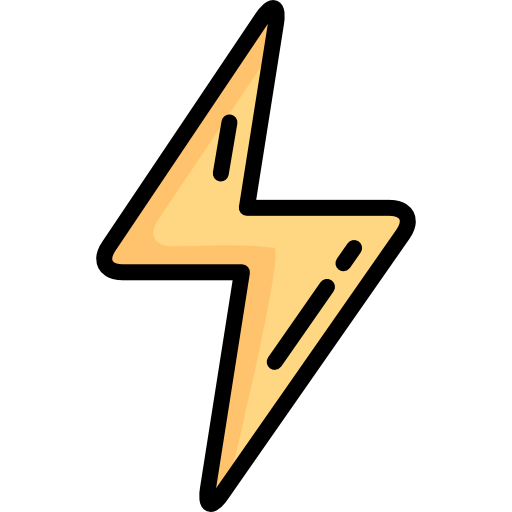 Live Chat 24/7
Response Time: Instant